The photographs will last forever and some of them must be specially kept so that we can remember whenever we want. Marriage is one of these moments and if you have something that you can not miss is a good photographer to catch the best moments in your lens.
From time to time, in addition to the album that is done before and during the wedding party, we can also do another rehearsal after the party.
Choosing the subject of such rehearsals is very difficult because so many beautiful ideas that lovebirds end up wanting them all.
To help you in this dilemma, professional photographer Junior Pereira helped us separate 21 photo ideas to perpetuate the best moments on your wedding album.
1 – Trash The Dress
Some brides think of guarding their wedding dress forever and who knows, until they see a daughter's marriage as the same. In compensation, for other brides this idea is totally discarded because they opt for a style of photography that is gaining more space in Brazil these days.
The trash the dress or dress in the trash, is a completely new trend, which consists of recording photos where the least concern is with the order of the bride's clothing.
In the United States, where the idea came about, the idea of ​​throwing the dress into the trash is taken literally, but here the rehearsals have not been so radical. The brides are clicked rolling in the sand, bathing in waterfall, playing paint ball, among other ideas.
It is worth it if you want something truly different. Remembering that the idea only goes with the wedding dress itself?
2 – Objects
Items such as weddingrings, bride's shoes , jewels with the couple's name can also be part of your wedding album, just let the creativity roll!
3 – Vintage
Although it is a far more common idea these days, not every vintage wedding book truly follows the rules of style. Maybe you do not even need to put an aged effect on your photos, you just need to find the right places to shoot.
An antiquarian, a museum or any other environment that has a more vintage atmosphere is ideal. Preferably choose a scenery set up as a room, a bedroom or any other environment with period objects.
4 – Musical
If the couple has a musical taste in common, making a book aimed at this theme is a wonderful idea! Do you like axé and do not miss a micareta? This is a totally innovative idea for a wedding album.
Bet on the subject to get a beautiful rehearsal. Forró, funk, waltz, tango, orchestra, frevo whatever. What matters is to take a little more song to your wedding book.
5 – Fun And Spontaneous Photos
There is nothing better than remembering special moments in a relaxed and cheerful way. Bet on not very accurate photos and yes on cool and distracted photos, we can see some examples below.
6 – History Of Love
How about telling your love story in photography? You can plan a photo essay in the place where you met and pass on the pictures the same kind of feeling that day. In addition to fun, it will certainly be exciting to be able to live your love story for the second time.
7 – Favorite Song
Every couple has a love song. You can use the theme of this song to design the wedding photographic essay. This idea can be reinvented in various ways such as by excerpts, by subject of the song and any other detail you want to keep for remembrance.
8 – Feet And Hands
Have you ever stopped to think how your feet and hands communicate when you are with someone you love? This is therefore a perfect idea for a totally different wedding album. Bet on this subject and for sure the result will be magnificent!
Gallery
Magical Winter Wonderland Rustic Wedding
Source: whimsicalwonderlandweddings.com
Lovely Ideas Best Cakes In The World Ingenious Idea …
Source: hecendorfer.com
grumpy cat birthday card printable
Source: johnnyvandoorn.com
Best 25+ 20s style dresses ideas on Pinterest
Source: www.pinterest.com
Gothic Wedding Cake: 21 Delicious Designs for Alternative …
Source: www.hitched.co.uk
floral wedding invitations Floral Wedding Invitations By …
Source: festdude.com
TEAL BLUE PINK 21ST BIRTHDAY CAKE SINGAPORE / CREAM 3 TIER …
Source: sensationalcakes.wordpress.com
SWEET GARDEN THEME FLOWER CAKE SINGAPORE / COLORFUL DAISEY …
Source: sensationalcakes.wordpress.com
Elegant Wedding Decor
Source: ballooninspirations.com
Naruto cake – sensational cakes
Source: sensationalcakes.wordpress.com
50th Wedding Anniversary Invitation Cards Free …
Source: weddinginvite.us
Where to See the World's Best Christmas Lights
Source: www.cntraveler.com
Outdoor Decor Themes
Source: homedecorationclub.blogspot.com
61 Cute Couple Tattoos That Will Warm Your Heart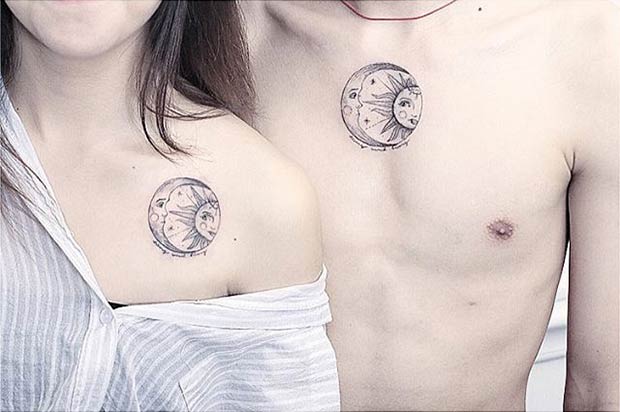 Source: stayglam.com
The 25+ best Michelle keegan ideas on Pinterest
Source: www.pinterest.com.au
20 Hottest Short Stacked Haircuts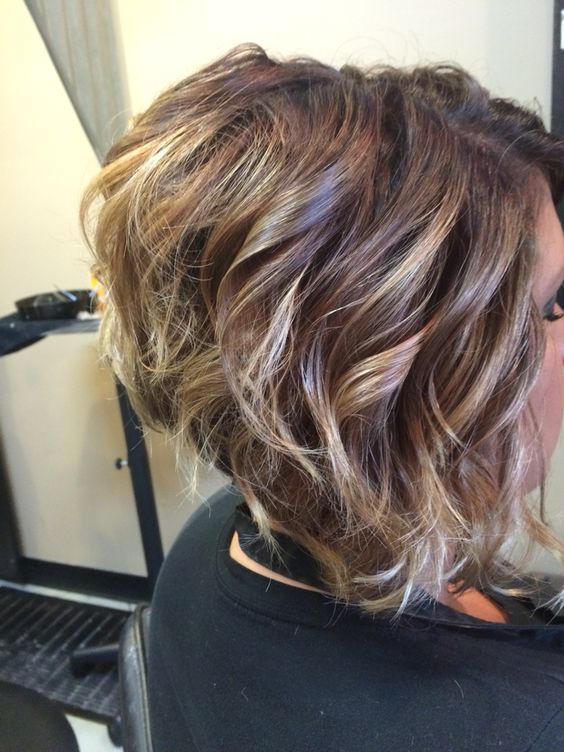 Source: hairstylesweekly.com
The gallery for –> Useful Recycled Materials Project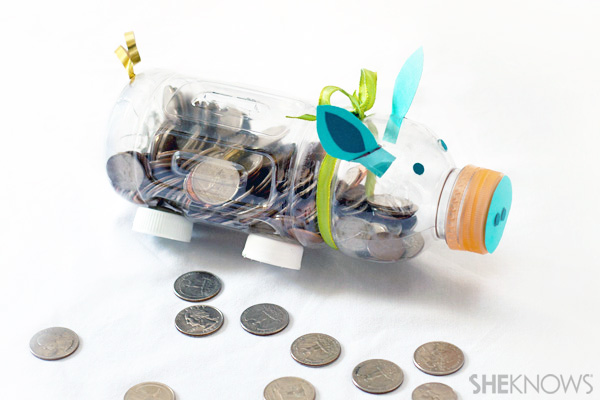 Source: incolors.club
| Best Images Collections HD For Gadget windows Mac Android
Source: www.winterbluemusic.com
50 Best Hairstyles Of This Wedding Season For Ideas 21 …
Source: abryanzcollection.com
Blush Colored Mermaid Wedding Dress
Source: pixshark.com