Looking for recipes with oatmeal? The oats are in the mouths of the world, but if you have not yet been able to take the risk, we give you four good reasons to do so. They are versatile and great recipes for breakfast and for intermediate meals. Both for you and to surprise your visits, you will see that you will be surprised.
The oatmeal is one of the most interesting complex carbohydrates from a nutritional point of view, which makes it a great food to include the breakfast and intermediate meals.
So we leave you with four oatmeal recipes that will make your breakfasts less monotonous and tastier. What are you waiting for to try these recipes?
4 RECIPES WITH OATS
To make your recipes with oats, you will need the main ingredient: oat flakes. Choose your favorite and put your hand in the dough:
1. OATMEAL COOKIES
In the mood for some cookies? This oatmeal cookie recipe is very simple and quick to make. Try it out!
– Ingredients –
75 g butter
100g of wheat flour
100g oat flakes
100g of sugar
1 c. coffee baking powder
2 eggs
Scraping an orange (optional)
– Method of preparation –
Begin by preheating the oven to 200 degrees.
Melt the butter and mix it with the remaining ingredients.
Then use two tablespoons to form some marbles and then spread them.
Arrange them in a tray lined with parchment paper and put in the oven for about 5 to 7 minutes, depending on the size of the balls you have made.
2. NUT AND OATMEAL MUFFINS
If you are a fan of dry muffins, you will love this muffin recipe . In less than an hour you can delight in them. Try the oatmeal recipe!
– Ingredients –
100 g chopped walnuts
100 g of oat bran
150 g whole wheat flour
120 g of brown sugar
50 ml of sunflower oil
100 ml of milk
2 eggs
1 teaspoon baking powder
– Method of preparation – 
In a bowl, beat the eggs with oil and sugar.
Then stir the mixture.
Add the chopped walnuts, the oatmeal, the wheat flour and the yeast.
At the end, add the milk and mix.
Bake in a cupcake for 20 minutes at 200 degrees.
 3. OATMEAL POTATOES
You've heard of the famous healthy porridge , but you do not know how to make them? It's super simple. Try this oatmeal recipe for your breakfast!
– Ingredients –
200 ml of milk
100 g of oat flakes
Sugar, honey or stevia (optional)
Cinnamon
Lemon peel
– Method of preparation – 
Put a pan on the heat with the milk and the lemon peel.
Pour the oatmeal in the milk and boil for 3 to 5 minutes, stirring constantly
Then sweeten it with sugar, honey, cinnamon, jam or fruit. It is to your liking!
 4. OATMEAL PANCAKES
Pancakes for breakfast ? Yes! And these oats are a delight! Start the day in the best way, with this recipe with oats.
– Ingredients –
C. oat flakes soup
C. whole wheat flour soup
1 c. sugar soup or stevia (if you put sweet ingredients in the pancakes after you do not need them)
1 c. cinnamon dessert (optional)
1 egg
1 dl of milk
– Method of preparation – 
Mix the oats flakes, flour and sugar (if you use).
Add the remaining food and mix well.
Heat well a ceramic skillet (will avoid using fat so the pancake does not stick).
When it is hot, pour with the help of a shell the amount needed to make the pancake.
Let cook about 1 to 2 minutes on each side, and when they begin to bubble, remove them from the frying pan.
Use honey and cinnamon or compote and fruit to sweeten it after you prepare it, so you do not need sugar.
Gallery
Oatmeal Banana Protein Bites
Source: www.pinterest.com
oatmeal and breastfeeding gas
Source: recipepes.com
Vegan Gluten Free Oatmeal Cookies
Source: feastingnotfasting.com
back to school snacks
Source: www.healthyseasonalrecipes.com
50+ Healthy Snack Ideas
Source: tastesbetterfromscratch.com
No Bake Dairy Free Sugar Free Overnight Oats
Source: www.sugarfreemom.com
Kids' Breakfast Recipes
Source: www.cookinglight.com
Watermelon Bowl Fruit Salad
Source: justalittlebite.com
Perfect Thanksgiving Turkey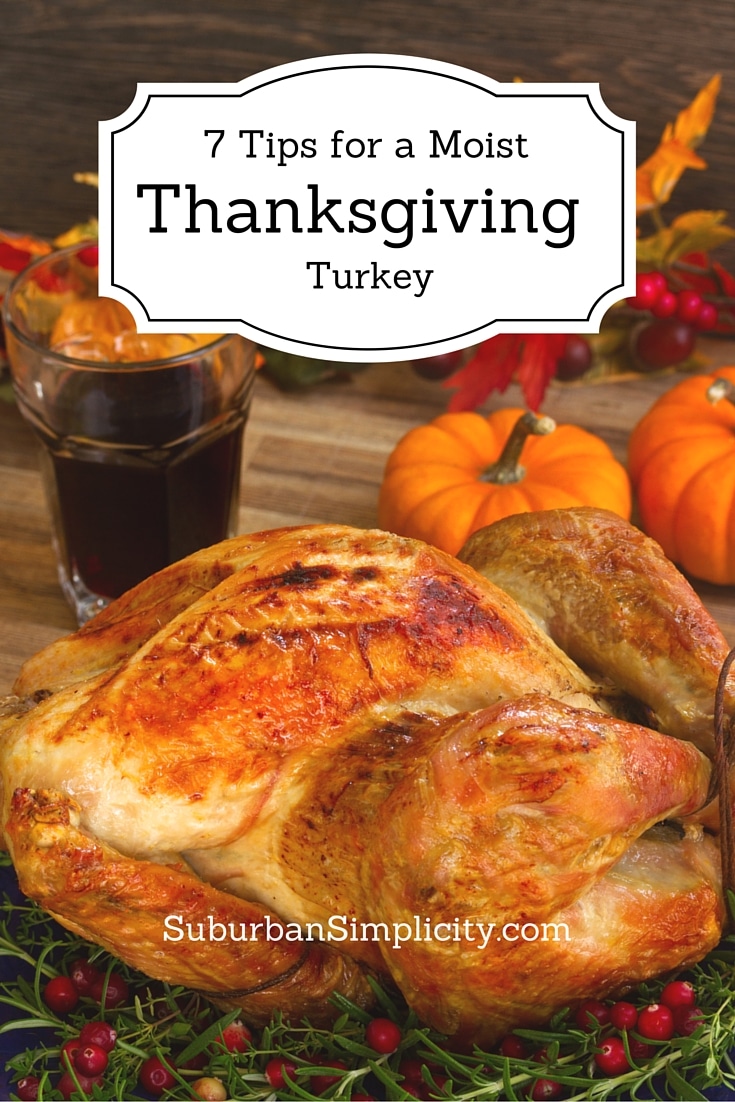 Source: www.suburbansimplicity.com
Salmon Patties with Cilantro-Lime Sauce – BIG EATS tiny …
Source: bigeatstinykitchen.com
A Meal Plan For My Family • Spend Smart. Eat Smart. • Iowa …
Source: blogs.extension.iastate.edu
Date Bars Recipe — Dishmaps
Source: www.dishmaps.com
Stonyfield YoBaby Plain
Source: www.stonyfield.com
Whole Grain Homemade Baby Cereal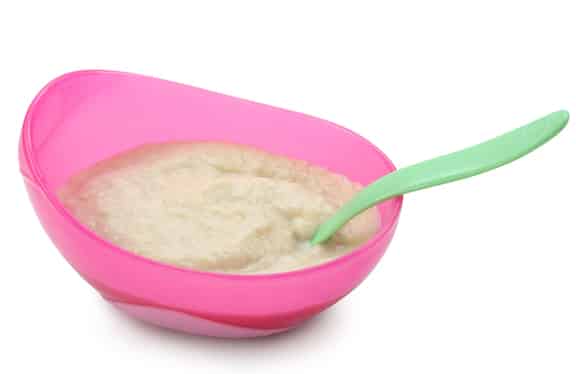 Source: www.vegkitchen.com
Six Weeks to a Healthy Diet Week 5 Whole Grains
Source: www.lapbandsurgery.com
Fun Back to School Party Idea
Source: www.designdazzle.com
No-Bake Peanut Butter Bars with Crunchy Pretzel Bites
Source: runningonrealfood.com
7 Healthy Steel Cut Oats Recipes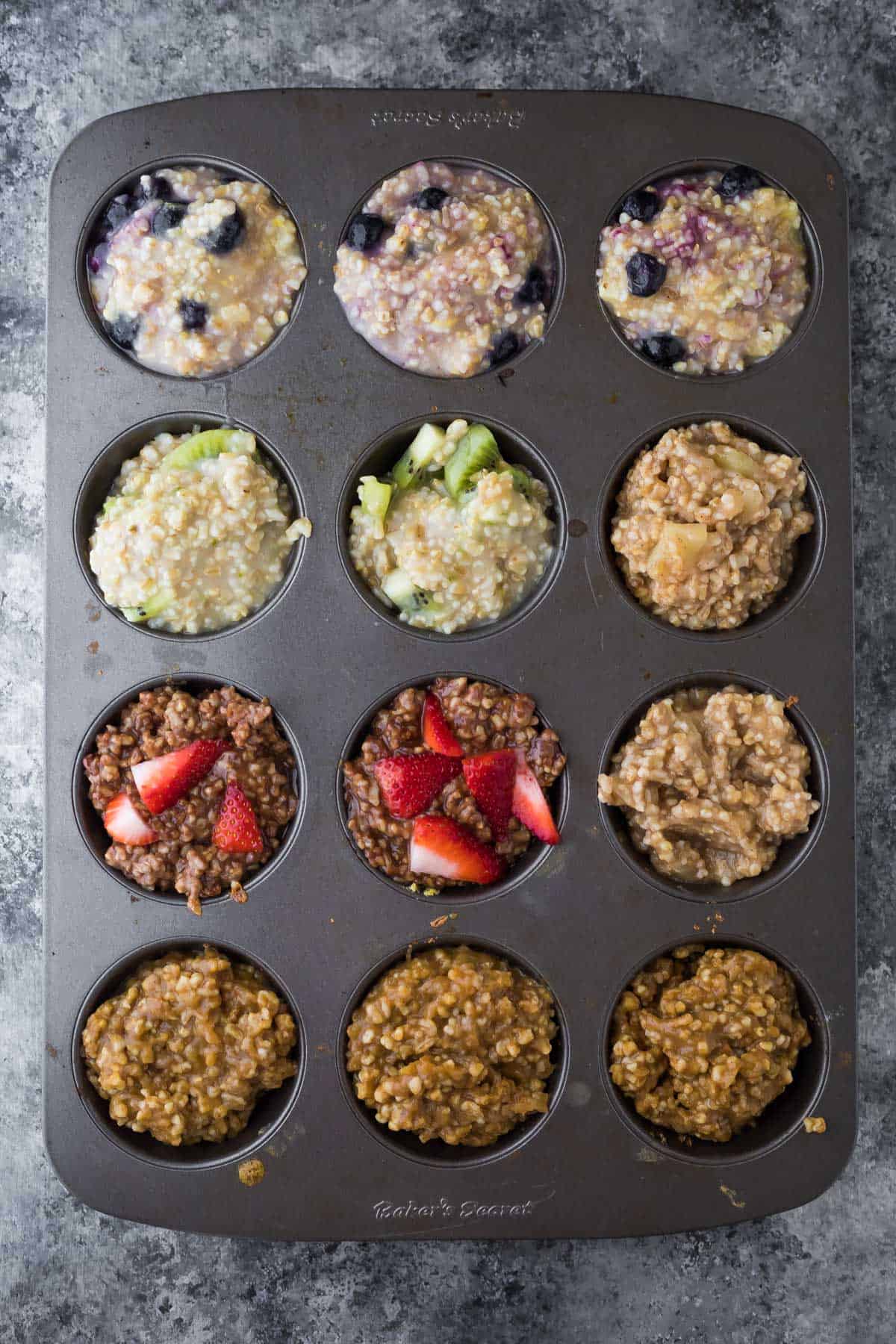 Source: sweetpeasandsaffron.com
Healthy Blueberry Oatmeal Snack Bars
Source: www.hummusapien.com
Easy, Sweet, Creamy, Customizable Healthy Oatmeal (Dairy Free)
Source: www.veggieinspired.com