Having the wardrobe of dreams depends more on making good choices than on quantity.
Over the years, the masculine style has been decreasing in quantity of pieces: hats, vests, lustrous shoes and suspenders lost progressively the time for the practicality of a good jeans with shirt, for example.
But for some time, things are coming back to sophistication, giving space again to a well-dressed man with a more elaborate wardrobe.
But having a choice-packed wardrobe does not match the day-to-day routine of most people, who need to make quick decisions that move from day to night, from casual to social.There is more: in the moment of "scarcity" in which the world lives, having less has never been so important.
Amidst so many choices and styles, what would be the key pieces to set up a killer wardrobe?
Here I separate a short list with ten suggestions of pieces.My criterion was versatility.Which pieces can be used on several occasions, without being considered aliens for the context?
1. White shirt
The good old white shirt works on any occasion.Go from the meeting to the ballad, baptized for the romantic dinner.It all depends on how you combine it.
2. Blazer
The blazer has the power to turn something casual into stylish.If you do not need to wear a social suit at work, just put your blazer on when it's time to go to the meeting or a program for two (it looks perfect with a T-shirt, jeans, and sneakers).
If you look for a more "tidy" production, you can combine with a social shirt quietly.
3. Jeans
The tip for perfect jeans is to take care of the trim: avoid models that are too broad in the leg.Attention to the bar: the ideal is that the pants find the shoe without folds and do not look like an "accordion".For the more stylish, it's worth using the skinny version with the folded bar.
Here is a more detailed guide on jeans .
4. Casual shoe
Most men do not like to wear social shoes on a day-to-day basis because of their lack of comfort.But there are two options that are very versatile because they go well with a shirt or shirt, polo or blazer.We have the "sapatênis", for those who have a more tidy style and the "sneakers" for the more fun.
Remember: Sports shoes should only be used for physical activity.When you put on your "running" shoes with jeans and a shirt, polo shirt or shirt, you generate a cognitive dissonance for the simple fact that it was not meant to be there.
5. Social Shoe
Unlike common sense, the social shoe can be used on almost any occasion.Depending on the model, it goes well with shorts and shirt, jeans and T-shirt or for an ordinary day of work.Learn to see it with new eyes, without thinking that this is your "shoe for graduations and marriage".Try it, shoot it and see that after all, it's just another cute shoe to use.
6. Casual shirt
What we call a casual shirt can be the polos or any other shirt that is not a shirt, nor the classic social.
Example: shirts with light fabrics, cut collars, applications.These shirts are in the middle between the formal and the relaxed.It gives to use in the ballad and the work, guaranteeing comfort but without appearing that is very relaxed.
Here we have a good text on this.
7. Classic sweater or jacket
For the dreamy days of cold, the sweater is the ideal piece to associate with any shirt, shirt and even tie to a tie if you seek even more elegance.
It goes well with trousers and jeans or social shirts, making it possible to leave the collar off.If you find it too stingy, throw it in a jacket, which may be leather or synthetic leather.You can use it up to superimposed, as in the picture above.
T-Shirts
This item seems the easiest to choose, but be careful.T-shirts can be easy to use, but to destroy your image is also very simple.The trick is to pay attention to two things: fabric and trim.
Observe if the fabric is of quality and if the shirt does not stay marking in some corner of your body.It can not be too short or too long.The seam line should always accompany the shoulders.
To keep an eye on: phrases or suggestive prints can also burn your movie.Gouaches with heavily dug necklines do not look good on everyone.
9. Bermuda tailoring
If you have to choose between one type of shorts, choose the one of tailoring.It is a piece that can become "protagonist" of his production, different from jeans shorts.The tailor's shorts have the necessary comfort that a denim shorts would bring, but with an extra dose of style.
10. Chinese or twill trousers
The chino pants are those pants that have a social face, but are made of cotton.The cut of it is usually more adjusted and you can use and abuse the colors and textures.
In Europe, it is super common to use with the folded bar, along with shirts or t-shirts.In Brazil, production is still timid if this is the case – start with more neutral colors like black or blue, then bet on the brick or mustard.
* * *
With these 10 items, you can have a basic wardrobe and killer.You can face almost any occasion of the routine with style and practicality, without having to think much about the time to dress.And if you're from the most stylish team, just follow that list, trying to match colors and prints of these same items.
Another tip: Avoid using gigantic logos or signs with the brand name.No one here wants to turn a walking outdoor.
Make your parts list and assemble your matador wardrobe
Of course, many may not like it or not fit the tips I've been giving along the way.So remember, it's just suggestions.
The idea is to give ideas so that you can decide for yourself what goes in and what goes out and how you want to dress.
So today practice is to make your own list, see what is missing or left in your wardrobe and compose the ideal combination for your routine.
Gallery
Best 25+ Office chic ideas on Pinterest
Source: www.pinterest.com
Create a Killer Work Wardrobe for Under $500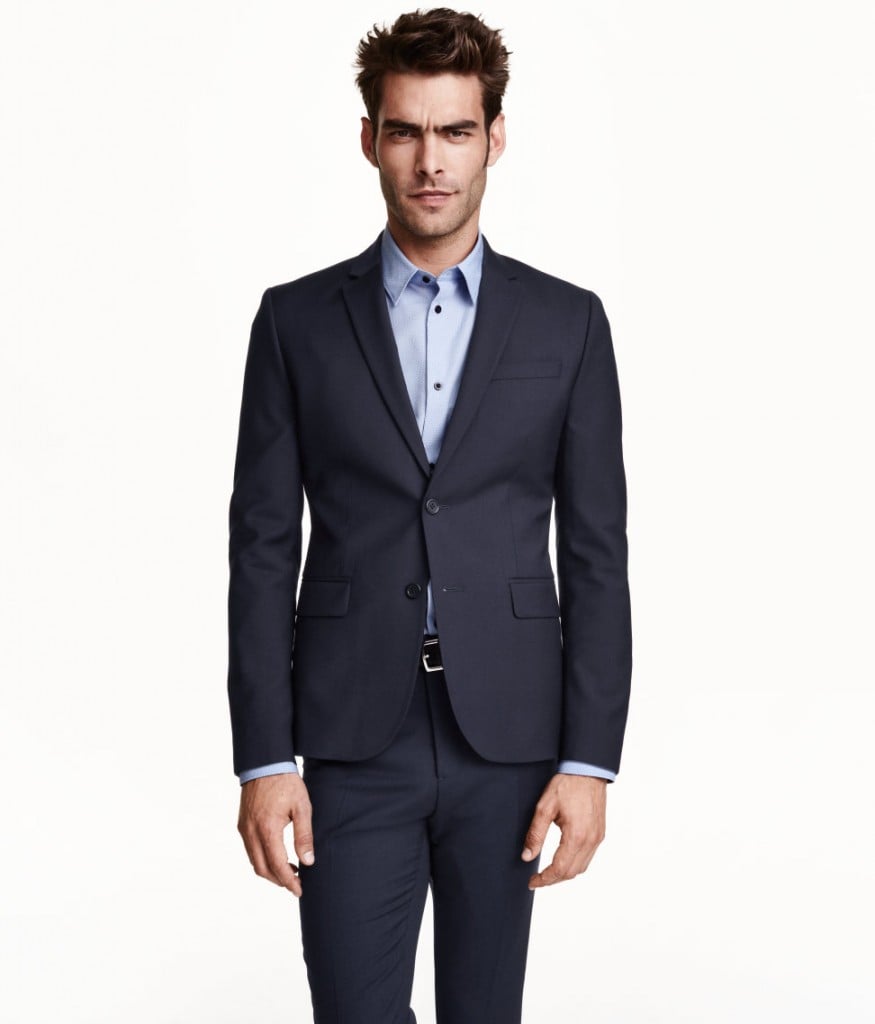 Source: www.cheatsheet.com
Cabinetmaking Plans Plywood Kitchen Cabinets Plans Cabinet …
Source: grabbepflanzungen.info
Wardrobe Oxygen: summer | Outfits | Pinterest
Source: www.pinterest.com
Missguided Ribbed Roll Neck Bodysuit White in White
Source: www.lyst.com
square neck plunge choker bodysuit mint
Source: www.missguidedus.com
square neck plunge choker bodysuit mint
Source: www.missguided.eu
The Luxi Look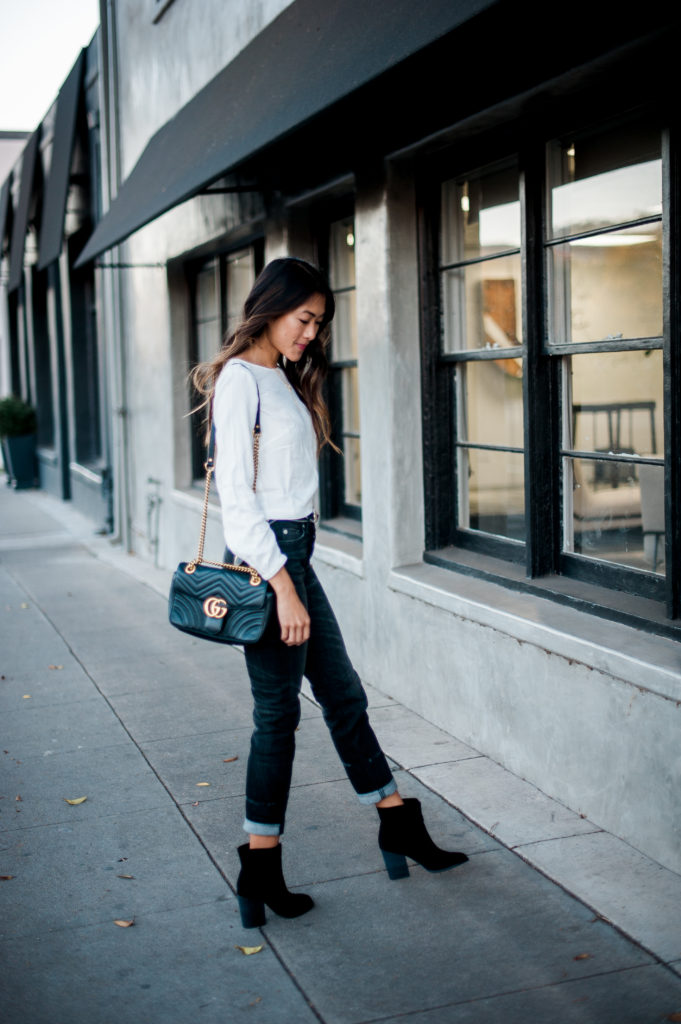 Source: www.theluxilook.com
square neck plunge choker bodysuit mint
Source: www.missguidedus.com
crush of the week: brown belle
Source: politicsandfashionblog.com
High Neck Strappy Bodysuit Green
Source: www.missguided.com
3 Ways to Dress Classy for a New College Guy
Source: www.wikihow.com
Missguided High Neck Strappy Bodysuit Green in White …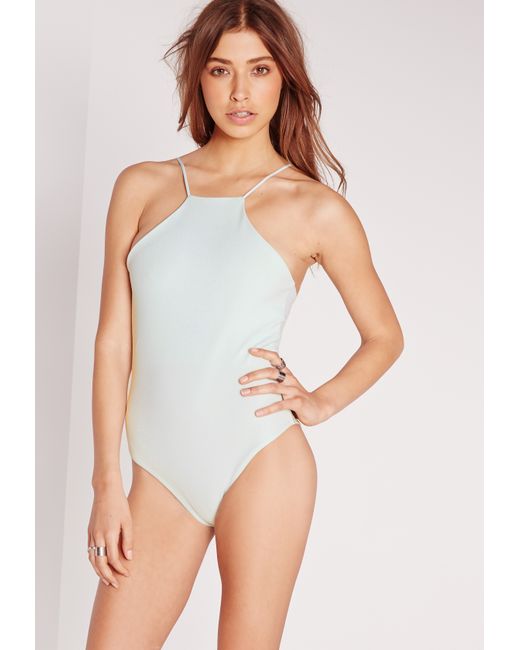 Source: www.lyst.com
Missguided Square Neck Plunge Choker Bodysuit Mint in Blue …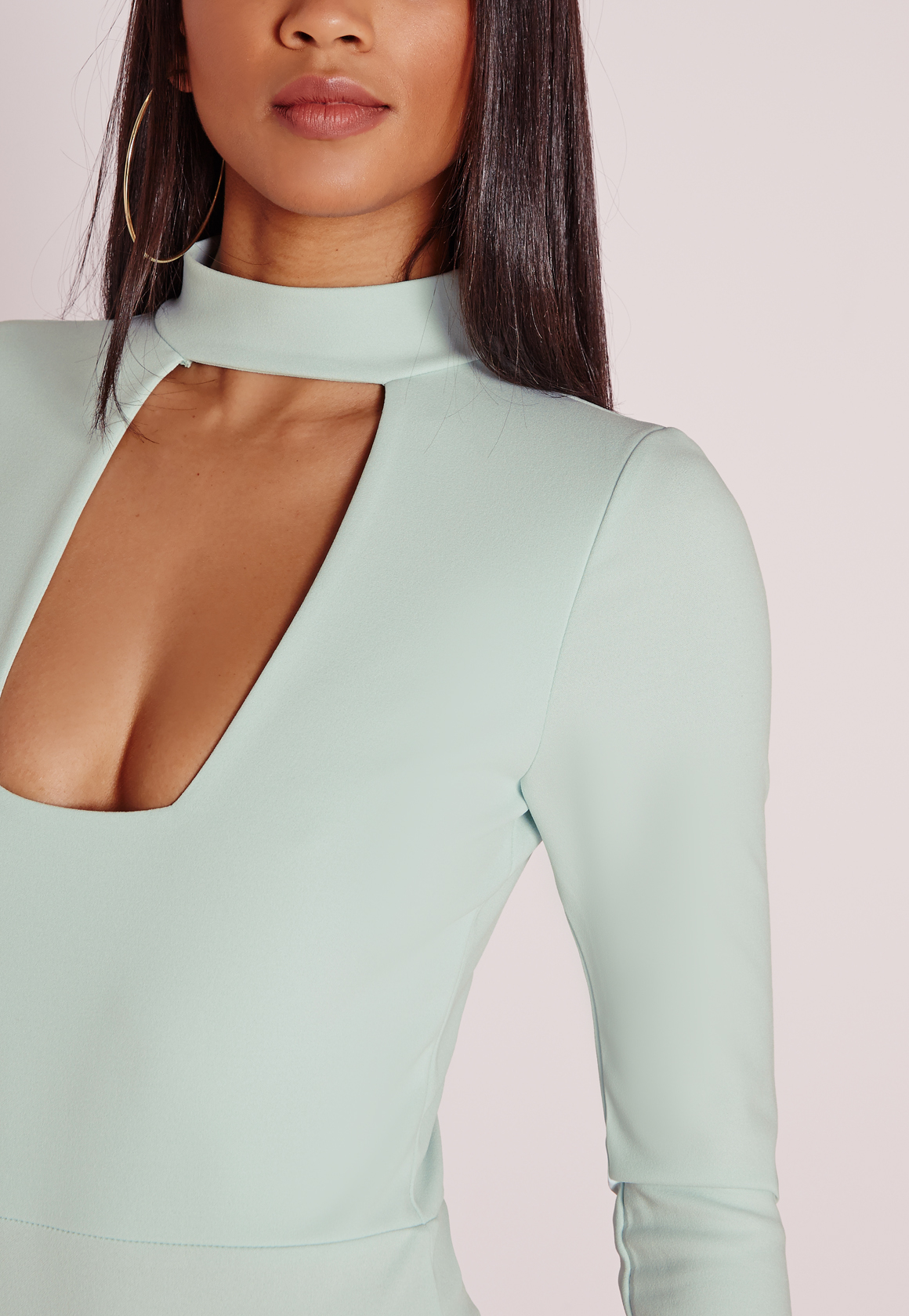 Source: www.lyst.com.au
High Neck Strappy Bodysuit Green
Source: www.missguided.co.uk
Lyst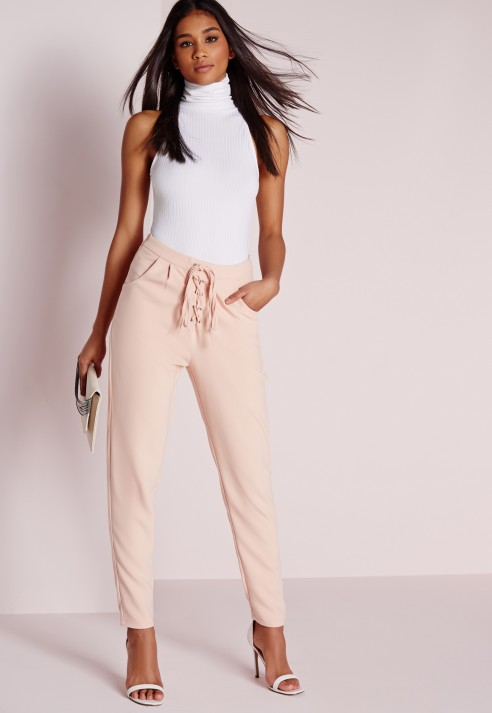 Source: www.lyst.com
Ribbed Roll Neck Bodysuit White
Source: www.missguided.eu
1000+ ideas about Double Deck Bed on Pinterest
Source: www.pinterest.com
crush of the week: brown belle
Source: politicsandfashionblog.com
Lyst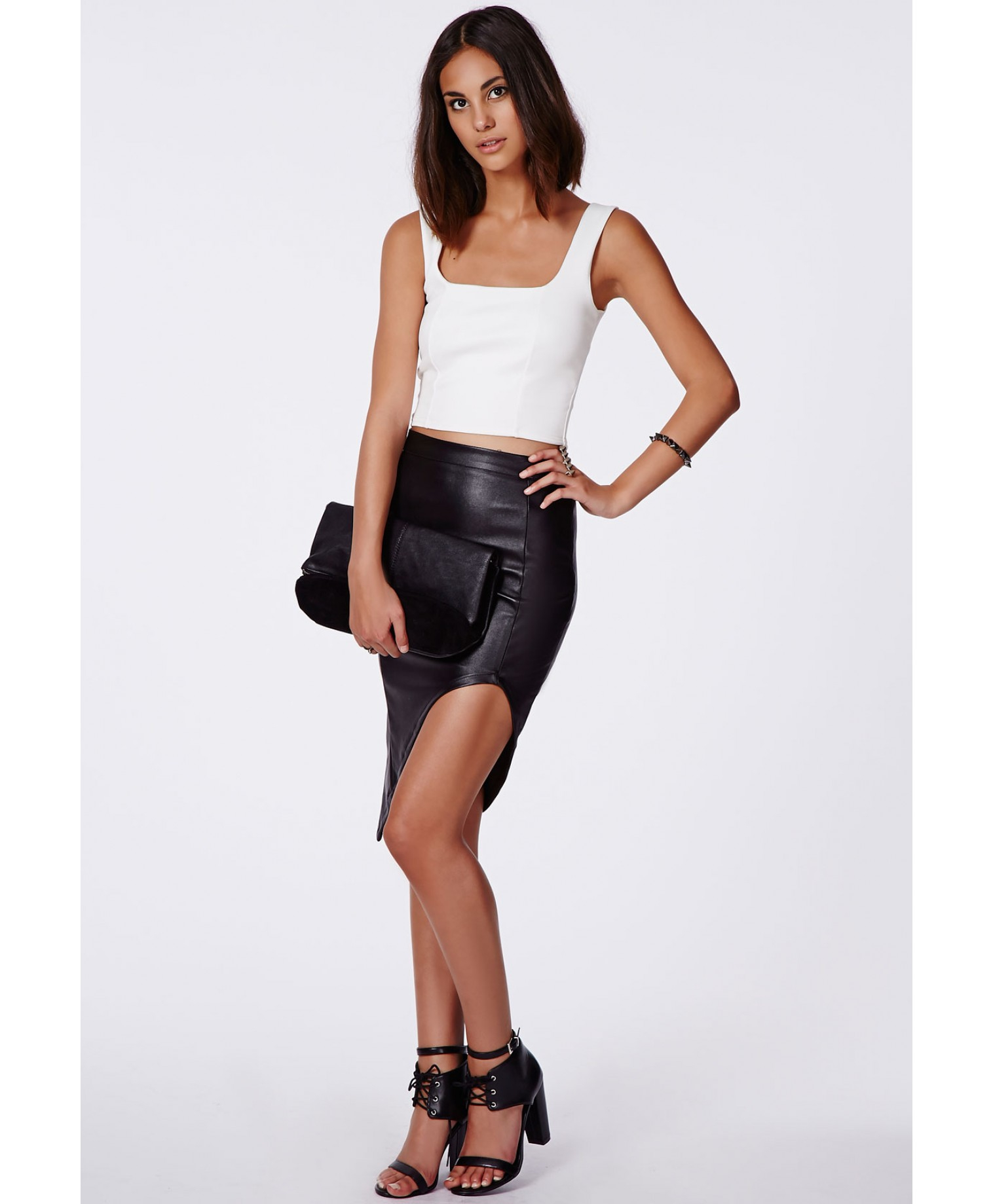 Source: www.lyst.com