You Are Passionate About Sunglasses, You Love To Combine Your Outfits With Different Lenses, You Know How To Get The Most Out Of Your Look By Choosing Some Glasses Or Other, But You Are Fed Up With The Same Proposals That Everyone Has And Want To Innovate. Do Not Worry!With The Next Selection, You Will Get Unmarked! Watch Out For These Different Sunglasses
Colorful
And it is not necessary to be a lover of color to wear colored glasses. They can be the discordant complement of your style and offer a more casual look.
A clear example are these ultra chic Armani glasses: AR8036H. Manufactured in acetate and in a special caliber for narrower faces, these different sunglasses have a frame with a spectacular design that leaves no one indifferent. Its double bridge offers a totally fashionable retro air. And on the side, it looks the signature seal in a distinguished way.
Bigger and more feminine are this Dolce and Gabbana model.The DG4270 is ideal for lady; With a wide front, cover a good part of the face and confer great personality. The interior is of floral print, something with which the Italian house is very identified.
The following Gucci have nothing to envy: They are different sunglasses, fresh, fun, elegant and out of the ordinary. This is the model  GG3739/S  combined in acetate and metal in a multitude of colors to be the most chic!
Metallic
The first glasses made of metal were the Aviator, but behind them have come a lot, and the combinations of acetate and metal are becoming more common. However, this Police modelis absolutely new. Different sunglasses: panty lenses, bridge frame, Browline type and thin acetate rods; They are the sunglasses  S8950.
If you are looking for a combination of retro and futuristic style, opt for the lens of the French maison Christian Dior : DIOR HOMME DIORCOMPOSIT1  are designed for a risky gentleman with a taste for classic, who wants to break barriers and create a trend.
Geometric
These sunglasses are aimed not only at fans of sunglasses, but at fashion fanatics in general. They do not have a pair of models, they have in their closet an important sum to combine with each of the daily looks. The sunglasses are the absolute protagonist.All show a strong character and denote a nonconformist style.
We start with a model Marc Jacobs, the  BY MARC JACOBS 477/S. The lens is shaped like a cat's eye, but the acetate does not cover it completely. This fact and the large dimensions are characteristics that contribute to the gafa stand out even more.
It shares a great caliber with this model of Armani, psychedelic, with effect display, daring, feminine and comfortable, although it does not seem it. Its rods with bird's drawing stand out over the whole composition of the spectacle. A firm and novel structure ideal for girl or lady.
The pantos style is not saved in this selection. BY MARC JACOBS 476/S is a model that does not go unnoticed;Cosmopolitan, contemporary and totally trendy. An out-of-the-ordinary sunglasses that, of course, Marc Jacobs designs.
These Different Sunglasses Do Not Leave Anyone Indifferent
A proposal out of the ordinary to be the sensation this season. If you are looking for sunglasses that sets you apart, these models are the key!
Gallery
Inventions
Source: economyeye.com
You Are The Roots: tot school – letters q, r & s
Source: www.youaretheroots.com
ALL ABOUT MY CELINE SUNGLASSES
Source: www.dominiquecandido.com
Funny Child's Play Memes of 2016 on SIZZLE
Source: onsizzle.com
Heart shaped sunglasses and straw hat on tropical beach …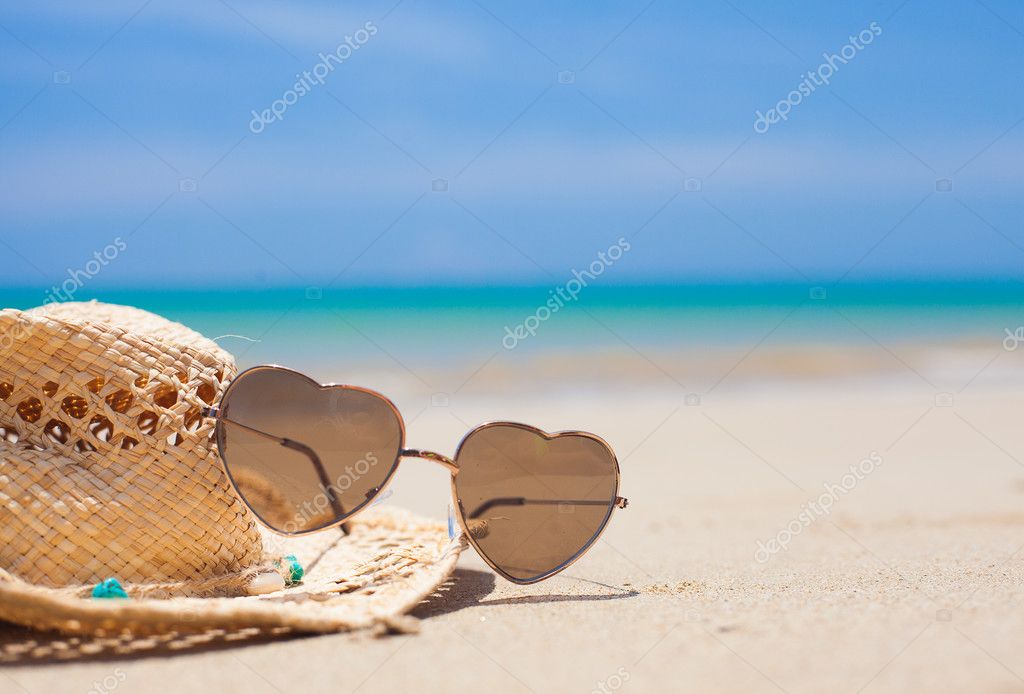 Source: depositphotos.com
inventures.eu "From Womb to WOOM "
Source: www.woombikes.ch
Oakley military edition sunglasses Military Duty …
Source: www.waterfinancesite.org
Brown Animal Print Rounded Sunglasses With UV 400 Protection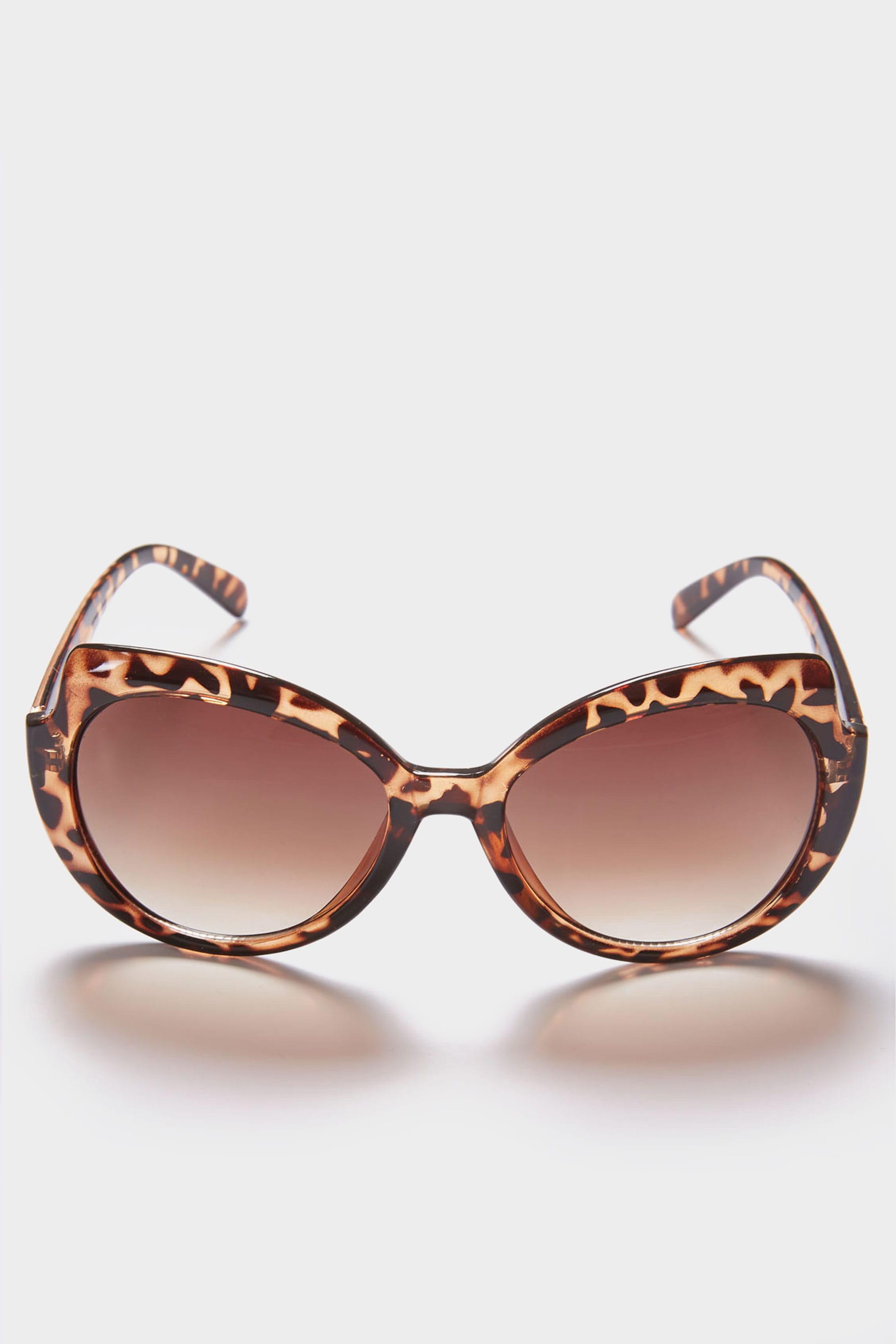 Source: www.yoursclothing.co.uk
100+ ideas to try about Hidden Picture Puzzles …
Source: www.pinterest.com
Carrera TOPCAR 1 KBN/PT Sunglasses
Source: www.youtube.com
Ray-Ban RB3025 Aviator Large Metal 004/51 Sunglasses …
Source: www.youtube.com
young blonde girl in sunglasses on the beach — Stock Photo …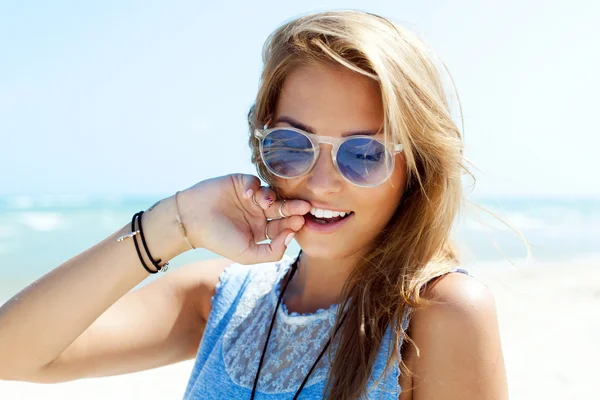 Source: depositphotos.com
️ 25+ Best Memes About the Holidays
Source: www.ballmemes.com
First Oakley Juliet Xmen Side-blinder movie prop glasses …
Source: www.youtube.com
Typography Poster, Sunglasses with Landmark Buildings …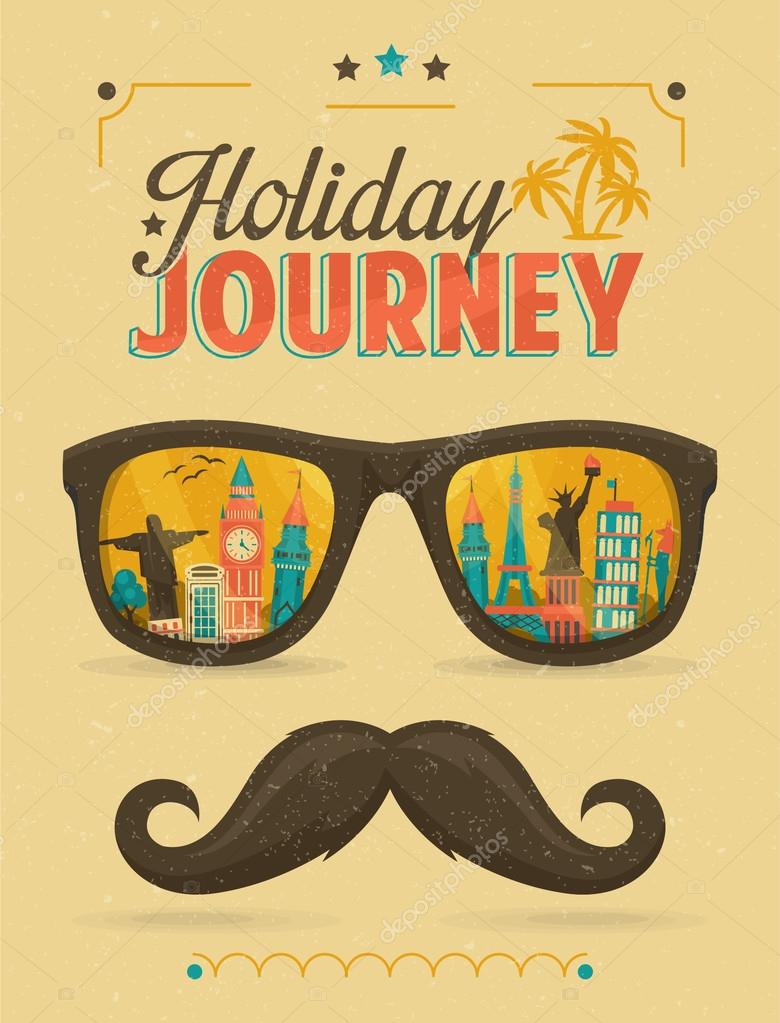 Source: depositphotos.com
Brown Animal Print Rounded Sunglasses With UV 400 Protection
Source: www.yoursclothing.co.uk
Set of sunglasses. vector illustration background — Stock …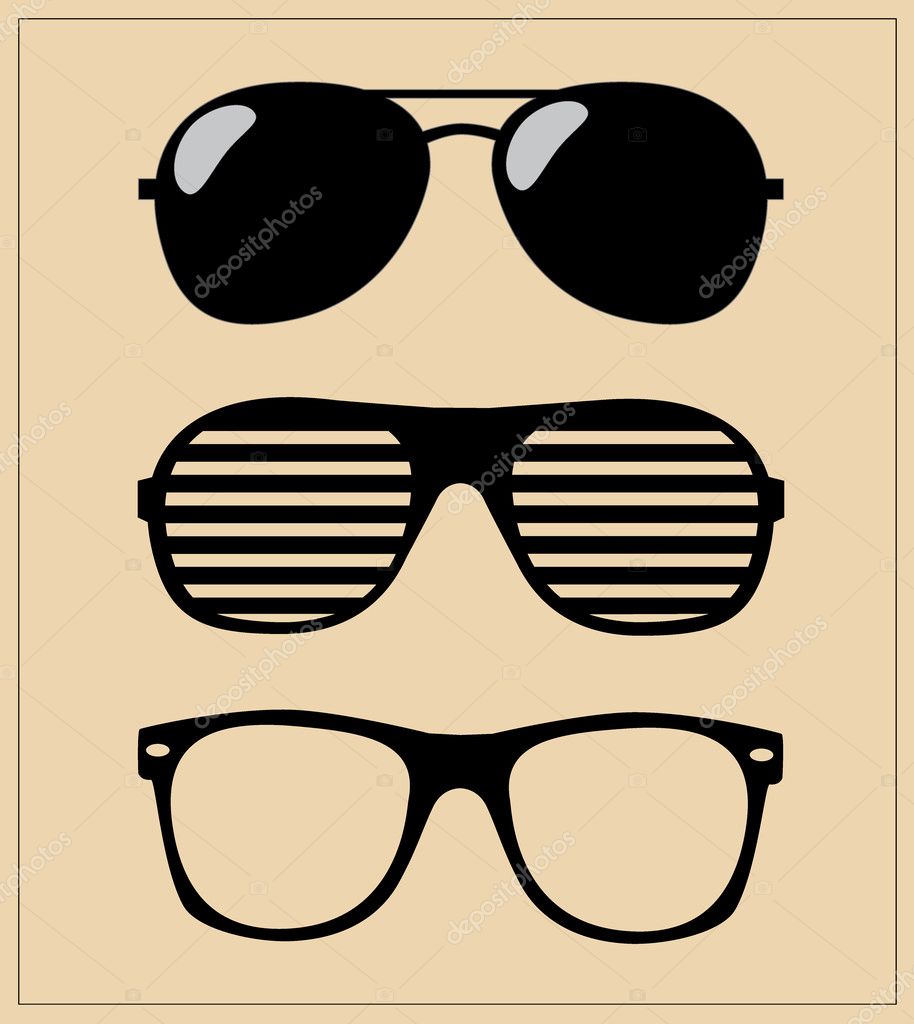 Source: depositphotos.com
New Walleva Polarized Fire Red Lenses For Oakley Style …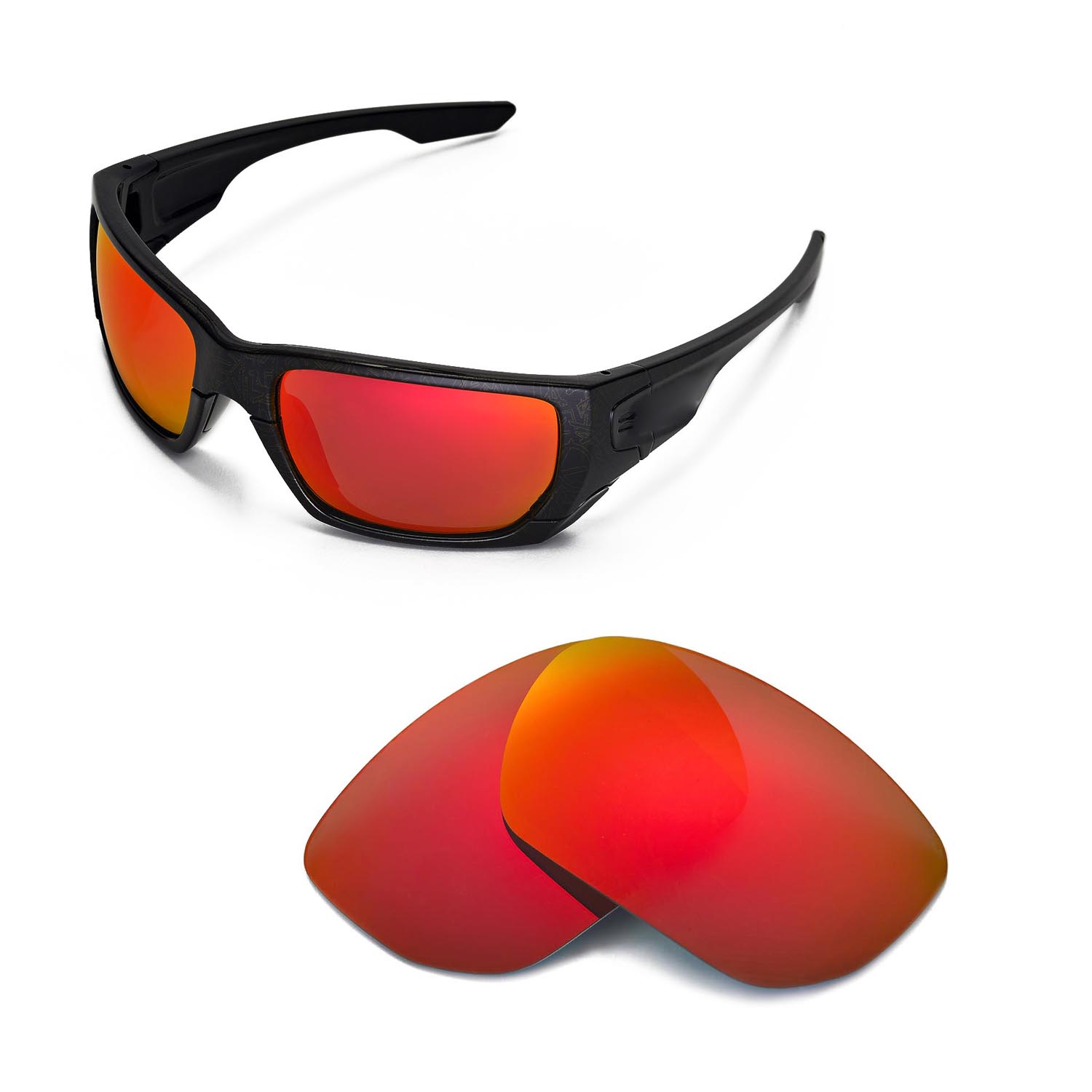 Source: www.ebay.com
Brown Animal Print Rounded Sunglasses With UV 400 Protection
Source: www.yoursclothing.co.uk
21 best looks love for lem images on Pinterest
Source: www.pinterest.com