Chinese technique collaborates on harmonization of objects around the room
Feng shui is a technique that was born in China with the purpose of harmonizing the environments from the arrangement of objects. According to the consultant Leticia Andrade, Asians believe, with feng shui, you can ensure a healthier life for the inhabitants of the House. And that includes improving the quality of sleep.
For Leticia, it is important that the bedroom is a place conducive to rest and that the elements inside it cooperate for this purpose.
Of your professional experience, says that the main problems in the rooms are the provision of inadequate mirrors and excess electronics and cell phones. "The combination of colors also tends to be a factor of sleep disorder," he adds.
Here are some tips from consultant to apply the technique of feng shui in the bedroom:
Room with bathroom-the recommended to ensure a peaceful sleep is that the bathroom door is kept closed. "There's no power of removal and the dorm has rest energy. The ideal is to keep these two energies always separated, to avoid feeling tired upon waking up, "he explains.
Mirrors – When positioned in locations that reflect the bed, these items should be covered while sleeping. That's because the lower light beam between the window is reflected and will focus on who's lying. The movement of light, according to Leticia, generates smooth in sleep. The use of curtains blackout window type is also a way to reverse this situation.
Also avoid mirrors cracked or who have aged appearance. "To view the image with the" droppings "of glass, the brain tends to interpret the appearance of the person has a problem," he explains.
Electronics and cell phones–the excess electricity in the room also interferes with the peace of sleep. Therefore, you should avoid leaving them next to the bed. However, as a matter of comfort, it is common the presence of televisions, radios and computers next to the resting place. The suggestion, in this case, remove the plug from the socket before bed.
The electromagnetic field generated by cell phones and radios-clocks around the head is another factor that undermines the quality of the night. Indicated is away from such objects, leaving them at least one metre away from the bed.
Colors-there is no right color for the bedroom, each case deserves a study before being painted, says Leticia. Despite this, she indicates shades that work as Jokers for harmonisation.
Neutral tones, like cream and beige, appear on this list, but the highlight is the gray. "It's the best color for the decoration of the bedrooms because it represents the metal element, the strongest for healing and protection", he concludes.
Gallery
How to Feng Shui Your Bedroom with Houseplants and Green …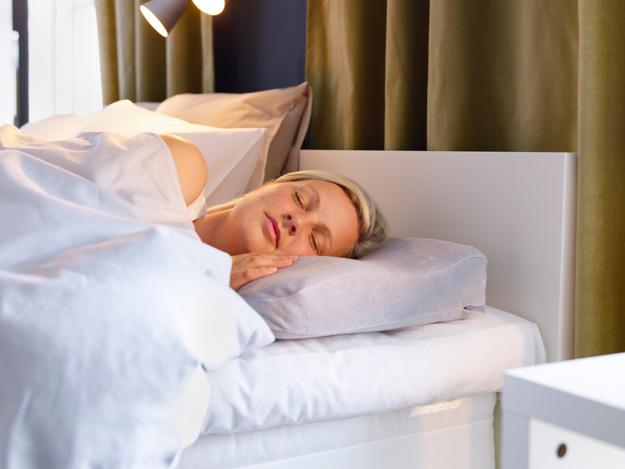 Source: www.lushome.com
Feng Shui In Your Sleep
Source: www.tuckedinorganics.com
How to Add Feng Shui to Bedrooms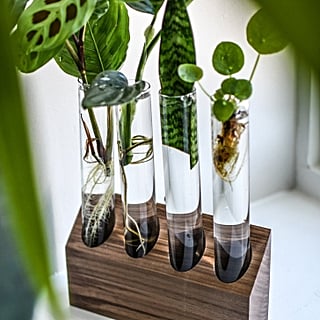 Source: www.popsugar.com
Natalia Levis-Fox and Fast Solutions: Problems with Sleep …
Source: natalia-levis-fox.blogspot.com
How to Use Feng Shui for Career Growth and Be Ahead of the …
Source: www.buzzle.com
Feng Shui Bedroom Tips for Placement and Colors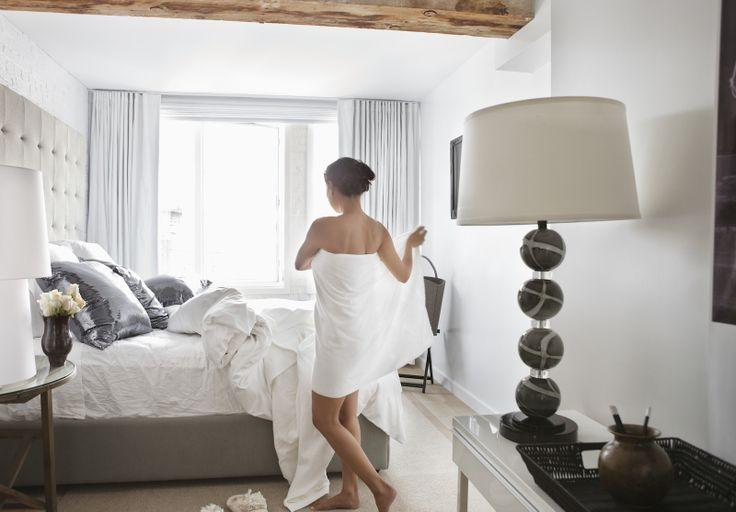 Source: founterior.com
50 Feng Shui Bedroom Tips for Sleep, Sex and Relationships
Source: michaeloon.com
Feng Shui for Better Sleep
Source: www.doctoroz.com
Feng Shui Bedroom Design – Tips And Pictures – Fresh …
Source: www.freshdesignpedia.com
Best 25+ Feng shui bedroom layout ideas on Pinterest …
Source: www.pinterest.com
More love, more romance, and better sleep. Feng Shui your …
Source: zenyourden.wordpress.com
Bedroom Ideas Feng Shui Colors For Married Couples …
Source: clipgoo.com
Improve Your Sleep: 16 Great Feng Shui Bedroom Decorating …
Source: www.stylemotivation.com
The Best Way to Feng Shui Your Bedroom
Source: www.wikihow.com
Vedic Feng Shui for Sleep and Home
Source: lifespa.com
How feng shui could improve your sleep
Source: therecreationplace.com
Feng shui, Sleep and Zen on Pinterest
Source: www.pinterest.com
Feng Shui Bedroom Tips Will Improve your Relationships …
Source: www.homeofgoinggreen.com
8 Tips For Better Bed Room Feng Shui Living
Source: www.slideshare.net
Feng Shui Tips for a Better Bedroom, and a Better Life
Source: www.tablelegsonline.com