German Physiks PQS 100 plus (9000 euros) processed the full tonal range – an ultramodern bending wave transducer and sounds wonderfully easy and loose.
The converter, which produces German Physiks in the Hessian main Valley in meticulous hand work, are clearly something special. Vibration behavior of conical-shaped membranes varies with the pitch, what enables the systems to a gigantic range.
A voice coil that quivers in the field of a magnet does the drive as usual. At the smaller end of the membrane bag, the coil is attached to the larger a rubber surround, which absorbs the vibrations of. Thus, a round beam pattern, the second feature is created in the horizontal.
The 360-degree illumination reflects the behavior of many musical instruments and swirls completely messed up the usual rules of speaker positioning. Because the volume is less than usual depends on the distance to the sound source, speaker and the listening position should form no equilateral triangle. Also, the sound impression is equal almost everywhere in the room.
The larger models of German Physiks – as for example in stereoplay 9/10 tested PQS 302 – are designed for a free-standing installation. In the high end will be valid as a silver bullet to maximum ESS.
Near a wall installation
For users who can realize no distant wall installation or want to, there's the compact PQS 100 plus. She was matched to a balanced impression of the sound, if one refers to an area in the back.
Inside the ultra stable and extremely low-resonance of the housing, large woofer, which covers frequencies between 40 and 120 Hertz with a slit-shaped bass reflex tunnel is an 6 inch . The very respectable for a box of this size lower limit frequency comes through special chassis parameter.
The in-house thick dipole driver denies all (!) higher frequencies (short: DDD) with a flexible membrane made of carbon fibre fabric. The vibration behavior varies with the pitch. DDD a piston radiating completed the keynote, the centers as a bending wave, the highest notes using modal vibration patterns. Only in this way, this marvel can cover all traceable frequencies.
What reads like magic, works very well in practice. The PQS 100 plus sounded unstrained and yet delicate, even at volume. That plays a lively "Wonderful World", by friend 'N fellow (stereoplay magazine CD 11/11), was dynamically very finely graduated with very crunchy bass and next stage.
The ability to place individual voices may be less precise than in direct spotlights, but the figure far staggered in height and depth are compensated for. That the DDD over other forms of construction in any way have to hide, the classic examples confirm the CD. In a piano trio, there are clear expectations of tonal and dynamic, and she met the PQS 100 very well. The technique also may be exotic, convinced the sound.
Gallery
German Physiks
Source: www.german-physiks.com
Telos Audio Distributors
Source: telosaudiodistributors.com
German Physiks
Source: www.german-physiks.com
German Physiks
Source: www.german-physiks.com
German Physiks PQS 100 Plus
Source: www.connect.de
German Physiks
Source: www.german-physiks.com
German Physiks
Source: www.german-physiks.com
German Physiks
Source: www.german-physiks.com
German Physiks
Source: www.german-physiks.com
Download MP3 Music Cover
Source: www.wanbodabz.com
German Physiks斐声国际「PQS-100 Plus」全新扬声器
Source: www.21hifi.com
眾多重量級新品一一呈現-2013高雄展最速報4樓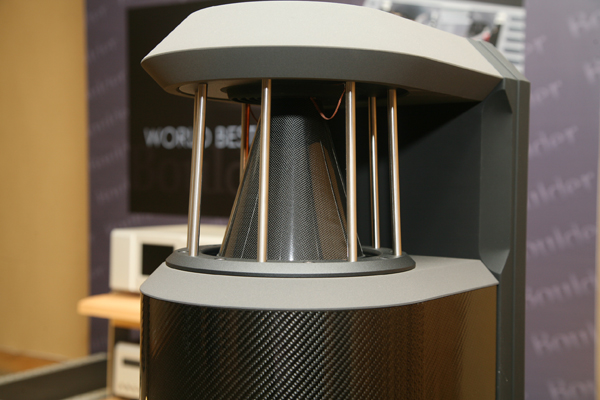 Source: news.u-audio.com.tw
评German-Physiks蜚声国际PQS 100 Plus书架箱
Source: www.21hifi.com
HiFi Catalogue Database – 676 to 700 of 2215
Source: www.hifiengine.com
Download MP3 Music Cover
Source: www.wanbodabz.com
German Physiks
Source: www.german-physiks.com
German Physiks
Source: www.german-physiks.com
German Physiks
Source: www.german-physiks.com
German Physiks斐声国际「PQS-100 Plus」全新扬声器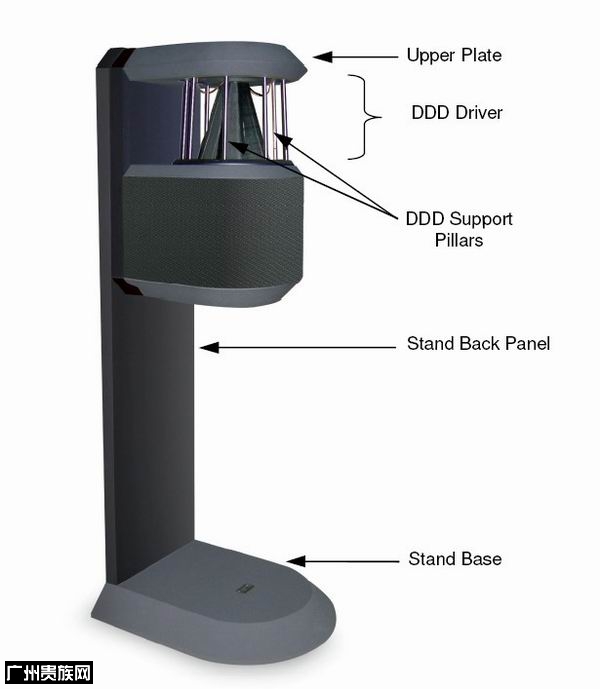 Source: www.gzhifi.com
German Physiks
Source: www.german-physiks.com