This is a global trend that is anchored in the building, because it generates and regulates the resources employed. Wood is one of the materials protagonists of the building as a natural, renewable, sustainable and insulating thermal resource, which generates huge energy savings and harmony with the environment.
Increasingly individuals and companies who recognize the vital importance of caring for the environment and minimize the impact of construction possible. Increasingly deepens more forcefully the concept of green building. It's building systems made with materials of low-impact environmental or ecological, recycled or highly recyclable and removable by simple processes and low-cost as, for example, elements of vegetable origin.
Generally, construction sites cause great environmental impact, due to the materials and tools that are used to generate different types of gases and emissions. Sustainable building aims to minimize such contamination, helping to create a sustainable development that does not exhaust the planet but is generator and regulator of the resources used to achieve a healthy habitat and in harmony with the other.
"Wood is ideal for construction of building systems, by its many advantages, especially in the environmental field. It is essential to highlight and disseminate that timber continues with its properties of absorption of CO2 once prepared and placed in work. This allows a drastic reduction in emissions of this harmful gas and added value in comparison to the traditional concrete construction", explains Daniel Lassalle, commercial Manager of CADAMDA, Chamber of wood.
Contributions of wood to sustainable building
It is renewable: the phenomenon of the forests of cultivation removed pressure to the use of native Woods. In Argentina for example, 95% of the forest-industry working on this type of forests.
It is sustainable, since making a responsible use and sustainable use, helps the growth of forests.
During its period of growth, forest set inside large amount of CO2, one of the gases that cause the "greenhouse effect" on Earth. But they are young forests, i.e., those who are in growth, holding more carbon. Adult forest, those who have almost reached their maximum growth, set very small amounts of carbon. Therefore, it is necessary to make a sustainable use of the forests that have already reached their maximum growth, favoring their regeneration and growth.
His transformation requires a minimum energy consumption.
Their waste is biodegradable and recyclable, since it is an organic material.
It is an excellent thermal insulator, thus contributes to energy saving and energy efficiency.
It is so sustainable building in wooden stands as the best choice to leave to future generations one more ecosystem clean and healthy.
About CADAMDA Chamber of wood
The Chamber of wood – CADAMDA – was created on July 2, 1903, when a small core of owners of sawmills and vacant lots of wood for the first time a meeting was held in order to exchange ideas about the founding of a society in order to defend and enhance the interests of the Guild. The society of sawmills and wood forklift emerged from there on RCTOYSADVICE. Back then and already more than 100 years ago, it was the birthplace of most of the companies in the industry and brought to the almost all of them. It is as well that the institution has been able to maintain is unalterable in time, because he was and meets the objectives for which it was created.
Currently, CADAMDA brings together producers forest, both native forest timber, sawmills, industries, importers-exporters and marketers of wood and its derivatives. As well as manufacturers of products for the preservation and beautification of the wood. The main objective of the Chamber is to spread the use of wood and its derivatives and reposition it as a noble, profitable and reliable material. The entity comprises of the following departments: Department of architecture in wood, Department of foreign trade, Department PREMA (preservation and beautification of the wood), Compensados Department and a Legal Department for advice from partners.
Gallery
Green Air Hotel Concept Wants to Upcycle China's Old …
Source: inhabitat.com
Low-impact transport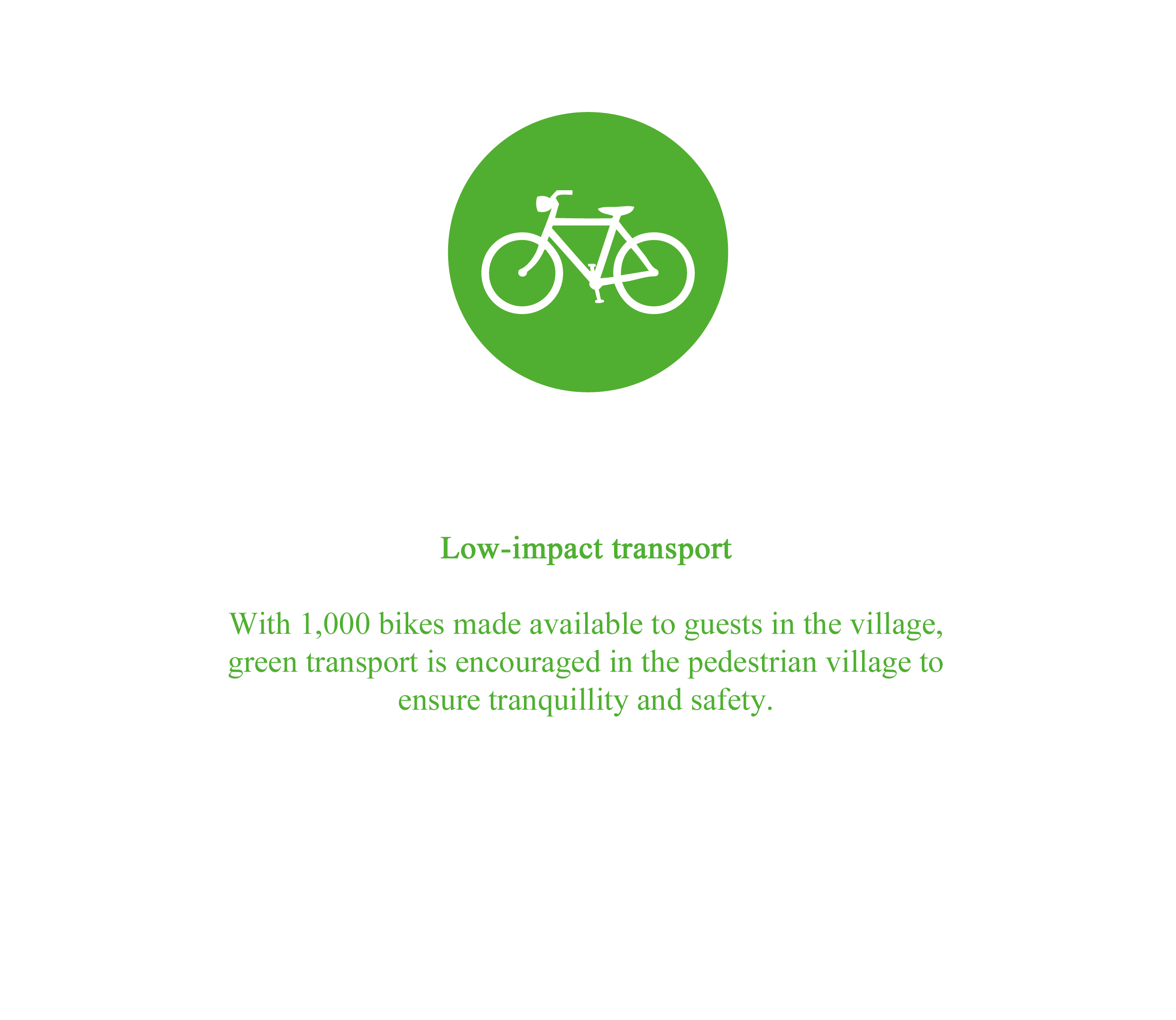 Source: www.groupepvcp.com
Conservation of ecosystems and biodiversity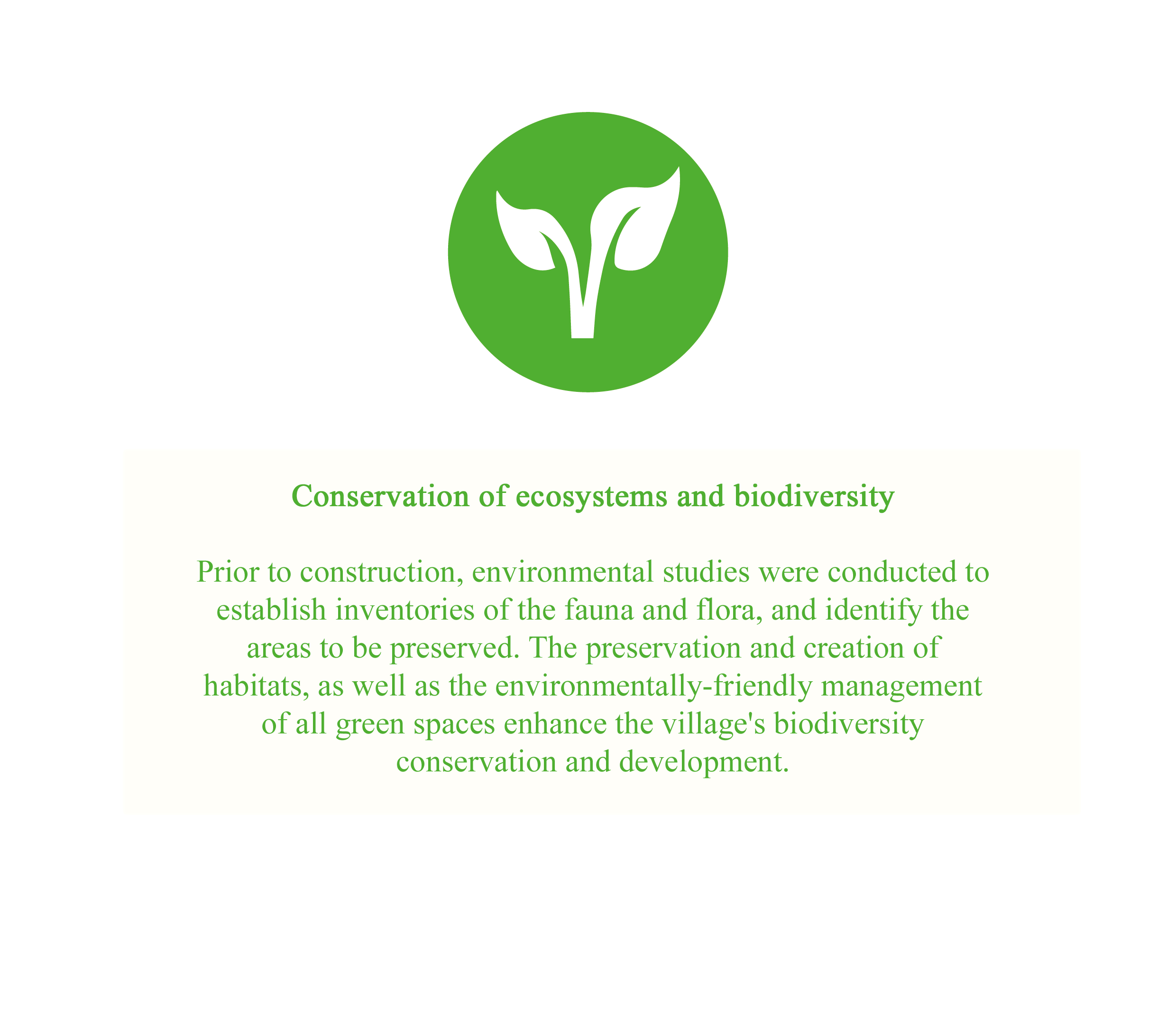 Source: www.groupepvcp.com
Jeevan Shwaas Linkedin
Source: www.slideshare.net
PROJECT ON ENVIRONMENTAL POLLUTION
Source: projectonenvironmentalpollutionuhsw.wordpress.com
17 Best images about Sustainable Quotes on Pinterest …
Source: www.pinterest.com
The Basics of Sustainable Architecture
Source: www.greenplanetarchitects.com
17 Best images about Thoughts to Keep Us Inspired in …
Source: www.pinterest.com
green building in Malaysia Archives
Source: cleanmalaysia.com
Cleaning Green-Vancouver Janitorial Services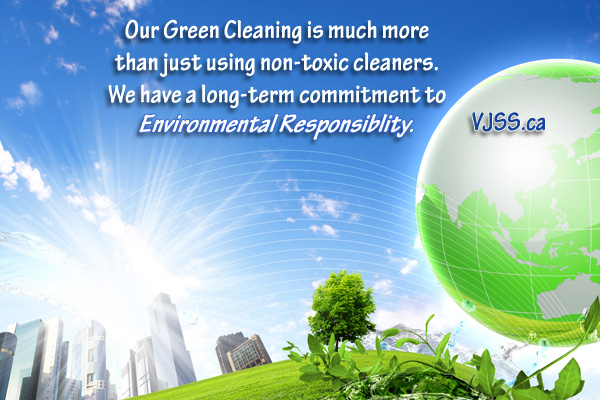 Source: vancouverjanitorialservices.com
"Sustainability"
Source: christchurcharchitects.co.nz
diagram: Green Roof Water Runoff Diagram
Source: cssmith.co
How To Do Your Bit To Protect The Environment …
Source: greenlivingdetails.com
5 Smart Building Skins That Breathe, Farm Energy And …
Source: www.gizmodo.com.au
Building a Plastic Tiny House in Colorado
Source: www.plasticsmakeitpossible.com
31+ Stunning Ways to Save the Environment from Destruction …
Source: www.conserve-energy-future.com
Home Energy Audit
Source: www.buildingsciencesllc.com
Watchdog steps up activity against polluting industries …
Source: tribune.com.pk
Sustainable Construction and Eco Homes
Source: www.the-self-build-guide.co.uk
54 Best images about environmental protection on Pinterest …
Source: www.pinterest.com