While the presentation of an iPhone 6s in March is close, we have to wait for the iPhone 7 still.There are already numerous rumors, data and specs to the next iPhone from Apple. And what do I wish for? An overview.
What Iphone 7 Rumors Make The Round
Although much is discussed about the upcoming iPhone 6c (or also 5e, 5se or 7c, so surely the insiders are not yet with the model name), the upcoming iPhone 7 is the center of interest. Rumors and leaks access possible data and make curious about the new smartphone brand Apple. What can we expect?
4,7 And 5,5 Inch With Retina And 3D Touch
It is very likely that Apple will keep the plus version on the coming iPhone and put it back to 4.7 and 5.5 inches. Fource Touch is likely to be represented again. The pressure-sensitive display was firstrealized with the Apple Watch and came in September 2015 in the form of 3D touch on the iPhone 6s and 6s Plus. We believe the use of an OLED display instead of the Retina LCD is unlikely, butdisplays with AMOLED are conceivable for the iPhone 8 or later generations.
Sleek Design Without Headphone Jack
The iPhone 6s is 7.1 millimeters thin, its predecessor measures 6.9 millimeters, according to cellphoneexplorer. Apple seems to make the iPhone 7 turn slimmer.
One millimeter could be saved if the headphone jack, the good old 3.5 mm jack, deviates. So far, the Apple EarPods are compatible with any headphones from all manufacturers. This could change.Apple abandoned the iPhone 7 in favor of the design actually on the connection, remains only lightning to connect headphones. Simultaneous loading and listening would no longer exist. A wireless solution would have to.
Another rumor is about a possibly dust and water resistant housing. Whether the iPhone is certified according to IP protection, remains to be seen. What applies to the Apple Watch, could at least appeal to iPhone users.
Iphone Charge Wirelessly
Inside, the iPhone 7 promises a modern smartphone that can be charged wirelessly. This feature would not only be welcome if the headphone jack is dropped.
New Processor Generation A10
A new processor will do the iPhone 7 well. It will probably appear as an A10 chip and hopefully in benchmarks clearly differ from the current A9 and A9X chip. How about four instead of two cores?Apple is allowed to optimize the CPU, although the clock rate in current iPhones and iPads is fine and the performance under iOS 9 can convince. It remains to be seen which features iOS 10 brings along and how far the hardware can implement them.
How I Would Equip My Iphone 7
My personal iPhone 7 is 5 inches tall, has a retina display with full HD resolution (1080p), touch ID, a persistent battery and-oh, 3D touch, I also find nice. My iPhone may have an aluminum case. But it should not be so smooth that I do not dare to take it without a case in hand. The iPhone does not have to be pink. A proper camera must not be missing, for example based on the iSight sensor in the iPhone 6s Plus. If we trim the equipment with new iOS and sound loudspeakers, I am satisfied.
And What About CPU And RAM?
Apple is equipping its smartphones with 64-bit processors. It started with the A7-chip in the iPhone 5s, a two-arm with a clock rate of 1.3 gigahertz. In the iPhone 6s, the A9 chip, a dual-core processor with 1.85 GHz per core, 3 MB L2 and 4 MB L3 cache. The working memory amounts to 2 GB. I'm not assuming that future iPhone processors will afford less. According to relaxed I can wait CPU, GPU and RAM with the iPhone 7. This is partly due to iOS.
Iphone 7: Release In The Fall
Until the release of the iPhone 7 will be another months pass. Apple will probably introduce the new flagship in September. The Liveticker to the keynote is-as last year-to read here again.
Gallery
Insanely thin case transforms any iPhone 7 or 7 Plus into …
Source: bgr.com
New Apple iPhone 6 iOS 7 2014 Amazing Concept
Source: www.youtube.com
How to set up a Personal Hotspot on your iPhone or iPad …
Source: support.apple.com
iPhone Tristar (U2) Replacement — Micro Soldering Repairs
Source: www.microsolderingrepairs.com
iPhone 6s, iPhone 6s Plus: Australian Pricing And Release …
Source: www.gizmodo.com.au
UE MEGABOOM Portable Wireless Speaker
Source: www.apple.com
7 ways to design for the iPhone X
Source: www.invisionapp.com
Close-up of Smart Phone on Table · Free Stock Photo
Source: www.pexels.com
iPhone 7 en 7 Plus ontwerp lijkt op dat van iPhone 6s en …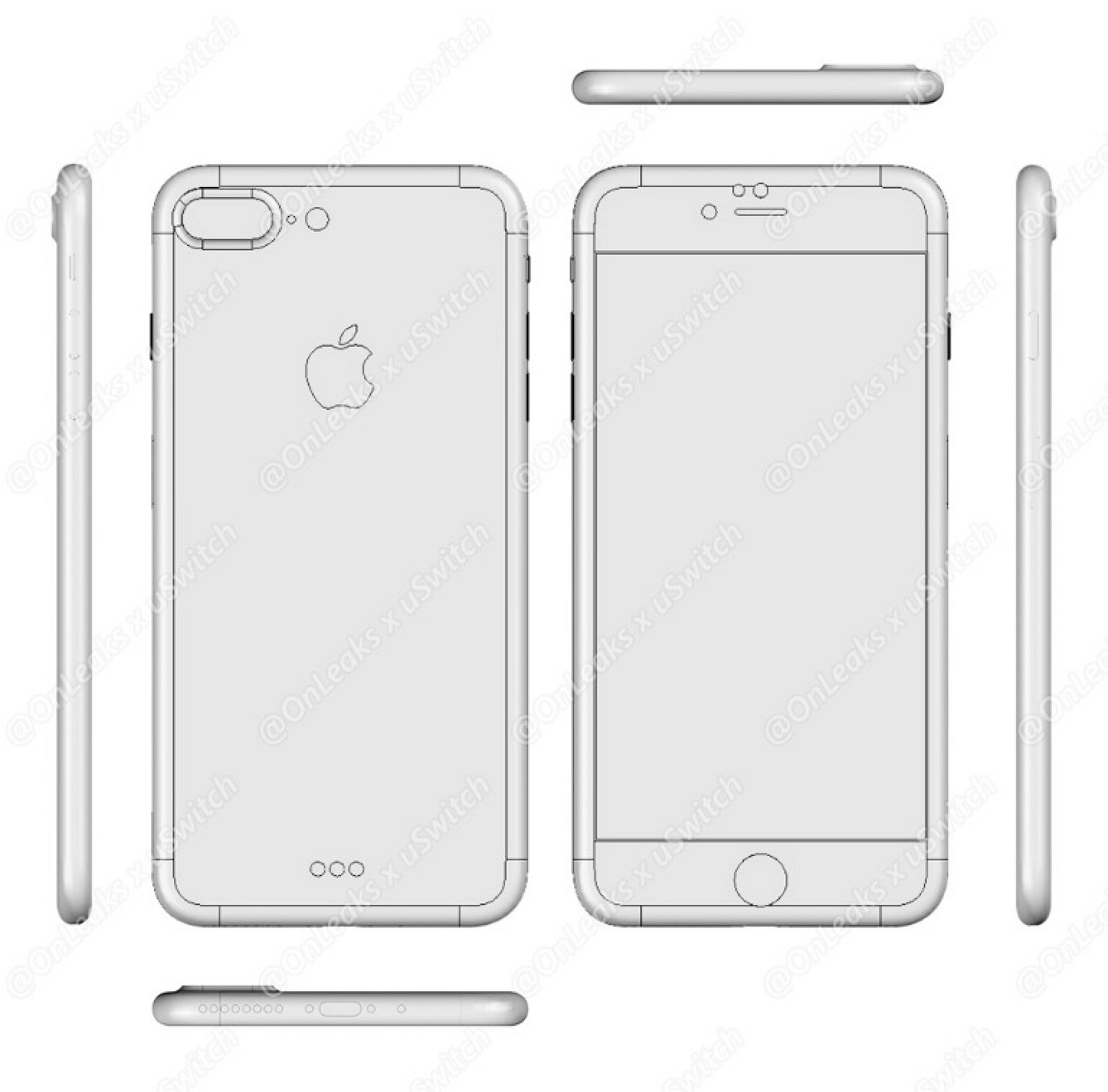 Source: www.techtastic.nl
Ubuntu 18.10 Daily Build ISOs Are Now Available to Download
Source: news.softpedia.com
How to turn off Siri: Disable Apple's assistant on your …
Source: www.macworld.co.uk
Speed Effect High Definition Wallpaper 18273
Source: www.baltana.com
Can old TV shows be converted to HDR?
Source: howldb.com
Stupid Kid by ThePadlokChild
Source: thepadlokchild.deviantart.com
Watch Mechanism Wallpaper 00505
Source: www.baltana.com
2014.02.07 – Office selfie
Source: www.flickr.com
Icônes réglages sur iOS – YouTips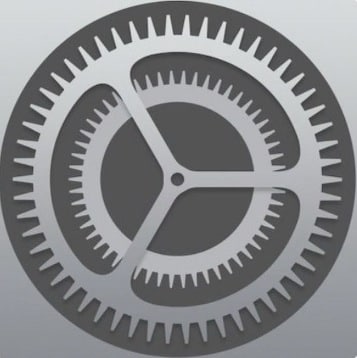 Source: www.youtips.com
Hoe de iPad mini door 0,9 inch verschil uiteindelijk toch …
Source: www.mobilemac.nl
VUE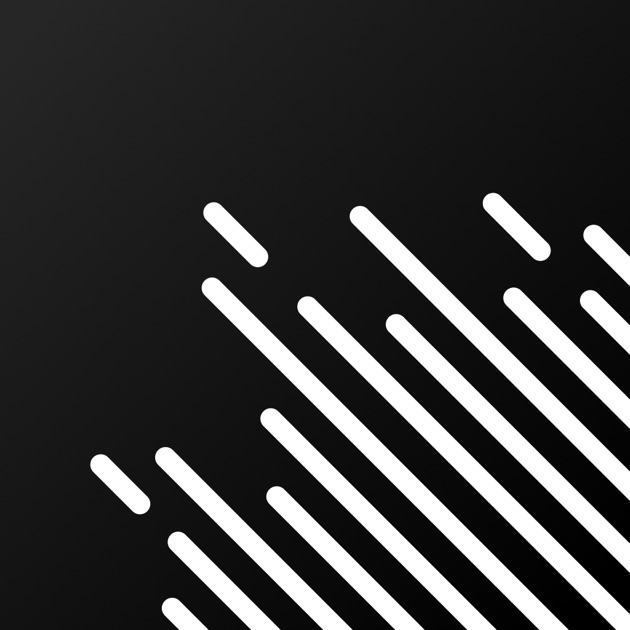 Source: itunes.apple.com
App Shopper: 高清流行壁纸for iOS8 (Books)
Source: appshopper.com