Yesterday Apple introduced a new mobile, the iPhone is. Basically it's an iPhone 6 / 6S in 4 inch and free 3D Touch. The most striking? Its price, $399 (in Spain stays in 489 euros). Apple has dropped here a step in price and I think that is a threat to Android.
We all think that the market in which we live will be eternal. Smartphones? Android and iOS, there is space for more. And so, it seems it. A decade ago nobody could deal with Nokia, in 1990 nobody made shadow to IBM in the PCs market and before that Japanese cars were a mere imitation of the Americans. The humans it costs us to see the changes, we believe that everything is eternal but technology changes are very fast.
And here is where I see a real threat to Android, in the presentation of yesterday. I also have to say that humans are also pretty bad by making predictions and showing the importance of small events in theory that the end manage to become game changers (for example, the presentation of the iPhone in 2007). I do not intend to make visionary but I think that yesterday there was something important.
Apple launches cheap terminals
Yes, it is true, the iPhone is not is a cheap terminal. There are 489 euros. But he has lost a step. In dollars, the figure is even prettier, 399. And this attacks Android mid ranges. No mistake, many people use an Android because it is cheaper than an iPhone and those people are tempting Apple.
I appreciate the Android experience and wouldn't trade for a cheaper Apple terminal. And there are many people who prefer the leading Android experience to the Apple (in fact many people goes to pay close to the 1000 euros for an Android device). These people already have their temptation with every generation of iPhone, but now the temptation becomes the medium ranges.
This is exactly the same when the car of luxury brands launched smaller models to tempt people who buy "normal" brands but more high-end cars. The temptation is for a little more you have luxury brand but perhaps with less benefits.
Apple does the same thing but reducing a unique benefit: screen size (I don't think that the 3D Touch is somewhat relevant). And many people who used Android will be to Apple this temptation, because ultimately they want to have an iPhone but it seemed excessive to pay so much. It will be a resounding success.
Really is there a market for 4-inch screens?
Honestly, I think that the size of the screen is an excuse. They say from Apple (and many replicated) there is a large market of people who want to 4 terminals. I disagree. If there are people who are still using the iPhone 5s and 5 c is the price. Now Apple is going to give an iPhone 6 / 6s at a reduced price, but cannot do so such which has to take something to not get mad at those who pay more: removes les screen size.
This marketing strategy is a classic, it is called prices self-fixing. Ideal for a company is that each client pays what is really willing to pay for products. As it is not efficient (remember that there are countries in which is made, the haggling of the stores) what do brands is to segment: they get products at different prices but which actually cost to produce the same (here included costs of design, promotion, etc.) and consumer arrive to wherever you want. That is why Starbucks drinks from 3 to 10 euros there in when really the cost of ingredients, time of employees and space occupied in the store by the consumer is the same take that take.
Android also happens: brands have products slightly trimmed for a range of prices. Cuts are usually in power, memory, camera, extra functionality and display. Apple, on the other hand, it has been decided only by the screen: it is something very visible but keeps all the experience. Enough to differentiate but that continues to be a next-generation iPhone.
Android has very cheap terminals, from few euros in emerging countries, the 100-200 euros that can be found in the West and the supergama media we're seeing recently. And however not everyone choose for the cheaper. Users appreciate more than the price. But if Apple comes out well this and decides to be even more aggressive in future war already living Android between brands is recrudecerá against a very powerful, despite the large number of Android terminals that we find in the environment of the iPhone price is.
Why should I care?
Until now only have explained that Apple can quite succeed with this strategy but with the number of Android users that keep some quota there would be no problems, right? I don't think so. Android depends on the numbers.
The ecosystem around a mobile operating system depends on much of the number of users. If they are few it does have a critical mass to it take off the number of applications available, there is no more to do Windows what suffers in the mobile ecosystem.
In the case of Android numbers are great, but a downturn could have consequences. First because the decline in technology is usually unstoppable; Secondly because Android depends on a large volume, not of their users spending power, and if flying medium ranges users reduces the incentive for companies to remove applications on Android.
So, although the risk is not immediate that it is worrying. Android needs to keep innovating and offering a differentiated, superior to iPhone and retain ranges users experience averages that can leave now because otherwise the future of the ecosystem might endanger.
In the end the competition is healthy
One thing is clear, competition between Android and iOS is being very healthy. On the one hand the innovations on each side are abundant and are copied to each other to improve the experience of users. And second, they are pushing prices down.
Who say that Apple was going to bring out a product in middle range? Few dare to predict it. And yet here we are. And the large number of Android terminals between 100 and 200 euros are partly to blame.
Now that Apple has entered the game ranges in a more serious way, with a new terminal and not with the previous season, we will see far this war. We will see If this fight still benefiting users or on the other hand Apple manages to give a major thrust to Android.
Gallery
BlackBerry 10 Lock Screen Ported onto Some Android Devices …
Source: www.berryreporter.com
Yes, Emoji Death Threats Are Admissible in Court
Source: mashable.com
Gauri Khan launches designer collection
Source: economictimes.indiatimes.com
Do Not Touch Wallpaper
Source: wallpapersafari.com
What is a phishing attack
Source: bitsecurity.ng
Iron Heart: Steam Tower > iPad, iPhone, Android, Mac & PC …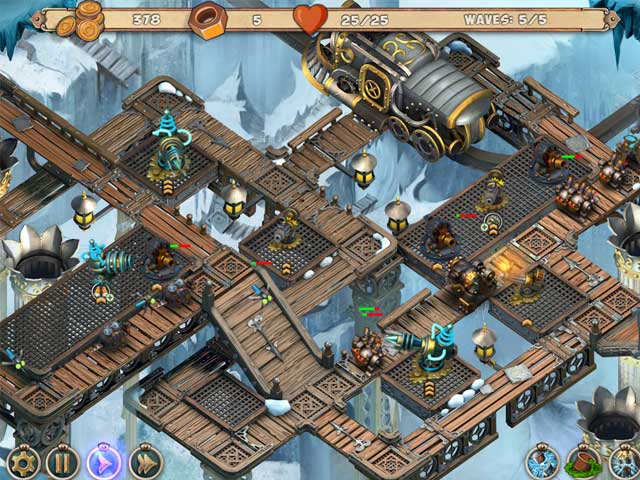 Source: www.bigfishgames.com
Samsung swot analysis- Maged Elsakka
Source: www.slideshare.net
Seahorse Skeleton Photograph by D. Roberts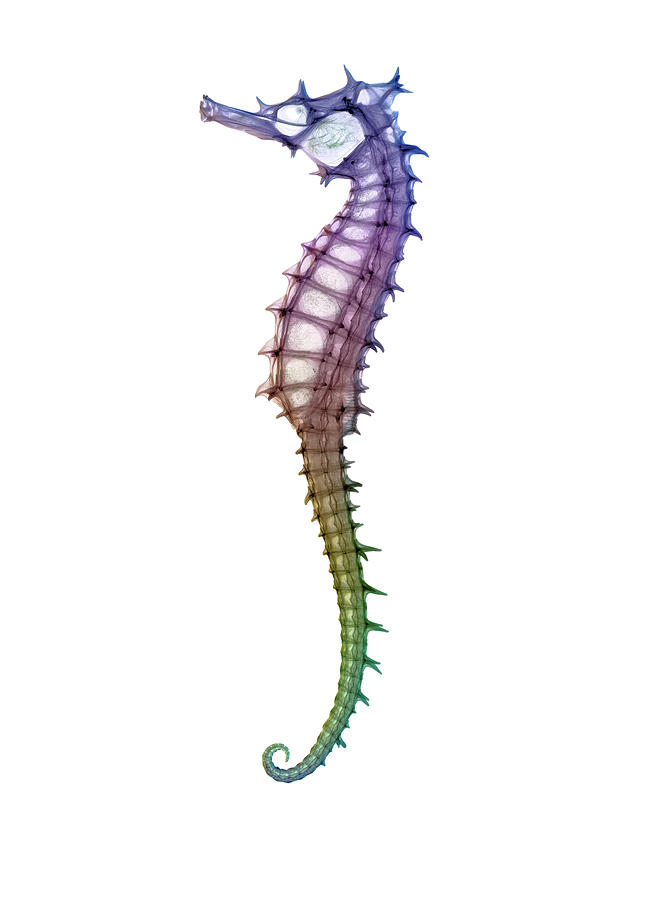 Source: fineartamerica.com
Android: The Ultimate Loss Leader (Also A Moat)
Source: www.pehub.com
ELI5: why do humans bare their teeth to show happiness …
Source: www.reddit.com
Ohio officials addressing pollutants in Lake Erie …
Source: www.michiganradio.org
Dynamite Entertainment's Green Hornet and Kato Comics …
Source: www.comiccollectorlive.com
Do Not Touch Wallpaper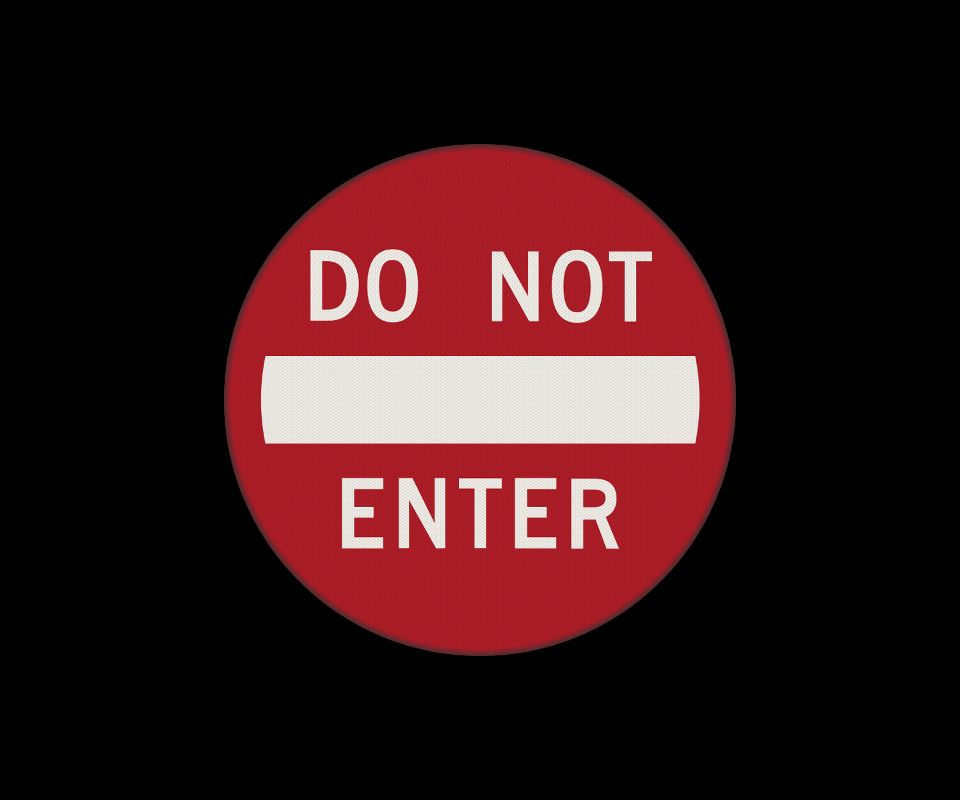 Source: www.wallpapersafari.com
Apple's "cheap" iPhone Xr just ate Google's lunch
Source: www.androidpolice.com
Is Microsoft Edge Really Safer than Chrome or Firefox?
Source: www.howtogeek.com
Do Not Touch Wallpaper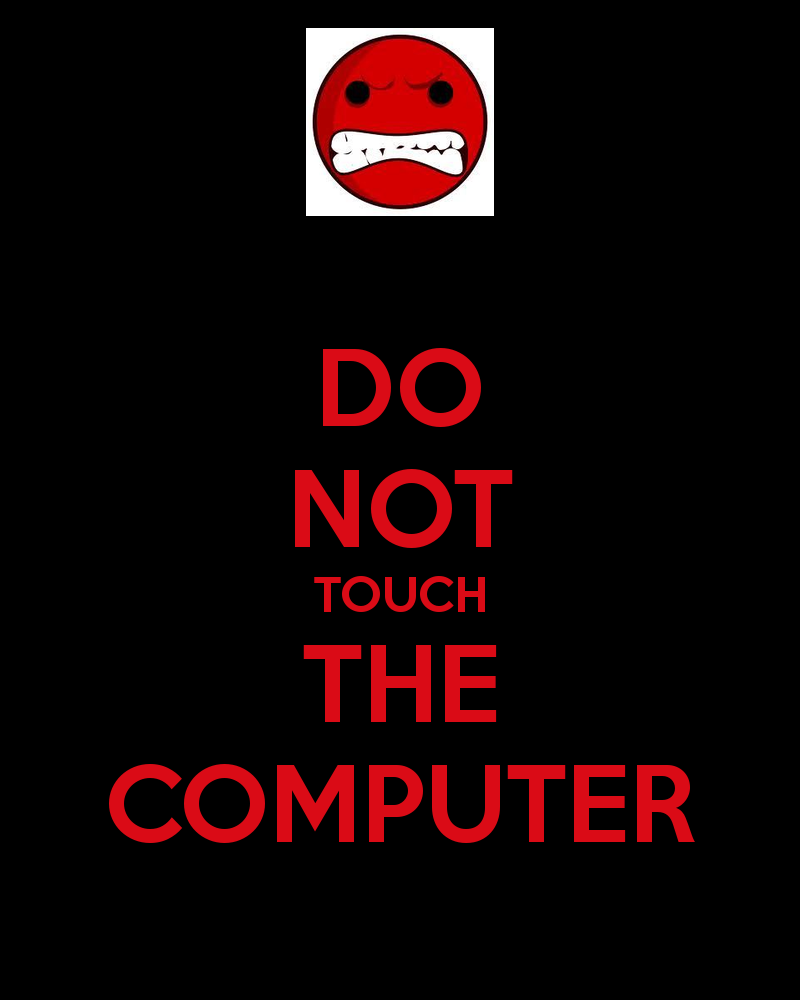 Source: www.wallpapersafari.com
Transformers: Legends "Nemesis Prime" Event Starts Today!
Source: www.seibertron.com
Xbox and Microsoft PC games are coming to iPhone and …
Source: www.dailymail.co.uk
Rainbow Six Siege Operation Chimera 4K Wallpapers
Source: www.hdwallpapers.in
Top Digital Forensic Tools to Achieve Best Investigation …
Source: www.dataforensics.org