We went from Morelia headed Calderon dam, close to Zapotlanejo, Jalisco. Went to Don José, Saenz (SAENZ in the Forte of Michoacán), Juan José Mora (its name as such in Michoacán Forum), Leo Pantoja (LPANTOJA on the Forum) and a server.There we would find with Ricardo Ibarra (in Jalisco RIBARRA Forum), who fish in the boat with Leo and Juan Jose. Don José and Saenz would practice fishing fly from shore, debuting their new tied and complying with an output that had promised to Don Jose for two years… and yo mero as the kayak, you know some who I'm Kayak's heart and when I can always I took it, made while not using it and then wanted to desestresarme and live with the guys.
So we arrived, and there was Ricardo already in water with Carlos, (better known as the LIC, of Guadalajara, specializing in fishing), and also because there was a launch of a friend of Juan Jose, who came to greet. Saenz and Don Jose grabbed for his side and I went kayaking after accommodate all chivas and water!
I chose an area where I assumed it would be moving the large deep areas, a place to 6 m depth and decided to comb the area. Those who know me know that I would rather get a good size to many small, and sometimes I go without any single picket or with a few all day, and on this occasion was psyched to do the same, pulling lures appropriate to paste a good bass and if I was going blank, then no way.
To not make them the long history and weary life, after several hours of combing the site (the kayak fishing has made me very patient, since the mobility is very low compared to a motorboat), I got to take the good.
Nothing less than 14 pounds and 10 ounces, the equivalent of 6.8 kilos!
Technical Data:
Shank: Kistler Helium LTA He70HC
Reel: Curing 200E7
Line: PLine 100% Flurocarbon
Lure: Salty Stick 7 " color watermelon double TAP Baits network
I'm very happy because I not only broke my personal record, but that it might be the world record largemouth bass caught from kayak. I already sent photos to us and we will be reviewing these days, I notice here!
Fortunately he agreed that in that moment were passing back Juan Jose, Leo, Ricardo and Carlos, who witnessed the weigh-in, took many photos and video and helped the release of largemouth bass. So there is no doubt of the weight of the animal with four witnesses!
The video then upload it, still have to download it the phone of Juan Jose, will post it here.
The animalon came out with a Salty Stick 7 " color watermelon network Tap Baits, mounted in wacky arrangement. Excellent lure has given me many good catches.
Already I'll be soon talking them in greater detail this story and other bass fishing from kayak!
Best regards!
In the words of Alexander looking for record largemouth bass caught with Kayak
Because I already received IGFA response and there is no specific records to kayak:
quote: "Wow! Congratulations on such a nice bass. IGFA does not keep separate
records for shore-bound, boat and kayak caught records. However, your
fish is certainly a big one.
Best regards,
Jason Schratwieser
Conservation Director
International Game Fish Association
300 Gulf Stream Way
Dania Beach, FL 33004
954-924-4320
However, there is another page that do keep track of records of fishing kayak, I sent mine and already put (Largemouth Bass Record):
I've been looking for and apparently it would be a record for kayaking, apparently the largest that has been removed is 13.6 pounds in Texas this year, March 9:
Now hopefully to see if someone puts a larger, have been helping me friends to search on the Internet I have resorted to several sites of kayaking in the us, and all agree that so far is the largest…
In short, yesterday we went to another turning Calderón to take advantage of these days of rest, and to see if we had luck and above all by the Senz that kept pestering… We left Sáenz y El Primo early Morelia, we arrive to the dam and assemble everything and give. A time together, after that I despaired and Saenz and cousin went to seek his fortune on the other side of the dam. I had in mind to find an area with specific characteristics and above all take the laziness… so I didn't move much, a couple of kilometers of ida and many others back. dAhora of plane I took only two rods well power, a mattlures 8 ' for swinbaits and another for plastics and jigs (the now spoilt Kistler), to see if it hooking a good; the finesse team and medium was saved. In fact only carrying the tray of the swinbaits, jigs, and the salty stick perrones 7 ' TapBaits. I chose an area different to the previous, but with similar characteristics, a relatively flat area, away from the shore, and near deep water, surrounded by coverage of plants. I tracked down a level to 5.5 m deep, tracked down the edges of the plants, and thus to give, again minded or have a good pique or better nothing…
but above all to take the ROE the truth was relax enjoying the day and just pachangueando.
So I was a ratote, of approx. 9 AM, moved me a few metres after combing well each edge. In four hours I moved as well haha 15 meters or more loose!
Then at 1 PM I had a pique, equal, only a feeling of having a little heavier line, I do the hookset and sugarcane is loaded, I begin to work on it, this bass nod much but not with great force, I think has to be one of about 2 kilos, very good! then arriving at the kayak begins to draw line, Oh my gosh, well working it slowly, network, and above!
6.2 kilos! that is 13 lbs and 11 oz!
There was no one to the round, the Sáenz y El Primo nor their lights, so as neither mode, photos of rigour in the adapter I did haha kayak and release it! I took a video but slipped me ELAs hands so it did not come off very well the release but if it reaches to notice…
He left with a football jig V & M with a Chubby Trailer TapBaits pumpkinseed color
Team: Kistler LTA He70HC, curing 200E7, line P-Line 100% fluoro 15 pounds.
With this, they are already 4 double digit bass! to find the next that there is no fifth bad!
Best regards!
Gallery
modular fishing kayak/pontoon boat
Source: www.doovi.com
Orange Beach, Alabama Deep Sea Fishing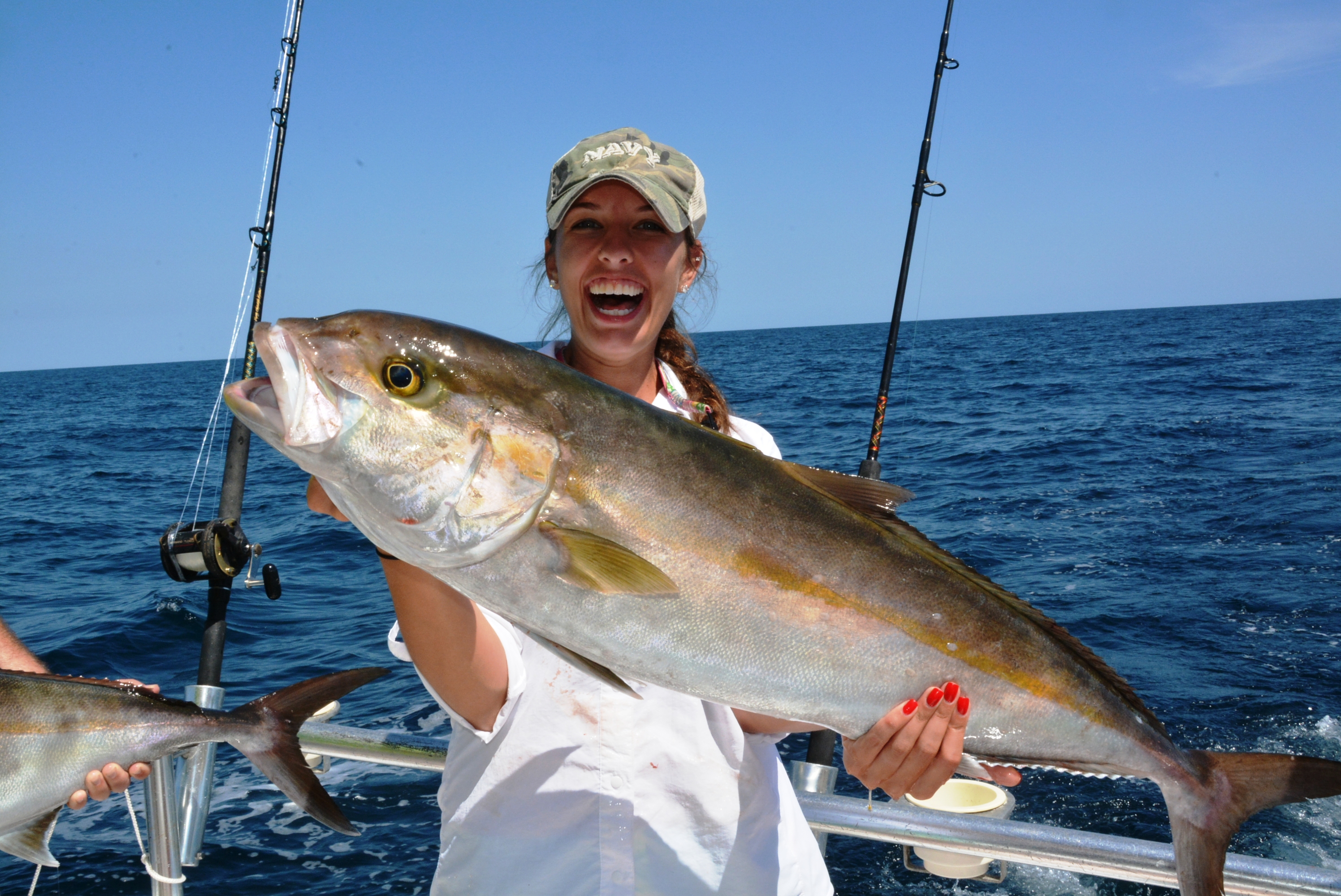 Source: distractioncharters.com
Basic Plug Knocker
Source: www.doovi.com
Kayak Fishing Tuttle Creek Lake
Source: www.doovi.com
Instagram reveals the live of The Rich Kids of Russia …
Source: www.dailymail.co.uk
Sheyenne River 7-14-12
Source: www.doovi.com
Snook Fishing The Venice Jetty
Source: www.doovi.com
Kayaking on the Sea of Cortez in Mexico is near heaven
Source: www.calgaryherald.com
GIANT FISH; ONE OVER 70LBS and please subscribe to my …
Source: www.doovi.com
Heather – Raw
Source: www.doovi.com
Donde Pescar :: Pescando en Punta Cabeza de Ballena
Source: www.dondepescar.com
10 best images about Florida Fishing on Pinterest …
Source: www.pinterest.com
Get it In the Box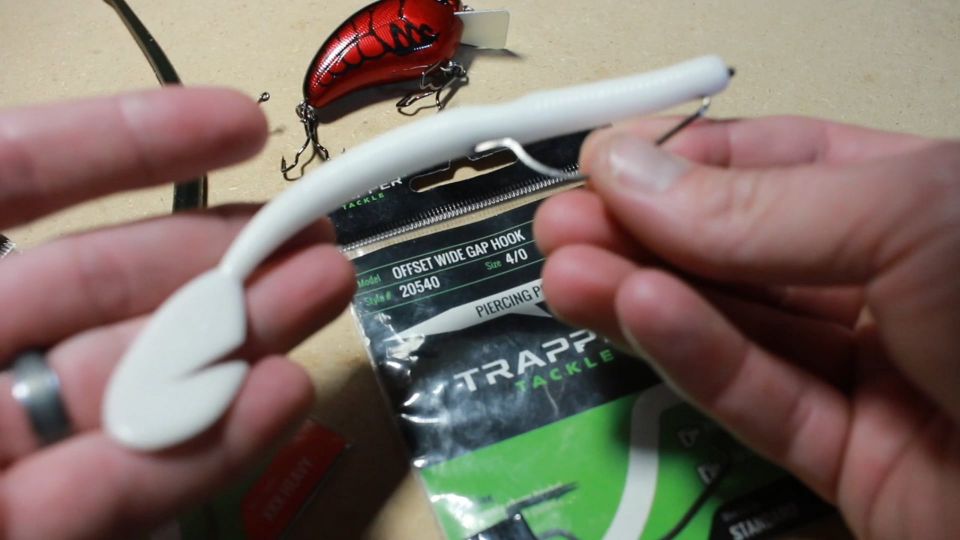 Source: www.westernbass.com
Guide to Fishing on National Wildlife Refuges: Southwest …
Source: www.fws.gov
Smallmouth Bass Fishing Cochiti Lake New Mexico
Source: www.doovi.com
5 MILES OFFSHORE IN THE GULF OF MEXICO IN MY COOSA …
Source: kbfunleashed.wordpress.com
5 MILES OFFSHORE IN THE GULF OF MEXICO IN MY COOSA …
Source: kbfunleashed.wordpress.com
Kayak Bass Fishing : Chad Hoover : 9781896980461
Source: www.bookdepository.com
Kayak Fishing Cedros Island, Baja, Part II
Source: www.sportfishingmag.com
Kayak Fishing Cedros Island, Baja | Sport Fishing
Source: www.sportfishingmag.com