Summer is coming and with it the beautiful Kiko Games The Beauty makeup collection rich in colors and original products, inspired by the Olympic Games in 2016!
KIKO MAKE SUMMER 2016
The Milan cosmetics company has always been attentive to the tastes of its consumers but also to current events and what is the style of our time.
After presenting the highly successful collection Kiko Wanderlust, inspired by the magic of travel, whose concept was developed for the first time with an internationally renowned designer Ross Lovegrove, the brand back to seduce us with a line make up 'sport' and original, The Beauty Games Kiko.
Kiko fact leads us to take part in real 'Olympics of Beauty', with this limited edition makeup line for summer 2016, but also with special theme make-up contest to be launched simultaneously with the collection.
THE BEAUTY GAMES KIKO
The collection Kiko Games The Beauty products includes face, eyes, lips and nails really delicious, perfect for creating make up bright and chic in view of the hot summer days.
The product packaging have a very original oblique cut, while every pack, the soft colors green, blue and white, takes an Olympic sport. Let's find out the range with many live photos, taken exclusively for you during the inauguration of the new store Kiko Orio al Serio!
KIKO TAKE IT ALL BEAUTY KIT (PREZZO 19,90 EURO)
Here's the perfect makeup set for the holidays, the clutch Take It All Beauty Kit, available in two color variants. Inside are three eye shadow wet & dry (which can therefore be applied wet or dry), a land, a blush, a pencil to inner and outer eyes and two practical applicators.
The detail that makes the difference? The adorable reusable pouch with mirror. The palette is in fact easily removable to allow us to put in what we want, from makeup to accessories! The Kiko team suggested we use it as a cell phone holder for the beach : what a great idea!
KIKO OUTDOOR BRONZER (PREZZO 12,90 EURO)
Matte finish rather bright for bronzer Kiko limited edition. The size of the wafers are considerable and have a very nice design that shows a podium. The colors are two.
KIKO BEAUTY GAMES FACE BRUSH (PREZZO 14,90 EURO)
Maxi face brush for dust and compact applicator for cream products, the brush The Game Faces has a double end and using soft bristles and colorful design is preparing now to become a best seller!
KIKO 3D COLOUR AND GLOW BLUSH (PREZZO 9,90 EURO)
Compact, colorful and super fun, here is the bright blush Kiko Cosmetics stick! Available in three different variants, including three colors to be mixed at will for a glow effect, light, perfect for summer. The nuances proposals include peach tones, nude and rosé.
KIKO 3D COLOUR AND GLOW HIGHLIGHTER (COSTO 9,9O EURO)
Same concept, but from the glittering super style instead, for illuminating sticks Kiko offered in two variants glowy iridescent.
KIKO EVERLASTING KAJAL (PREZZO 5,90 EURO)
Ideal to make up the inner rim of the eye, the Kajal pencils Kiko summer 2016 promise a life of up to 7 hours without smudging. All colors proposed, which are 8 and range from classic black to bright blue through purple and bare, are very intense and we can not wait to put them to the test!
KIKO BEAUTY ENERGY MASCARA (COSTO 7,90 EURO)
Here even the volumizing mascara Kiko! The brand has created for this product one special brush from the 'double' that gives body and color to lashes for a 'wow' effect ensured. The proposed five colors: black, blue, purple, turquoise and green.
KIKO FINISH LINE LIPSTICK (COSTO 7,90 EURO)
We continue then with the PENCIL Lipstick Kiko Milano, from matte finish bright (so the effect is not 'flat' or 'chalk'), available in six beautiful intense colors like fuchsia, pink, coral and burgundy.
KIKO COLOUR SHADOW NAIL LACQUER SET (PREZZO 14,90 EURO)
Perfect for making the crazy lovers of nail art, even those less experienced, the set of nail polish and top coat Colour Shadow Nail Lacquer September These glazes Kiko kits, available in two color variants, including a nail polish silver color to use as a base and three different colored top coat that transform the manicure in a simple and fast.
Andrea , Kiko creative who presented the collection, confided us to worship this kit for nail art, advising us to try it as soon as possible: we can not wait!
KIKO FRESH CUSHION PERFECTOR BASE
Please note also that the stands will be available based smoothing Fresh Cushion Base Perfector (was not present on the stand!). This is a basic face slight effect fresh, enriched with micro colored capsules that fit the color of our embodied giving us a healthy and radiant appearance.
Very practical thanks to the pillow size you pats on the face, is a perfect base that can be rolled out on its own or before foundation for optimal performance.
RELEASE DATE AND WHERE TO BUY THE COLLECTION KIKO MAKE UP SUMMER
The limited edition Kiko The Beauty 2016 Summer Games will be available for purchase in stores Kiko Milan from June 16, 2016. The same day the makeup collection will be on sale on the website WhiteHallMakeup.com.
CONTEST KIKO THE BEAUTY GAMES
We learned super preview contextually to the launch of this limited edition will propose Kiko real beauty Olympics between states, inviting us to create make-up and tests of special abilities defying beauty addict in other European countries and not. We still do not know all the details of the initiative, but we will keep you updated!
Do you like the collection Kiko The Beauty make-up 2016 Summer Games? Let us know which product inspires you more leaving us a comment!
Gallery
ross lovegrove creates futuristic packaging for kiko …
Source: www.designboom.com
ross lovegrove creates futuristic packaging for kiko …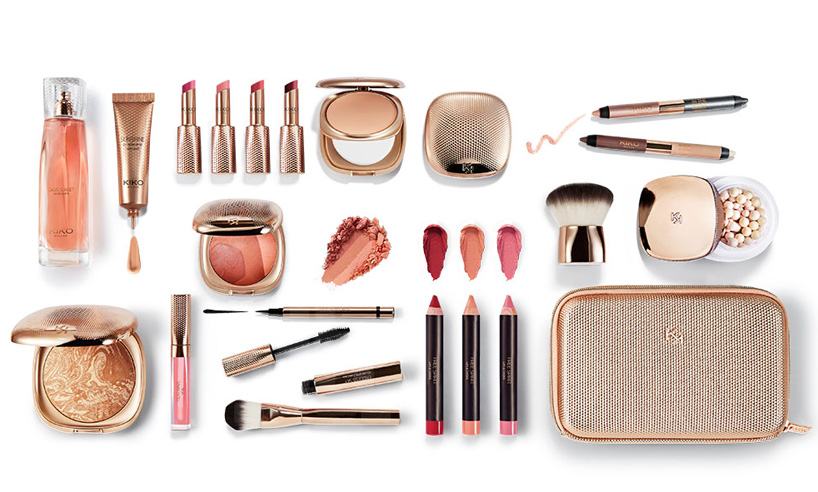 Source: www.designboom.com
Kiko Mizuhara on 'Dazed Korea' 2016 October Issue Cover …
Source: hypebae.com
ross lovegrove creates futuristic packaging for kiko …
Source: www.designboom.com
KIKO MILANO LE SUMMER TREND COLLECTION
Source: www.alifewithfrills.co.uk
Kiko Milano India #CoverUp 88 Day Two #AIFWSS17 # …
Source: www.naina.co
Kiko Jelly Jungle Summer 2018 Featuring an Exotically …
Source: howldb.com
Beauty news 2016 spring: Kiko Lancome Bronnley Estee …
Source: www.express.co.uk
11 by Boris Bidjan Saberi, Spring Summer 2015 Collection …
Source: blog.cruvoir.com
Saldi Kiko Luglio 2016: 10 Prodotti da Non Farsi Scappare …
Source: trucchi.tv
Nobuyoshi Araki x Kiko Mizuhara cut
Source: www.doovi.com
ross lovegrove interview
Source: www.designboom.com
Euanwhosarmy feat. Lyndsey Lupe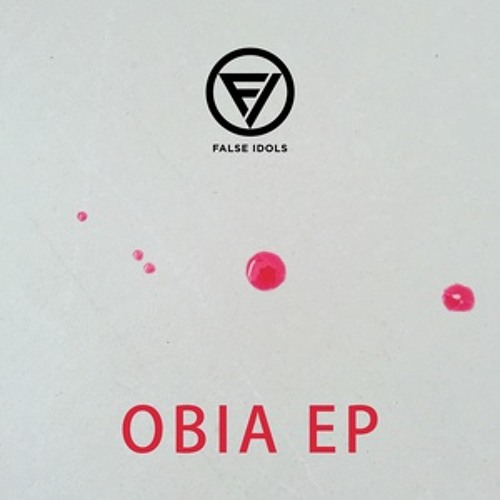 Source: soundcloud.com
Quotes About Being Confident in Yourself
Source: eyereviewyouread.blogspot.com
Eon Spring Twist Hair
Source: www.newhairstylesformen2014.com
Le blog de Salvadordali [maquillage/beauté] – Page 12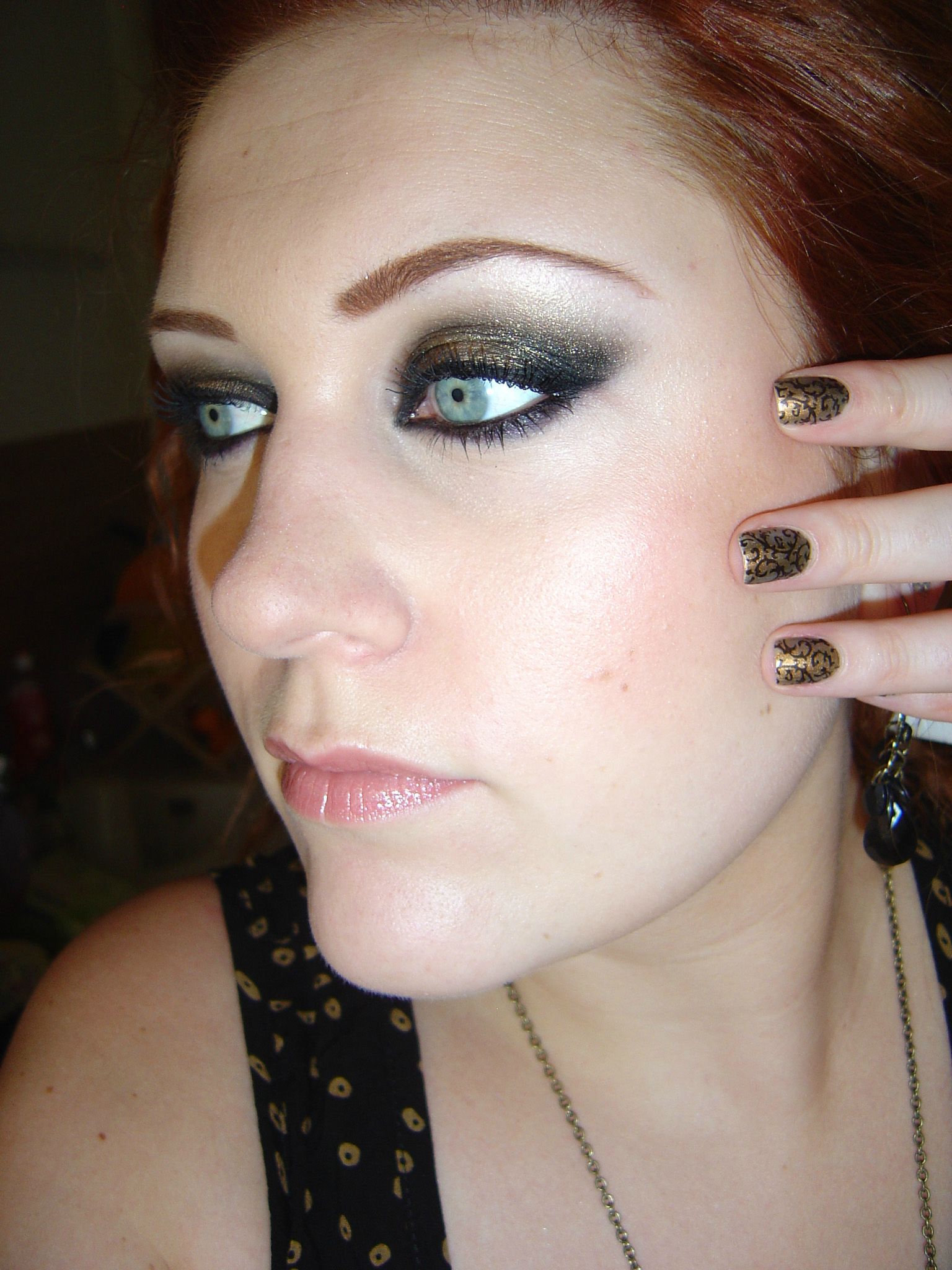 Source: www.blogsalvadordali.com
Kiko Milano: Summer 2.0 Collection
Source: makeupfomo.com
Kiko Holiday Collection, make up Natale 2016
Source: www.beautydea.it
Kiko Milano Trend Collection – and Store News – 5pm Spa …
Source: healthandbeautyblog.5pm.co.uk
Летняя коллекция макияжа Kiko Gold Waves Makeup Collection …
Source: 1beautynews.ru