It's time for another beauty review! I already reviewed the → Urban Decay x Gwen Stefani Eyeshadow Palette and today I've got almost all colors of the lipstick and lip liner range for you, plus a first glance at the blush palette.
Since the eye shadows that Gwen created with Urban Decay were mostly neutral, I was expecting the lip colors to be bright and colorful. Actually, the collection has a lot of red shades, plus some pink and nude, and – of course! – it includes the absolutely typical Gwen color: a wonderful, bright and matte red. The → lip liner colors match those of the lipsticks, so actually nothing that's too interesting, but they're good and extremely long-lasting (with a bit of a stain effect), so that's all I want to say in this review.
The → blush palette is probably the most varied piece of the whole Gwen Stefani collection, since the colors are pretty different, with different finishes. But, as is the case with the eye shadow palette, there are a few neutrals. For fair skin like mine, this palette is also good for contouring, so this is a small bonus point.
The lipsticks are incredibly creamy, the texture is wonderful! "714" is the only matte color, but the other ones aren't too shiny. Except for "Ex-Girlfriend", which is dewy on the lips and slightly sheer – but it's one of my favorites! I also really love "714" and "Rocksteady". "Spiderweb" is somehow almost the same color as "714" but not as matte and just a tiny bit darker."Wonderland" has a bit more pink and looks pretty flashy. Get them → here!
Looking at the blush palette, it's a box twin of the eye shadow palette – just that it's white.I still love the design and think that it's one of the coolest palette designs ever.
Even though the colors don't look that different in their pans, you can see the difference when you wear them. "Cherry" is a great baby pink, perfect for fresh looks."Easy" has a lot of shimmer, somehow a bit golden. "Angel" is like a light bronzer for me, the golden shimmer is very fine and looks gorgeous on my skin. "Lo-Fi" is a bit boring, like a pretty orangey bronzer, actually not my favorite color in this palette. "Hush" is like a more intense version of "Angel" and more peachy. And "OC" is the biggest surprise in the palette – a peach with pink shimmer. It's amazing!
All colors are very intense, you won't need much of them for a bright finish on your cheeks. The pigmentation is very high and I think that's what makes the palette a must-have (besides the fact that it's from Gwen, right?).
On the lips:"714" • "Spiderweb" • "Rocksteady" (+ Urban Decay Matte Revolution Lipstick in "Blackmail" in the corners for an ombré effect) • "Ex-Girlfriend" • only "Phone Call" lip liner
These are a few looks with both palettes and the lipsticks. The whole outfits will be up on the blog soon and of course you'll find the complete lists of the products I used when they go online.
Gallery
Makeup Style: Sherine Abdel-Wahab in golden tan skin …
Source: www.pinterest.com
rarivisuals: Good People are Forever…
Source: roselipsrosecheeks.tumblr.com
Jocelyn Wildenstein: Catwoman Caged For Clawing At Boy Toy …
Source: www.nationalenquirer.com
The cavity of the mouth (cavitas oris)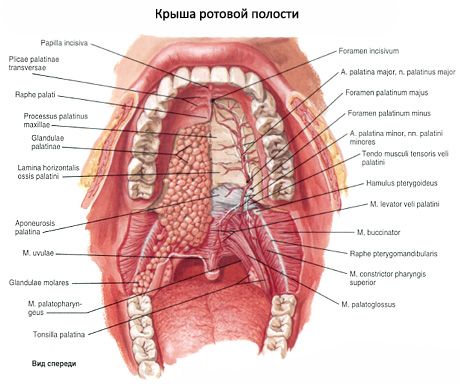 Source: iliveok.com
How to use Kinect HD Face
Source: pterneas.com
Kerri-Anne Kennerley wows in LBD at the Women Of The …
Source: www.dailymail.co.uk
Head
Source: www.puzzles.ca
Physiologic tooth part 1
Source: www.slideshare.net
Sagging Face? DIY Facelift Without Surgery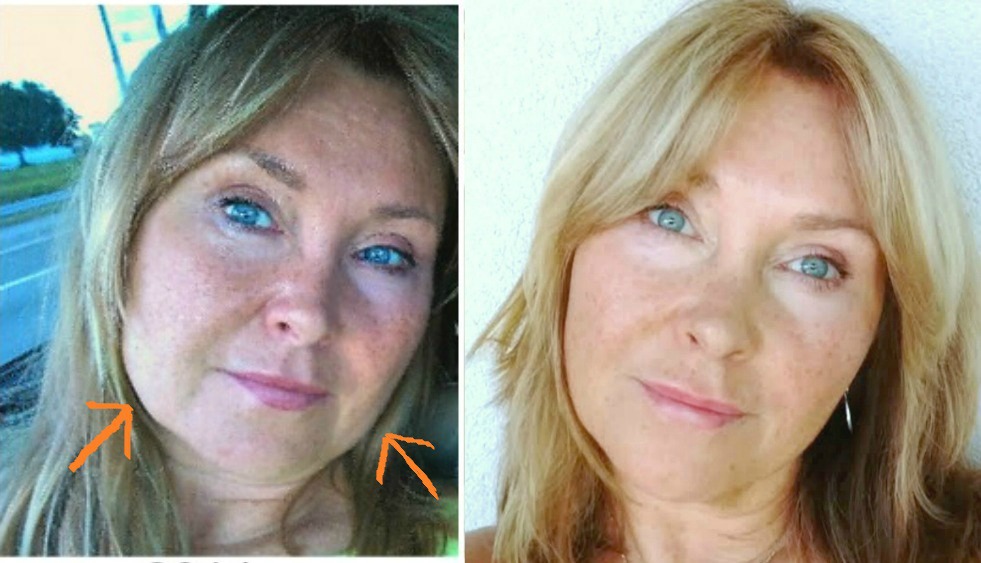 Source: www.antiagingbeautyzone.com
MAC Whirl Lipstick – The Matte Lip Collection for Summer 2015
Source: www.plumpcheeks.com
CH23 Oral Cavity I
Source: www.apsubiology.org
NUDESTIX
Source: ommorphiabeautybar.com
17 Best images about Wolke Hegenbarth [104] {Meerbusch …
Source: www.pinterest.com
How to use Kinect HD Face
Source: pterneas.com
HUNTER TYLO IN DENIM | DENIM/BLUE JEANS | Pinterest
Source: www.pinterest.com
Ariana Grande Has A Genius Hack For Hiding Her Fringe …
Source: www.beautycrew.com.au
Plastic Surgery Before And After: Angelina Jolie Plastic …
Source: plasticsurgerybeforeandafter.blogspot.com
Untitled Document [nioncapul.net]
Source: nioncapul.net
31 best images about María Elisa Camargo [119] {Guayaquil …
Source: www.pinterest.com
Isabella-Rossellini-Toronto-Film-Festival-2003-Vogue …
Source: www.pinterest.com