Launched just a few days ago, Dior's new high-jewelry collection won the world media spotlight for being considered the most luxurious collection of the entire Maison history. Starting with the name–Dior to Versailles–a reference to the majestic Palace of Versailles, symbol of luxury and the glamorous French lifestyle.
Idealized by Victoire de Castellane, artistic director of the designer, the pieces are inspired by the gardens and details of the interior decoration of the palace, such as a chandelier with its glittering pendants, the armband of a curtain of the royal chambers or a delicate lace that integrates the ornament of an old mobile. The star of the collection is the Necklace Trianon Diamant, which inspired the geometric flowerbeds of the gardens of Versailles. Composed of a range of stones and colours, the jewel reproduces true flowers and demanded all the savoir-faire from Dior to be created.
In its composition, The fabulous jewelry brings an incredible diversity of gemstones such as emeralds, sapphires, rubies, turquoise, paraiba, and white, pink and yellow diamonds. What else drew my attention was the earrings – besides beautiful, totally different on the left and right sides. According to Victoire de Castellane, "The earrings do not form pairs, and yes couples, who tell the same story."
"My idea is that we can find in each jewel this paradoxical association between nature and culture, so characteristic of the work of Le Nôtre and the Garden of Versailles," Victoire explains. And for that, the most reputable Parisian ateliers of high jewellery put all their knowledge to the service of lush jewelry, making each one of them a true dream!
But not only color is composed of the collection. For customers who prefer the classic white diamonds, there are more sober parts elaborated exclusively with them. The set of earrings and necklace Galerie des glaces, for example, was inspired by a palace of night Versailles, where the stones of the chandeliers would shine by candlelight. In addition to diamonds, the pieces take white and pink gold, platinum and silver darkened.
The collection consists of 66 pieces, which are the portrait of luxury in its purest essence: beautiful, sumptuous, very rich in detail, traditional and totally exclusive. Legitimate works of art!
Photos: Dior, disclosure
Read more
:: À la Chanel: 4 beautiful looks with Tweed for you to wear this winter
:: 24k Gold Mask: Meet the luxury treatment that is successful among the famous
:: Dior, Gucci, Chanel, Louis Vuitton and more: Meet the glamour of fashion books
Gallery
The 25 most expensive pieces of jewelry in the world …
Source: www.cosmosdawn.net
New Year's 2013 Most Expensive Jewelry Collection Ever …
Source: www.youtube.com
MOST EXPENSIVE DIAMOND CHESS SET
Source: iloboyou.com
Top Ten Luxury Jewelry Brands
Source: www.mostluxuriouslist.com
PrestigeGuide : Luxe en Prestige Piaget Rose Passion …
Source: www.prestigeguide.be
14 of the Most Expensive Jewels in the World – Jewelry World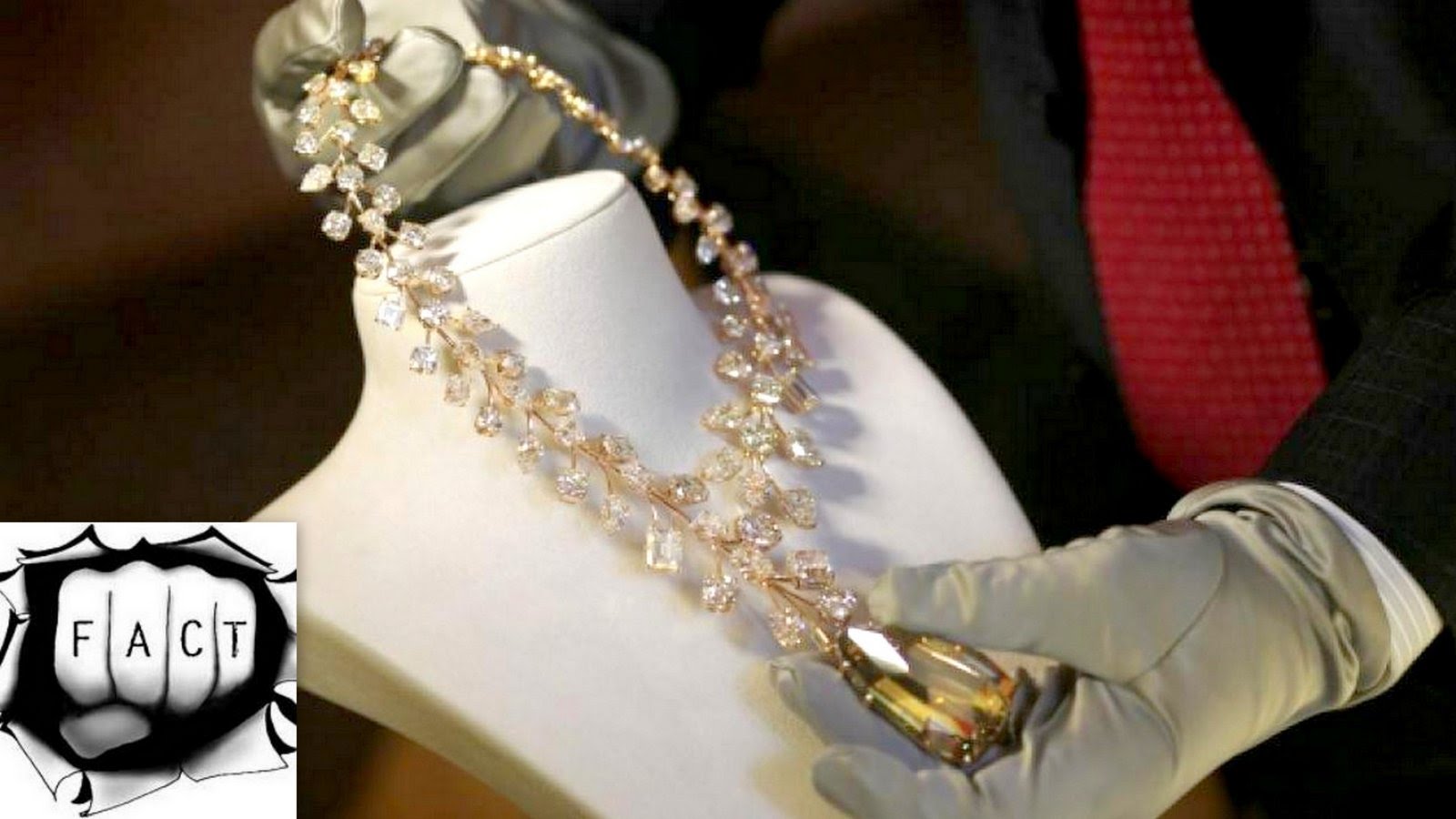 Source: www.jewelry-world.org
Top 10 Most Luxurious Jewelry Brands in The World
Source: www.topteny.com
Beautiful World Most Expensive Wedding Ring
Source: www.ozerjewels.com
Most Expensive Pieces of Jewelry in the World
Source: www.mostluxuriouslist.com
Most Expensive Pieces Of Jewelry In The World
Source: chourishi.co
Of a Kind
Source: www.ofakind.com
Most Expensive Diamond Necklaces (Image and Price)
Source: www.alux.com
What Is The Most Expensive Jewelry Metal
Source: www.styleguru.org
10 Most Expensive Jewellery Pieces in the World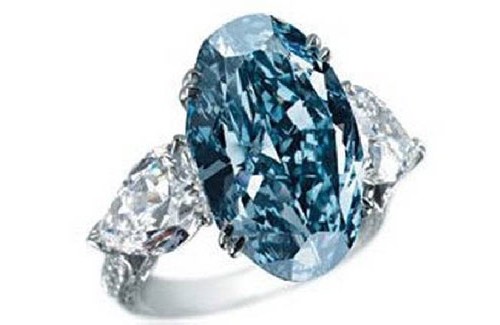 Source: www.wonderslist.com
The most spectacular High Jewellery at Paris Haute Couture …
Source: www.telegraph.co.uk
Bulgari High Jewelry & Fine Watchmaking For Ladies …
Source: www.ablogtowatch.com
Top 10 Most Expensive Jewelry On Earth – Luxury Pictures
Source: www.luxurypictures.org
The Most Luxurious Jewelry Brands in the World
Source: topsten.com
Top Ten Luxury Jewelry Brands
Source: www.mostluxuriouslist.com
Most Expensive Mens Jewelry Rolex
Source: caymancode.com