A Parisian designer invents leather bags!
Brands of handbags woman are numerous topics and articles on virtually inexhaustible.But the creators or designers of leather goods French interesting, unique or original are much less; more so if they offer leather bags beautifully made at reasonable prices. The right designer bag at all but downright elitist original!
Laure Hervieu, the creator of the French brand bags Olympus imagined just a few years of the original collections of leather bags recycled for women made by artisans from beautiful jackets and leather jackets unearthed in his stronghold of St Ouen, in Paris and lined with stunning interiors fashioned with silk scarf.
And the least we can say is that it is a success. Declining these models under the comical names forming a fun play on words from the name of its brand (the intruder Oh, Oh the unwise, etc.), the bags are in turn the appearance of a wallet, d a tote bag or a ball, proudly sporting the remnants of the vest or jacket as a buttoned or zipped pockets and asymmetric assembly lines.
The origin of these materials and improbable arrangements could give birth to "monsters" only designed to impress an Areopagus of bobos in lack of sensation !; outside, it is nothing, quite the contrary. The bags are stunning simplicity, the materials are developed and fortunately the small singular button that appears as a wink gives the bag what it takes to beat style and humor to it quickly succumbs to the charm .
Is that Laura is a real stylist who regularly works for famous brands like Repetto and See by Chloé. Experience and expertise it has decided to build on its own behalf, with the advantage to overcome the constraints posed by its principals. The tone is personal and the original register. The meeting of the "touch Thrift" and fashion design!
For cons, the "amateur" bags "boxes" Leather "plasticised" impeccable and shiny appearance or flee these charming cheeky creations that are as flexible and light as a cloud and feature fine Italian leather and patinated who already experienced: what makes their singularity as bobos love repel most probably conformist.
The interiors are printed silk scarf, in gays and warm tones that complement happiness with the overall impression of quality of these extremely feminine bags. Each bag welcomes your cell phone in a leather case, leather strap for keys and two inside pockets are provided for portfolios and other agendas.
All Olympus leather bags are unique, handmade in limited editions and are thus numbered on a leather label on the inside of the bag.
Visit the image gallery of Olympus leather bags in ALLSETBACKPACKS.
Gallery
OM‑D Messenger Bag – System Cameras
Source: olympus.co.uk
New Genuine Leather Half Body Camera Case Bag for Olympus …
Source: www.aliexpress.com
ONA Brixton Camera/Laptop Messenger Bag ONA5-013LBR B&H Photo
Source: www.bhphotovideo.com
Camera Bag Bottom Case For Olympus OM D E M10 Mark II …
Source: www.aliexpress.com
PU Leather Camera Case Bag for Olympus EP5 Mini DSLR …
Source: www.dx.com
PU Leather Camera Case Bag for Canon GX7 Camera
Source: www.dx.com
Men's Open Front Swimwear
Source: www.bingapis.com
USA Gear Shoulder Strap Camera Case Bag for misc Panasonic …
Source: www.ebay.com
Backpacks & Backpack Accessories
Source: www.contact25.com
Radha Mitchell shows off her toned stomach in crop top …
Source: www.dailymail.co.uk
Buy New Instax Leather Case for Fujifilm Instax Mini …
Source: www.fotozzoom.com
LX100 Vintage half case + strap set: Panasonic LX100 …
Source: www.kaza-deluxe.com
45 Latest Fashion Ideas for Women in 30's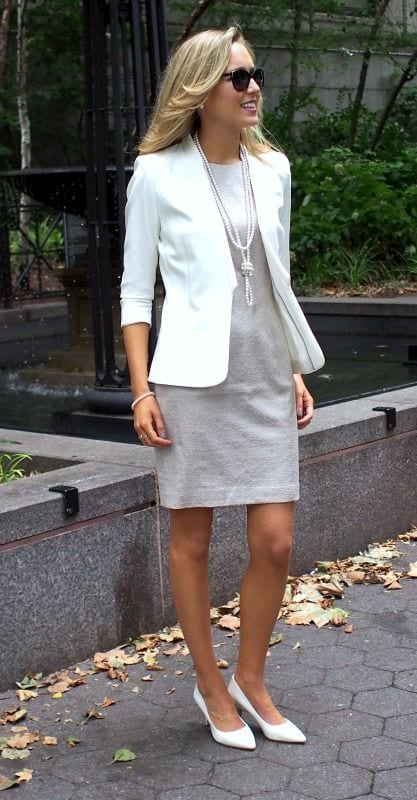 Source: www.outfittrends.com
Shop Under Armour Men's Uas Rlt Fat Tire Boot in Black at …
Source: www.modalist.com
Vintage GE Sure-Fire #5 Pkg of 4 Flashbulbs Old Store …
Source: www.petpeoplesplace.com
Fort Desoto
Source: 5thwheelcamping.wordpress.com
90's inspired outfit : T-shirt under dress
Source: www.lesberlinettes.com
REDCAM
Source: www.camera2u.com
Olympus CBG-11 Brown Premium Leather PEN Series Camera Bag …
Source: www.dccameras.com.au
Brown Canvas Messenger Camera Shoulder Bag For Olympus OM …
Source: www.ebay.com