When I think of purchasing a gem or accessory the first thing that comes to mind is to go to centres jewellers, living in Guadalajara where these places abound in the center of the city and I know that I can find a wide variety of products, it is where would be to get along with the detail I want to give; but the important thing in this post is to mention that we have an option where you will find unique pieces of important jewelry designers the place is called SELF Concept Store.
But where is it located and can be found there? This SELF to the West of the city on Av. Manuel Acuña not 3184 local 6 of the Atelier square and we can currently observe and acquire the line of 12 designers, 10 Mexicans since the place is a showcase dedicated to them and 2 international, which are very popular in our country. The creators of the Concept Store are Paula Guzman and Osvaldo Ibarra, who have their own brands exhibiting here.
From the first time I went to this place is fascinated, because prior to inaugurate it invited illustrators 7 they translated their inspirations in one of its walls to return the place, very creative technique used was to grayscale in 3 different shades, giving an original touch to the decoration and as a challenge to those who participated in the mural , since these were Vitrines where would be the jewels.
Enter SELF is like being in a candy store, since their pieces make you want to stay there. Something that caught my attention were its ecological LuziernagaVerde lamps that add a very special touch to the Concept Store. The most fun for me is that every 2 months to change the proposals of these designers, so we will never see the same and always find several brands will be more than one detail that will surprise us. Also something important that I want to share is that they have Personal Shopper who guide us to find that unique detail that we seek.
The inauguration was on 1 August, where about 200 people gathered to celebrate the opening of this new place in Guadalajara. As press felt very consented by the organizers, as they took care of every detail, the most surprising thing to me is that Paula Guzmán I gift a bracelet very father of his line of jewelry. Some of the brands that we find on CachedJewelry are Agatha Ruiz de la Prada, Edith Brabada, Mackech, Sara Miau, Lucet, Paula Guzmán, Cherry Chris, Felipe Cárdenas, Sabelli, the workshop, Zzero, Oscar Figueroa, Auter and Claudio Limón.
Gallery
Nordstrom Rack store photos: This could be the future of …
Source: www.businessinsider.com
AfricanFire AF Jewellery
Source: www.facebook.com
Nordstrom Rack could be the future of the brand
Source: www.businessinsider.com
Saint Laurent Paisley-Print Tie-Neck Handkerchief Dress …
Source: www.neimanmarcus.com
Corazòn de Venada Necklace « Archivio Store
Source: www.archiviostore.com
Galt Toys Dr Miriam 1004165 Smiley Sun Mirror
Source: www.kmart.com
Goldstur : Announces First Placements of Unique Jewelry …
Source: www.4-traders.com
Saint Laurent Loulou Monogram YSL Small Quilted Black …
Source: www.neimanmarcus.com
Motivational Tools To Stop Procrastination
Source: www.notsalmon.com
Starbucks Became Day Old Coffee Long Ago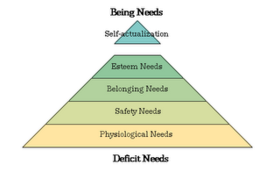 Source: seekingalpha.com
Best new indie fashion design shops
Source: www.theoddportrait.com
Starbucks Became Day Old Coffee Long Ago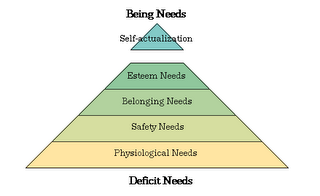 Source: seekingalpha.com
Hottest Point
Source: fulltimehot.blogspot.com
Saint Laurent Tribute Patent Leather Sandal, Marine …
Source: www.neimanmarcus.com
Woman taking selfie in a boutique changing room Stock …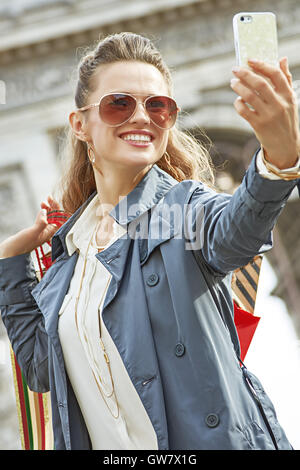 Source: www.alamy.com
Urban Outfitters First Store in Asia – POPBEE
Source: popbee.com
Self-Walbrick: Brisas Seafood & Lounge opening Monday, new …
Source: www.lubbockonline.com
Michaela Jewelry by Design
Source: www.facebook.com
Vera Bradley
Source: www.mallatutc.com
Selfie-stick Handheld Extendable Self-Pole Monopod Stick …
Source: www.ebay.com