Polar is a manufacturer with a reputed prestige in the manufacture of gadget for sportsmen. For some time now it has extended its product line with the manufacture of the Smart Bracelets, and with this we have the Polar Loop. A smart bracelet with a very good quality-price.
[Update] Polar Loop 2 Analysis
The Smartband or activity bracelet Polar Loop stands out above all for three things: Its compatibility with iphone and Android , the ability to use it while we swim , and its good value for money.
What The Polar Loop Bracelet Offers
When we get the Polar Loop the first thing that strikes us is its LED screen where we are shown both the HOURS, CALORIES, STEPS, and your TARGET OF DAILY ACTIVITY (pressing a button we move from one information to another).
We can also see that it is a bracelet with a design that can make it go more unnoticed  than others that have a more sporty or "modern".
The bracelet will fit perfectly with our wrist, since with a small instructions we will make it put in just the right size for us. We will only have to connect it to our PC, download an application and fill out a small questionnaire. Our Polar Loop is ready to go.
With the Polar Loop bracelet we will have a tool that will record all the activity carried throughout the day. We will have data and measurements to see if we have actually fulfilled our work plan or training. All this is managed through the app Polar Loop and Polar Flowsync (the application that we download in our PC).
Polar Flowsync is more than just an application because with it we will have a "social network" where we will see the results of our and other friends who share this application. In addition it will serve as an agenda and we will be able to see in a graphic our progesión, as well as the percentage of "training" realized.
Regarding the " Polar Flow Activity and Sports" APP, it  is compatible with both iOS, and for some months with Android 4.6 or higher (not with Windows Phone). If you want to know if your Smartphone supports this application click on this link. The application gives us data of our sport activity, although for example a data such as the heart rate is only known if we run at that time. We must comment that the bracelet itself has no heart rate meter and you would have to purchase a heart rate monitor or tape to collect this data, the H7 polar band can be found on Amazon. (You should note that the wristband can only be synchronized to a device via Bluetooth.
Is The Polar Loop Bracelet Effective?
It is a bracelet that is learning from our daily activity, and with it is gaining precision in the data that brings us. If you are a swimmer or go cycling, this may not be the most suitable bracelet for this activity (although it is submersible up to 20 meters). It is a bracelet for non-professional athletes, people who need to know data of their daily activity (whether for health reasons, training, etc.).
The Intelligent Polar Loop Bracelet is also a sleep meter. It is not necessary to tell him that we are going to sleep or when we wake up, the bracelet watching our inactivity calculates the hours of sleep. It is a bracelet that gives a very reliable data on the hours of sleep, but unlike other bracelets is not so efficient with the "quality" of that dream (sleep phases, real hours, times we wake up, …).
The battery as indicated by Polar Loop lasts approximately 5-6 days, but in reality we will have to charge it on average every three days. Keep in mind that connecting with bluetooth to transfer the data will have a higher battery power.
Technical Specifications:
Valid for swimming
Hour.
Texts in English
Smart wrist strap custom fit to our wrist.
Data transfer via custom USB cable or Bluetooth through the Polar Flow app
12-day memory capacity of activity data
Compatibility of the web service with Mac OS X 10.6, OS X 10.7, OS X 10.8 or later, and with PC Windows XP, Windows 7, Windows 8.
The conclusion is that this Smartband is one of the best bracelets on the market if we make a comparison price. Polar is a manufacturer with a prestigious reputation in the realization of this type of sports devices, and with the Polar Loop fulfills what it promises.
The price of the Polar Loop in its official page is 99,00 €, in Amazon you can find it for 65,00 € , which means a saving of 20,00 €. You can also find thePolar Loop bracelet in Blue , | € 64.00.
[Update] Polar Loop 2
One year later Polar brings us Loop 2, an improved version of the previous smart bracelet, its great new smart notifications.
The Polar Loop 2 bracelet offers everything we had in the previous version and we can find in this analysis: measuring distances and steps, quantifying calories, alerts with vibration, etc.
Also it continues having the same design and its LED screen where it shows the different data to us. Your sleep meter is built into this new version, but we will also have a smart notification system. You can configure your Polar Loop 2 so that through vibration you can notify you of events in the calendar, notifications and calls. To serve as a heart rate monitor you will have to incorporate the pectoral band HR 7 of Polar.
The battery lasts approximately seven days, and you can practice swimming with it.
Gallery
POLAR Bracelet + Black Belt LOOP activity Issuer Cardio H7 …
Source: www.alltricks.com
Heart Rate Monitor : Polar Loop
Source: www.fitnessconcept.com.my
Polar Loop review
Source: www.pcadvisor.co.uk
Polar Bracelet connecté – Polar LOOP (noir)
Source: www.materiel.net
Polar Loop 2 24-Hour Activity Tracker Smart Wristband
Source: www.ebay.com
Polar Loop 2, le nouveau bracelet capteur d'activité …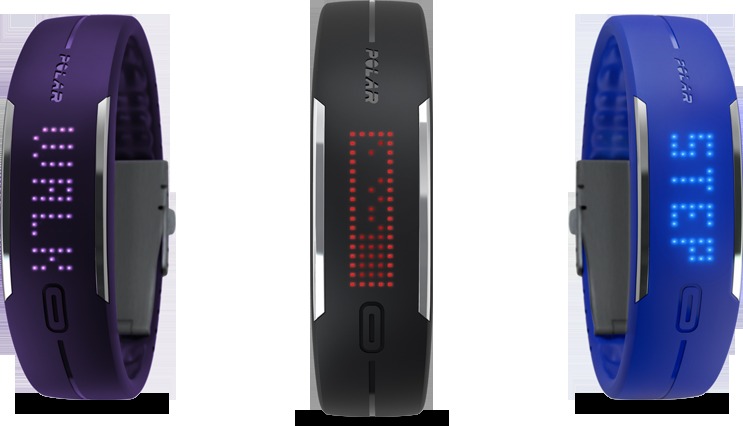 Source: hitek.fr
Promo 89€ ! POLAR Loop 2, tracker d'activité à 120 …
Source: electroconseil.fr
Polar Loop 2 24-Hour Activity Tracker Smart Wristband
Source: www.ebay.com
FITNESS PRO LAUNCHES POLAR LOOP: SMART, STYLISH AND HIGHLY …
Source: identity-mag.com
Polar Loop 2 im Test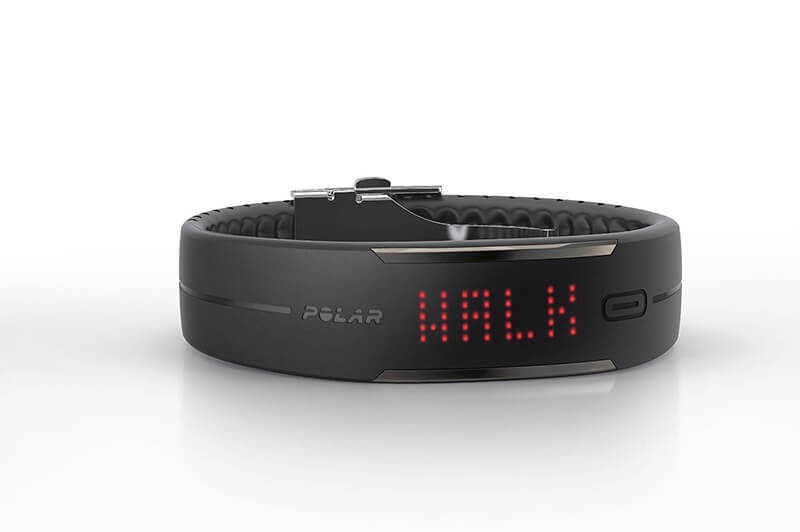 Source: www.smartwatch-test.biz
Polar Loop 24-Hour Activity Tracker Smart Wristband
Source: www.ebay.com
Polar Loop 2 announced with vibration alerts and …
Source: www.zdnet.com
Hot Fitness Trends for 2014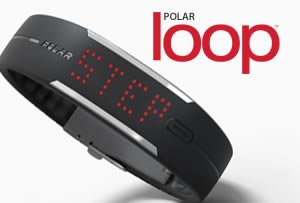 Source: shannonmiller.com
Polar Loop 24-Hour Activity Tracker Smart Wristband
Source: www.ebay.com
Polar Loop 24-Hour Activity Tracker Smart Wristband
Source: www.ebay.com
Notice POLAR LOOP Bracelet connecté, mode d'emploi …
Source: www.apreslachat.com
Polar Loop Activity Tracker
Source: www.arcticsportaddicts.fi
Polar Loop Activity Sleep Exercise Fitness Tracker Band
Source: www.ebay.co.uk
Polar Loop 2 hands-on: Το smart band που τα κάνει όλα!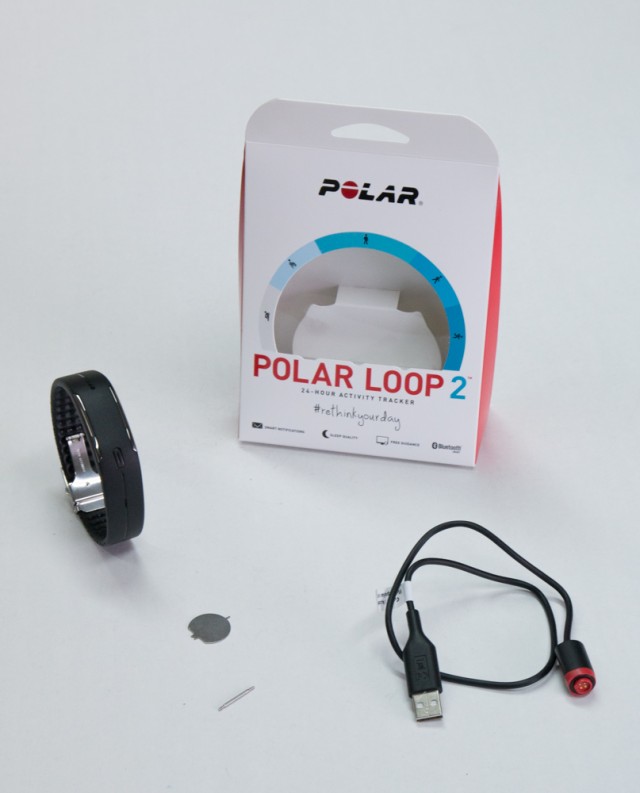 Source: www.digitallife.gr
Polar Loop 24-Hour Activity Tracker Smart Wristband
Source: www.ebay.com