We are in the time of year where daylight lasts much less than in any other season. That is why, cyclists must take into account that some technological items are needed to get noticed in the streets.
Cyclists have become more and more crowded in the capital, which is why we must also emphasize precautions to avoid accidents. To our country, the biker technologies have been slow to arrive, but today we tell you what you can not miss when you start pedaling.
First we tell you about a laserlight (laserlight) that is placed on the handle of the bicycle. It is based on a led and a crystal that creates diffraction ahead, is green and demarcates the road ahead. The purpose of this technology is to be able to use it in low light to avoid accidents on the routes with the greatest vehicular traffic. A product that can save your life…
Another technology that you can incorporate to your bicycle is the "Fly6" , a small camera that also acts as back light. It is known that GoPro cameras on vehicles or motorcycles have given good results in how much to clarify details of traffic accidents, Fly6 offers something very similar but incorporated in the same taillight. Apart from fulfilling the function of alerting the drivers, it allows to record what happened in accidents, like a black box of an airplane. Whatever happens, it will be recorded.
On the other hand, a game of lights that can not be missing to go out riding when it has darkened is "Look at me", a bicycle indicator that is used as a belt and attached to the handlebars. It fulfills the function of alerting and signaling in which direction you are going to turn. If you want to buy it, you can access the official website:our site and know all the details of this novel and practical product.
Can you imagine a helmet with an airbag? It is already a reality! The technology does not stop surprising us, and today, with the new Hövding (airbag helmet). Its creators call it the "invisible helmet" and indeed it is, it is not seen, because it is not a helmet, but an elaborate airbag that protects the head and neck of the cyclist.
It is placed like a scarf that unfolds in case of collision, protects the whole head (front of the skull and neck). The inflatable structure is activated by means of a high speed helium injector which is filled with gas from the never. It works thanks to a battery, so it will not be necessary to charge it every day. It is not very attractive visually, but offers a unique and safe technology in the event of an accident. It is already on sale after several years of speculation.
If we continue talking about helmets, we can not fail to mention the "smart helmet" that has sensors everywhere. A device developed in Israel that is capable of measuring your vital signs while doing exercises on the bicycle.
The helmet is equipped with a sensor on the front in contact with the forehead, and a processor on the back. The system sends to the mobile phone all the information about the heart rate, calories burned and other constants to analyze them while pedaling or after having cycled.
Another technological component that you can incorporate in your bicycle is the fender that is removed and is easily put … Yes, it sounds quite simple, but the novelty is that it is very manipulable. It is an ingenious invention that protects us from the dirt that comes out of the wheels, especially when the streets are wet, only deploys and mounts.
The rubber mount is stretched to fit the bike's measurements, without the need for additional tools. It is also designed to absorb shock. It is made of stainless steel and has a design to be suspended on the rear wheel.Resistant to oxidation and corrosion.
If you want to know more details of this simple but new product, go to the website:our site.
On the other hand, we can not fail to mention a battery that is charged when pedaling. Very useful for pedestrians with their mobile devices and sometimes running out of battery. Atom (lightweight, only weighs 300 grams) is a removable battery of 1,300 mAh to give a little more energy to your Smartphone . It is loaded from a module attached to the axis that gets its energy from the pedaling.
For example, if you need to charge your cell phone and have a 1% battery, for every two minutes of average pedaling, you can add another percentage. You can charge your mobile directly using a USB cable or with the removable battery mentioned above.
The company behind the idea is Siva Cycle. If you want to review more details of this product, go to our site.
To conclude with this list of novel technological products, we want to highlight the RFID alarm. If we do not want to steal our bike, well, the best is still a good lock, but this alarm is not a bad idea to increase safety.
The design is in charge of Dennis Siegel, and consists of installing a small device under the seat. The device reacts to the proximity or when moving the bicycle. It is activated and deactivated by an RFID card. Unfortunately, it is still in prototype phase, so it is not available in the market yet.
Slide
Did you like this article? Share it!
Gallery
Monkey Mayhem – The Honda Z50
Source: www.throttleroll.com
Bajaj Dominar 400: 5 reasons why it is the most refined …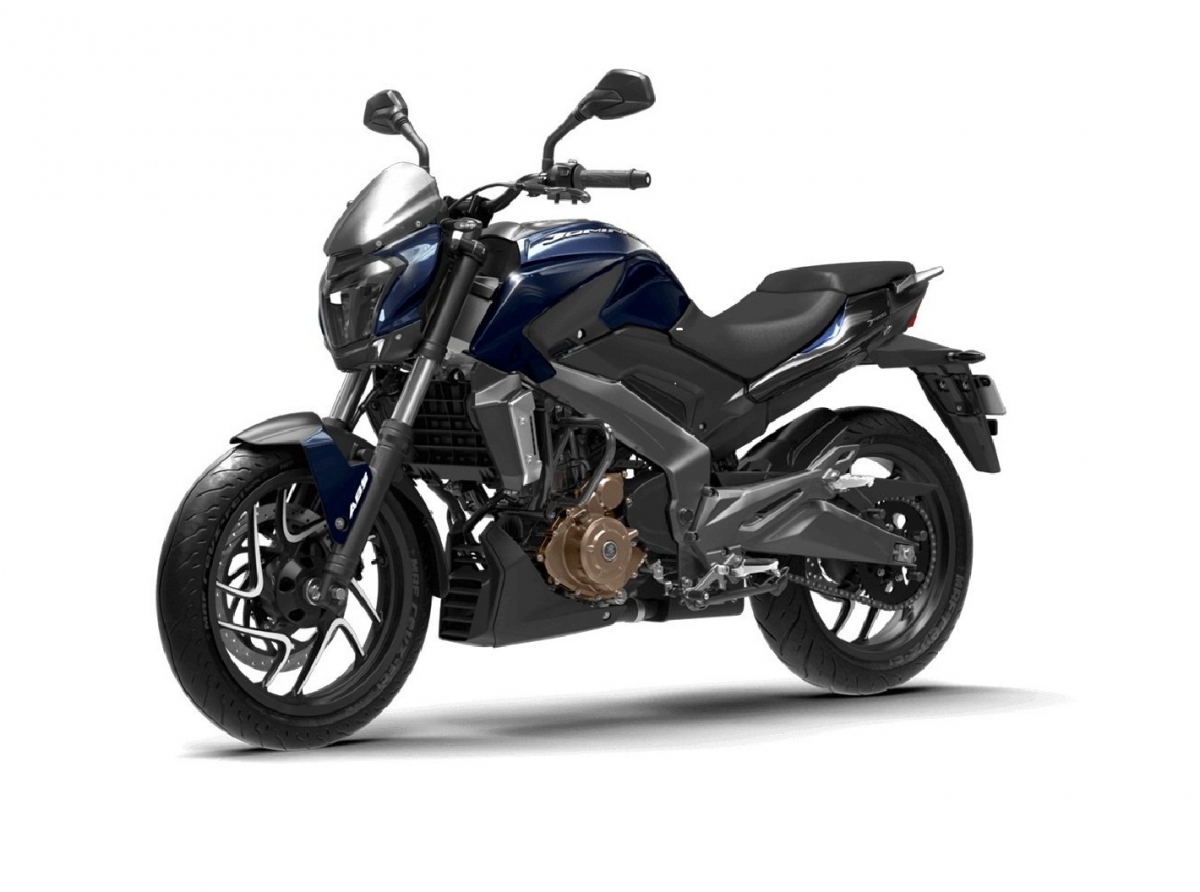 Source: www.ibtimes.co.in
ProForm Tour de France 4.0 Exercise Bike | ProForm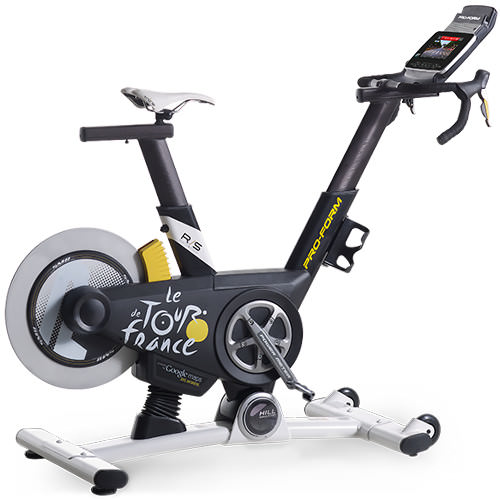 Source: www.proform.com
Prateik Babbar: I didn't have a drug of choice. Took what …
Source: www.mid-day.com
Cracked screen on iPhone could soon be a thing of the past
Source: www.alphr.com
You Won't Believe But A B-25 Bomber Flew Into The Empire …
Source: wonderfulengineering.com
Audi e-tron Vision Gran Turismo is now a working concept …
Source: www.autodevot.com
Black Stainless Steel Water Bottle by Tesla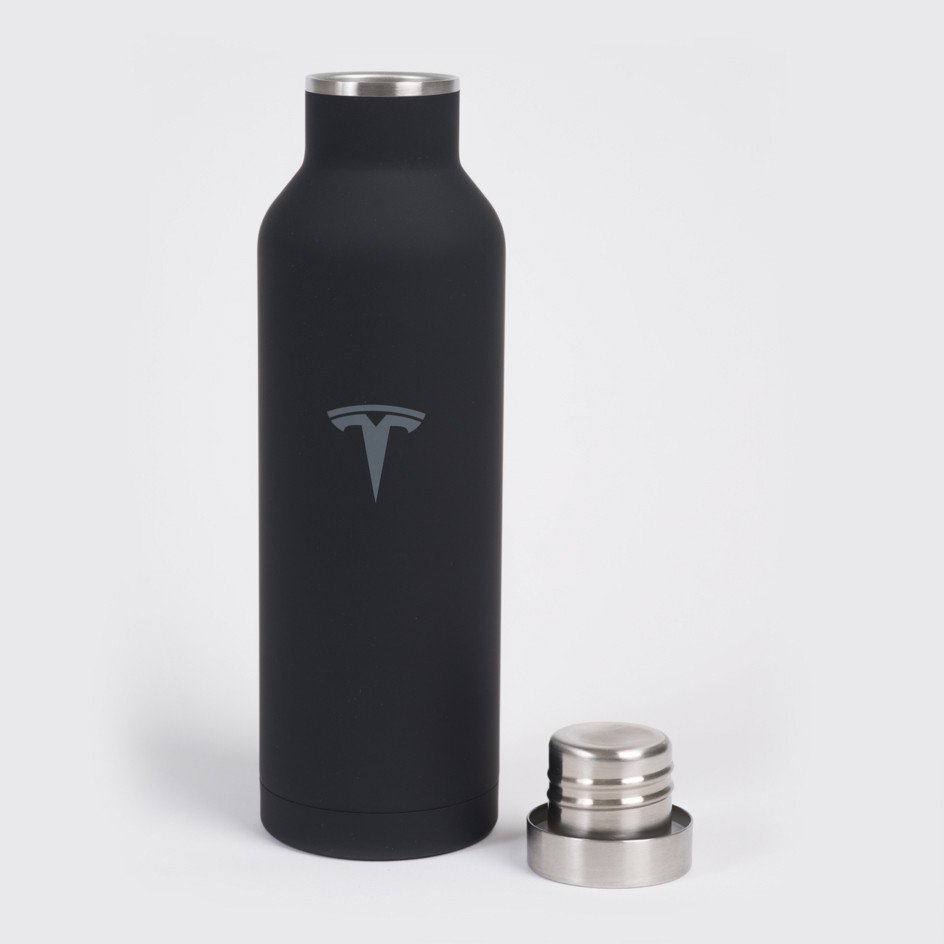 Source: choicegear.org
New photos of Priyanka Chopra in hot sky blue bikini go …
Source: www.mid-day.com
Gautam Gambhir has found a new batting stance and it's …
Source: www.mid-day.com
Women's White Corp Jacket by Tesla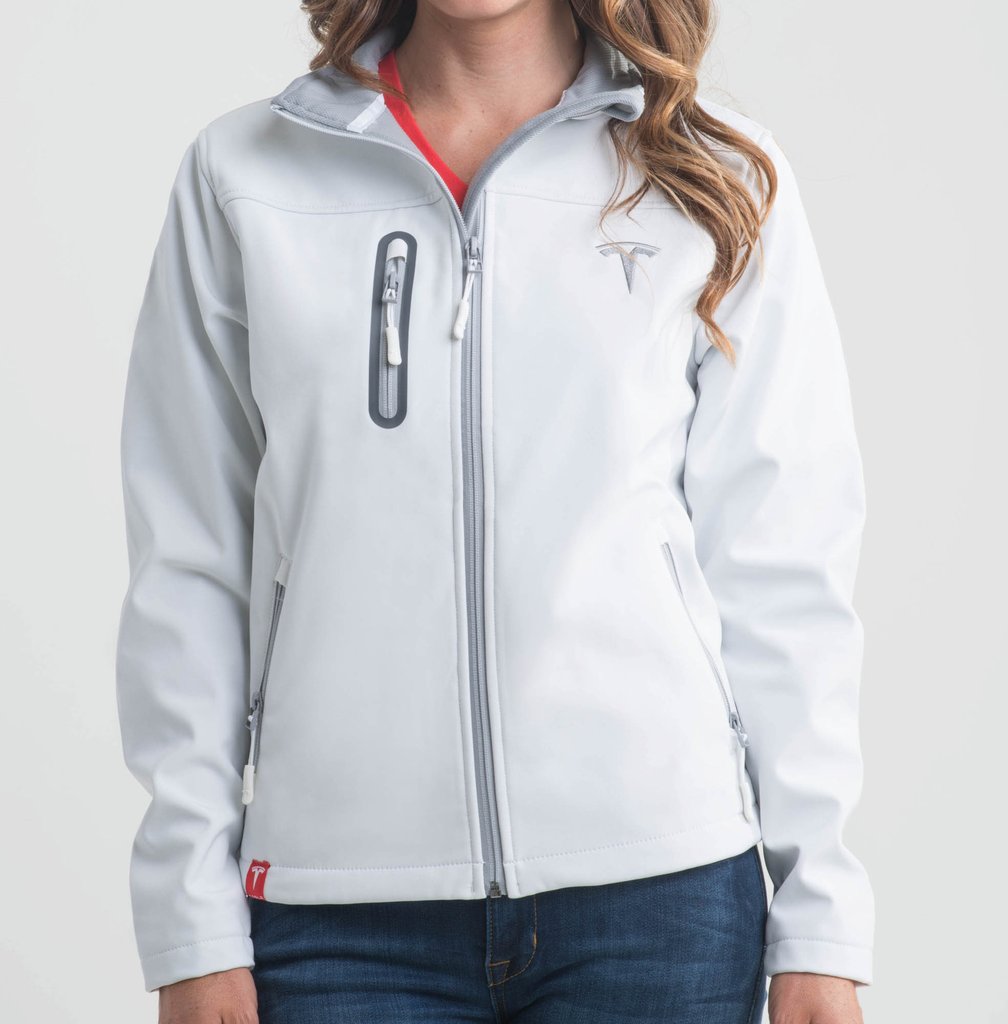 Source: choicegear.org
Sprint king Usain Bolt inundated with financial requests …
Source: www.mid-day.com
Scarlett Johansson took 'The Ghost in the Shell' role …
Source: www.mid-day.com
Ranveer Singh rushed to hospital after head injury on …
Source: www.mid-day.com
Tesla Mug Set by Tesla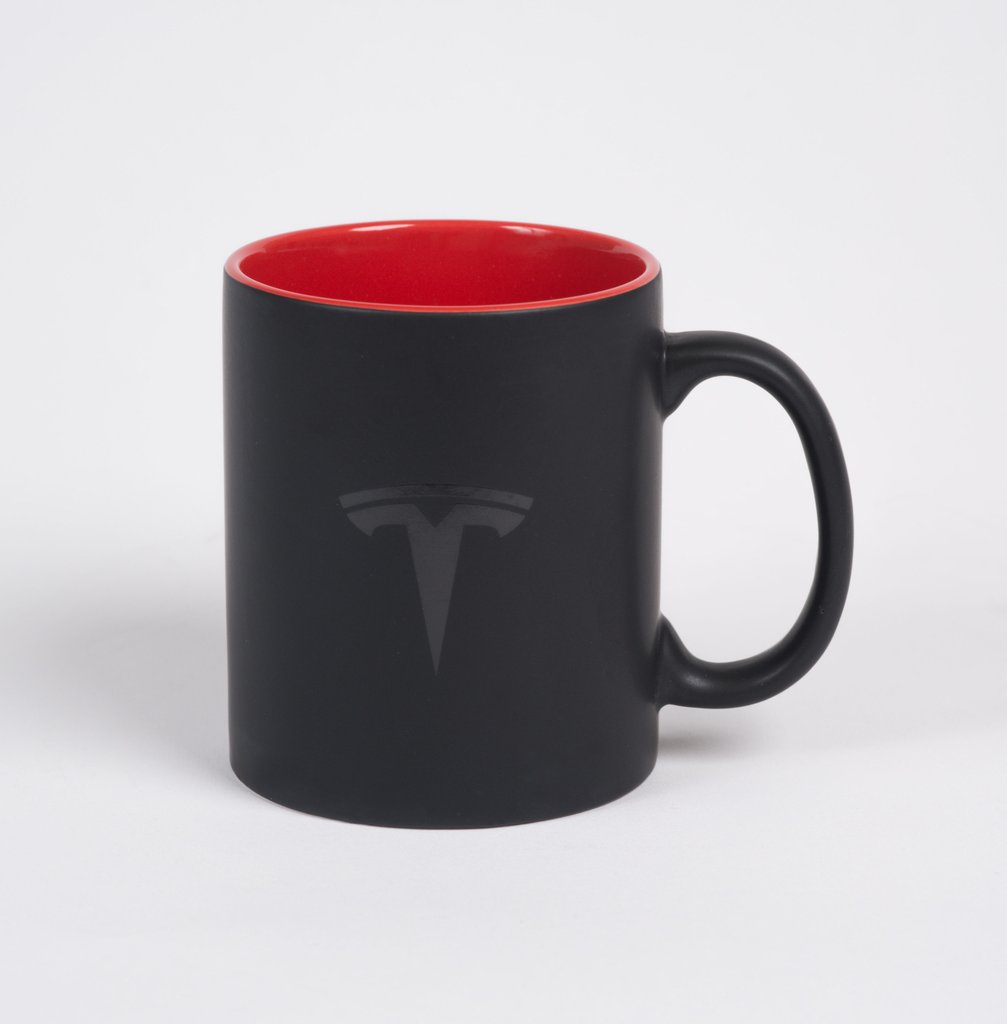 Source: choicegear.org
Jamaican sprinter Asafa Powell fails drug test, banned for …
Source: www.mid-day.com
Jaguar XE 300 Sport debuts with a gripping ice race …
Source: www.autodevot.com
England missing Graeme Swann: Alan Lamb
Source: www.mid-day.com
Did Ashton Kutcher share his daughter's photo on Instagram …
Source: www.mid-day.com
Paris-Roubaix tech gallery: The bikes that took on the …
Source: cyclingtips.com