The Vapur Element is a viable alternative to the bottle, imitated by the Chinese and widely known. Tested in journey, by plane and car, gym, in -wall, in the Office, I could only appreciate it and it has become a fixed component almost of my luggage. There is also the model for outdoor, the Eclipse: we'll see it next week.
Technical data of Vapur Element.
Cap Super Cap.
Three layers structure.
 BPA Free Washable in dishwasher.
In Nylon and polyethylene.
 Duration 3 years average.
Tasteless.
Weight 45-47 grams.
Characteristics of Anti-Bottle Vapur Element.
The Vapur Element (in the photos is the one-litre Fire version) is an Anti-Bottle made of three-layer sheets of Nylon and polyethylene, resistant materials and without BPA (Bisphenol A), which is responsible for diseases and malformations, with a wide mouth and a cap called a Super Cap, well designed and effective. Once filled, the Element is wide at the bottom and tighten up. For its form "adaptable", the Vapur Element is a plus when you have to put many things in your bag: not having a rigid cylinder but a sack from the flat and flexible form is convenient. Normally finish your drink and you've got an empty bottle that continues to occupy space in your backpack, so how much is its reach–half a liter? A liter? Is hateful walking around with empty bottle that occupies the space and disturbs. The Vapur Element has the great honor to occupy very little space once drank the water. Remains half a liter? will occupy half a litre (plus the Super Cap)! When it ended, the coil waiting for reuse. JAD's hours!
I haven't used for extreme sports, but in wall and trip the Anti-Bottle Vapur Element has behaved very well. To note the complete lack of flavor: the water does not taste like plastic, unlike many bottles/canteens. Themouth is wide and fill and wash easily. You can clean it in the dishwasher or with a bit of detergent. To dry it, I leave to drain then take off the last drops with a handkerchief, which I push with a ladle. Vapur packaging Element is remarkable, emphasizes the quality of the product and immediately gives the most important information. The grip on the glossy plastic Element is superior to models Vapur with matte finish.
Best uses of Anti-Bottle Vapur Element. The flexibility, strength and good grip make the Vapur Element suitable for action-sports–do not bend a rib while moving, unlike a bottle–but also to the gym and to the tripfor the convenience with which you can put into the pockets of a purse or in the glove compartment. I'm taking even at work.
Pro.
No flavour to the water.
Stout.
Flexible and adaptable in form only.
BPA Free.
Super Cap reliable and useful safety carabiner.
Ultra light.
Against.
Wash it is easy but takes a time more than a regular bottle. Conclusion. The Vapur Element is a strong alternative to bottle beautiful in style, convenient and practical, sturdy and safe materials. Ideal in sport and travel companion, the Element is useful even in everyday life and–once–coils and withdraws leaving us free space. You will find Vapur Element Water Bottle in novowaterbottles.
Gallery
Essential Obstacle Race Accessories
Source: www.theactivetimes.com
Vapur – The Anti-Bottle Element Water – 23 oz.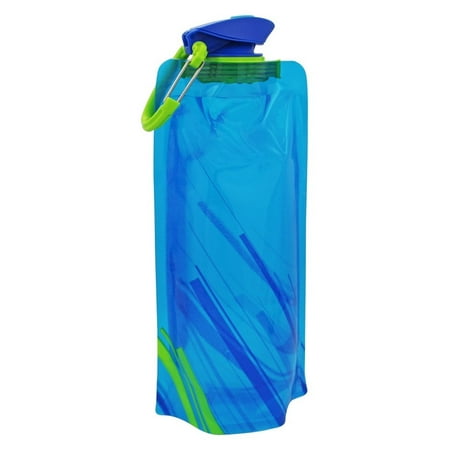 Source: www.walmart.com
Vapur
Source: soldiersystems.net
Vapur Element 23 oz. Water Bottle
Source: www.golfdiscount.com
Guest Editor: Tom Darden
Source: gbdmagazine.com
Element 0.7L Anti-Bottle Fire by Vapur
Source: www.shopspring.com
water bottles for runners
Source: ftedailygreen.wordpress.com
Amazon.com : Vapur 0.5 Litres Anti-Bottle (Blue) : Sports …
Source: www.amazon.com
Vapur 0.5L Foldable Water Bottle (2)
Source: www.ebay.com
Vapur® Element™ on Behance
Source: www.behance.net
Marca desenvolve garrafa flexível para público outdoor
Source: blogdescalada.com
bol.com
Source: www.bol.com
Zing Anything Citrus Zinger – SGWoot.com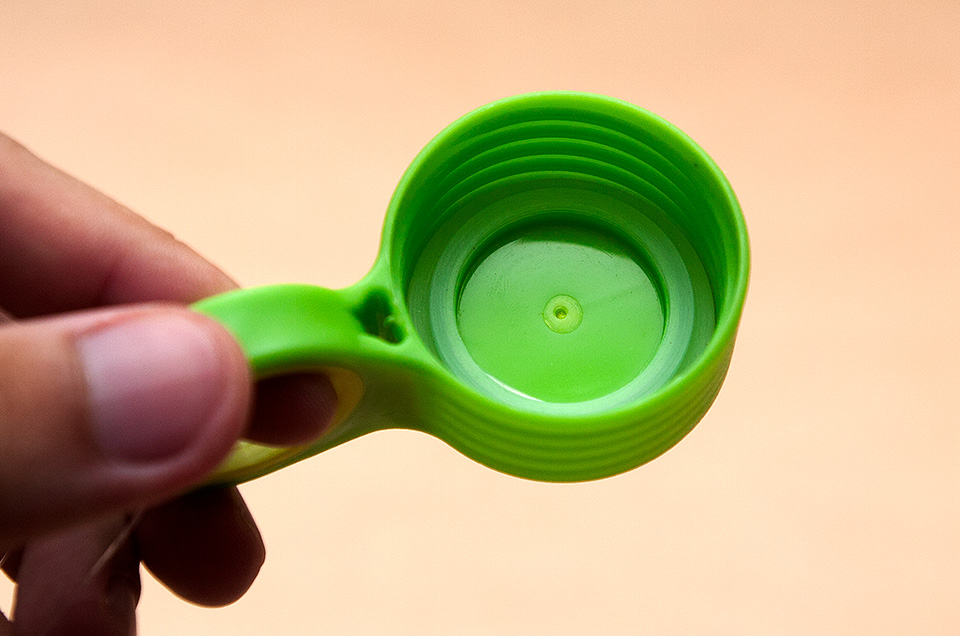 Source: www.sgwoot.com
Outdoor Sport Water Bottle,Hydration Bags and Reservoir
Source: www.theguideproshop.com
Zing Anything Citrus Zinger – SGWoot.com
Source: www.sgwoot.com
Anti-Bottle Vapur, la borraccia pieghevole

Source: www.chiaraconsiglia.it
Father's Day is coming up — here are 17 great gifts under …
Source: www.thisisinsider.com
Eco News Archives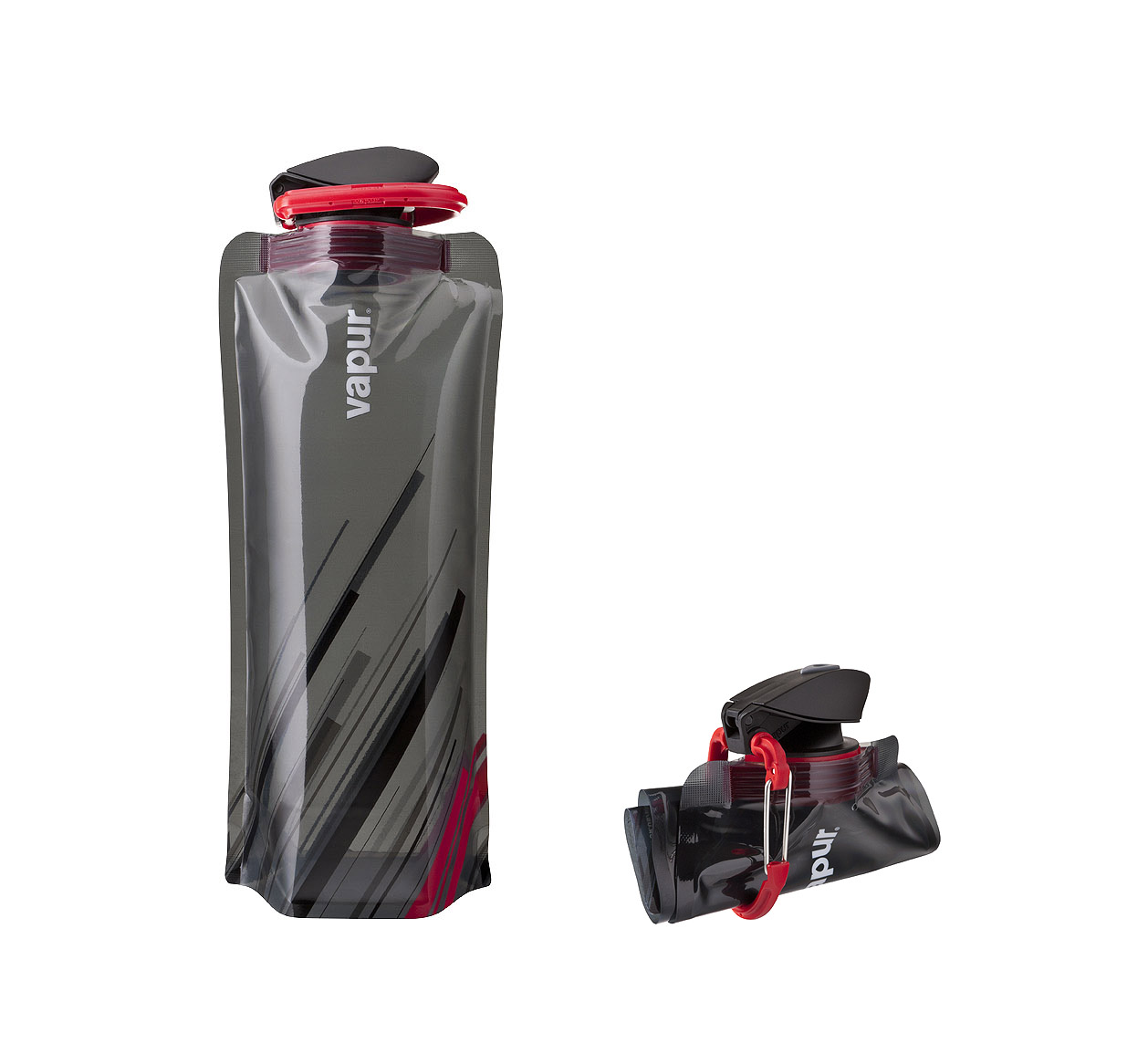 Source: www.ecopensare.net
Vapur updates its Anti water bottle line with new Element
Source: newatlas.com
vapur – Packing Lite
Source: www.packinglite.co