The "Kelly Bag" in jeans blue Epsom leather with the portrait of Grace Kelly.
Festival of fashionistas: "Artcurial-Briest-Poulain-F.Tajan" organizes an auction with Hermes's one hundred vintage handbags on July 24th at the prestigious Hermitage Hotel in Monte Carlo. A Kelly bag that graces the image of the young Gracy Kelly is considered a very special item and is a unique rarity among the numerous highlights of this auction.
Vintage handbags of luxury labels such as Hermes have become a popular collection in the past few years and are also becoming increasingly popular as a value proposition, with an upward trend. Birkin Bags, followed by Kelly Bags, are particularly sought-after objects of the collector's greed. With these two models you can not go wrong. Except, one is mistaken for a fake. But before that you are safe in a recognized auction house like Artcurial.
Auction with the Most Beautiful Handbags from Hermes
What makes these classics so desirable are high quality, low unit numbers and their exorbitant price. In the auction house are the coveted trophies still a bit cheaper, but also not to have cheap. Not least, however, the advantage of an auction is the fact that often the waiting times for the workpieces, which are elaborately crafted in lengthy craftsmanship, are no longer necessary, even in the case of labor-intensive and special production processes which are extremely time-consuming.
The French Auktiobshaus Artcurial
It is already the third season in which the prestigious French auction house Artcurial with its most prestigious sales of the year in the summer freshness to the Côte d'Azur moves to Monaco and a week long lodging in the luxurious 5 star beach hotel Hôtel Hermitage in Monte Carlo Is used. And the success of the previous year gives the responsible right: alone the auction of Hermès vintage handbags achieved a revenue of more than 1.5 million euros in 2013 in Monaco.
Hundred Hermes Handbags
The exclusive range of one hundred Hermès handbags this summer ranges from numerous variants of the highly sought-after cult bag "Birkin-Bag" over the noble handbag "Constance" with H-closure up to the legendary "Kelly Bag" in colors of discreet Classic to eye-catching eyecatchers in apple green, from shocking pink or crevette pink to turquoise or the two- or three-colored bi- or tricolor jewelery.
Hermes of All Sizes, Shapes and Colors
The variety of different shapes, sizes, special designs, colors, different materials is hardly surprising to connoisseurs. Finally, the luxury label Hermès has a choice of twenty leather varieties from the finest calf leather to various crocodile species, pythons, ostriches or lizards, to satisfy even the most discerning desires.
Original, Extraordinary to Funny Pieces
Therefore, besides a few particularly exclusive and precious rarities, a wealth of extravagant and original models such as the Kelly Bag await you in a delicate, shimmering mother-of-pearl pink, adorned with blossoms of artificial pearls, a treasure of the Hermès store (estimated price 7,000 to 10,000 euros). Or the "Kelly Bag teddy plush" from brown calfskin leather with some details in black from the year 2005, which makes a fluffy set of cream colored sheepskin a special feature (estimate 18,000 to 22,000 euros). Also a rare "Source Idole Kelly Doll Bag" from Gulliver calf leather in orange by the designer Jean-Louis Dumas of 2000 with its high Schmunzelfaktor is present. This handbag actually has arms with hands and legs with feet that dangle at the bag body and to it also shows a friendly smiling face (estimate 10,000 to 12,000 euros).
Rare Hermes Models
Other models include "A Baguette", "Berline", "Bolide", "Paris-Bombay", "Drag", "Dalvy", "Egée", "Himalaya", "Jimmy's", "Plume" Séquana ". The Director of the Vintage & Collections department at Artcurial, Cyril Pigot, has selected the beautiful and exclusive pieces himself. Auctioneer and co-owner François Tajan does not allow himself to swing the hammers personally on July 24th.
Jane Birkin Appreciates Artcurial
Artcurial, founded in 2002, enjoys an excellent reputation and highest trust in vintage. The house has been especially since 2005 with its auctions of Vintage Hermès handbags its 1A-image for outstanding identity among its illustrious customers, purchased from sellers like buyers. Already Jane Birkin had auctioned her own copy of the model of Artcurial named after her, Naomi Campbell followed this example with her green alligator Birkin bag and Princess Stéphanie of Monaco donated a single piece of her mother. If celebrities on auctions of such pieces separate, then the keyword is usually charity and serves a good purpose. This also applies to the highlight of the current auction.
Unique Kelly Bag with the Image of Grace Kelly
An exeptional feature is the Kelly Bag in jeans blue Epsom leather, printed on canvas, the photographic portrait of young, beautiful Grace Kelly, shot in March 1954. This exceptional custom was made by Hermes in 2007 for the special exhibition "The Grace Kelly Years". The Galashau of the Grimaldi Forum Monaco went on a journey around the world. The daughter of Princess Gracia Patricia, Princess Stephanie of Monaco, has signed the rarity with a silver pencil and the word 'Stephanie'. This handbag was designed from the outset to be auctioned for a good cause, namely for the fight against AIDS in Monaco at Artcurial. The proceeds of the bag go to the charity organization 'Fight Aids Monaco' founded by Princess Stephanie. It is expected with a proceeds between 60,000 and 80,000 euros.
Fancy Bags Made of Alligator Leather
Among the other special features is a "Birkin Himalaya" made of matte, two-colored, white-gray leather from the Nile crocodile from 2011 with silver and palladium clasp and key pendant from crocodile leather. Even the lock of the bag is covered with the Krokoleder. For the bag is expected with a surcharge with an amount between 50,000 and 70,000 euros.
Mini Kelly Bag with Diamonds
A mini-kelly made of black croc leather Porosus noir with fodder made of pink goat leather from 1997, has a yellow gold buckle with diamonds, the key to it was also made of gold and diamonds. The precious stones bring it to a total of 4.4 karat (estimated price 75,000 to 85,000 euros). Such details are especially appreciated by collectors.
Jewelry with Sparkling Diamonds
A Birkin bag from 2008, also made of black glossy crocodile of Porosus noir, is decorated with a precious white gold-plated clasp with diamonds of 9.5 carat, with a matching white gold buckle with diamonds of 2 carats and a key pendant. It is to provide between 90,000 and 100,000 euros and is thus the most taxed highlight of this gala auction.
Gallery
hermes mens wallet ebay, how much are birkin handbags
Source: www.cforge.com
Italystation Product Gallery
Source: www.italystation.com
hermes rare vintage rouge sac mallette handbag, replica …
Source: www.ibtbiomed.com
Hermes Birkin Sells For $222,942 To Become The World's …
Source: pursuitist.com
Vintage Hermès Birkin becomes the most expensive auctioned …
Source: metro.co.uk
Hermès Silver Mini Kelly bag fetches world record HK …
Source: www.scmp.com
Grace Kelly Hermes Bag
Source: pixshark.com
Italystation Product Gallery
Source: www.italystation.com
HERMÈS Sac KELLY 32 cm Box noir Garniture métal plaqué or Pa
Source: www.invaluable.co.uk
Hermès, Chanel and Louis Vuitton among 84 designer bags up …
Source: www.dailymail.co.uk
LOUIS VUITTON Green Taiga Leather Vintage Kendall GM This …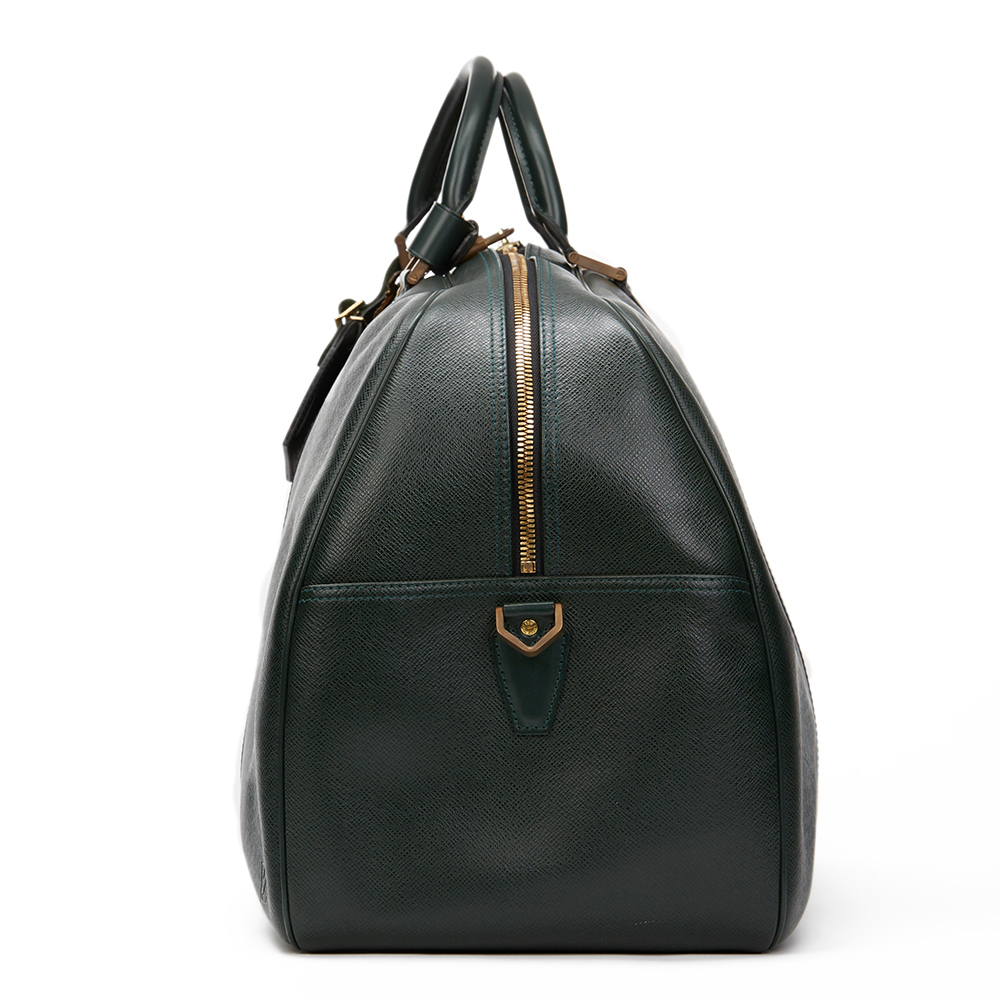 Source: www.bidspotter.co.uk
Inside Kylie Jenners MILLION DOLLAR handbag collection …
Source: www.dailymail.co.uk
prada saffiano leather purple embellished mini tote, prada …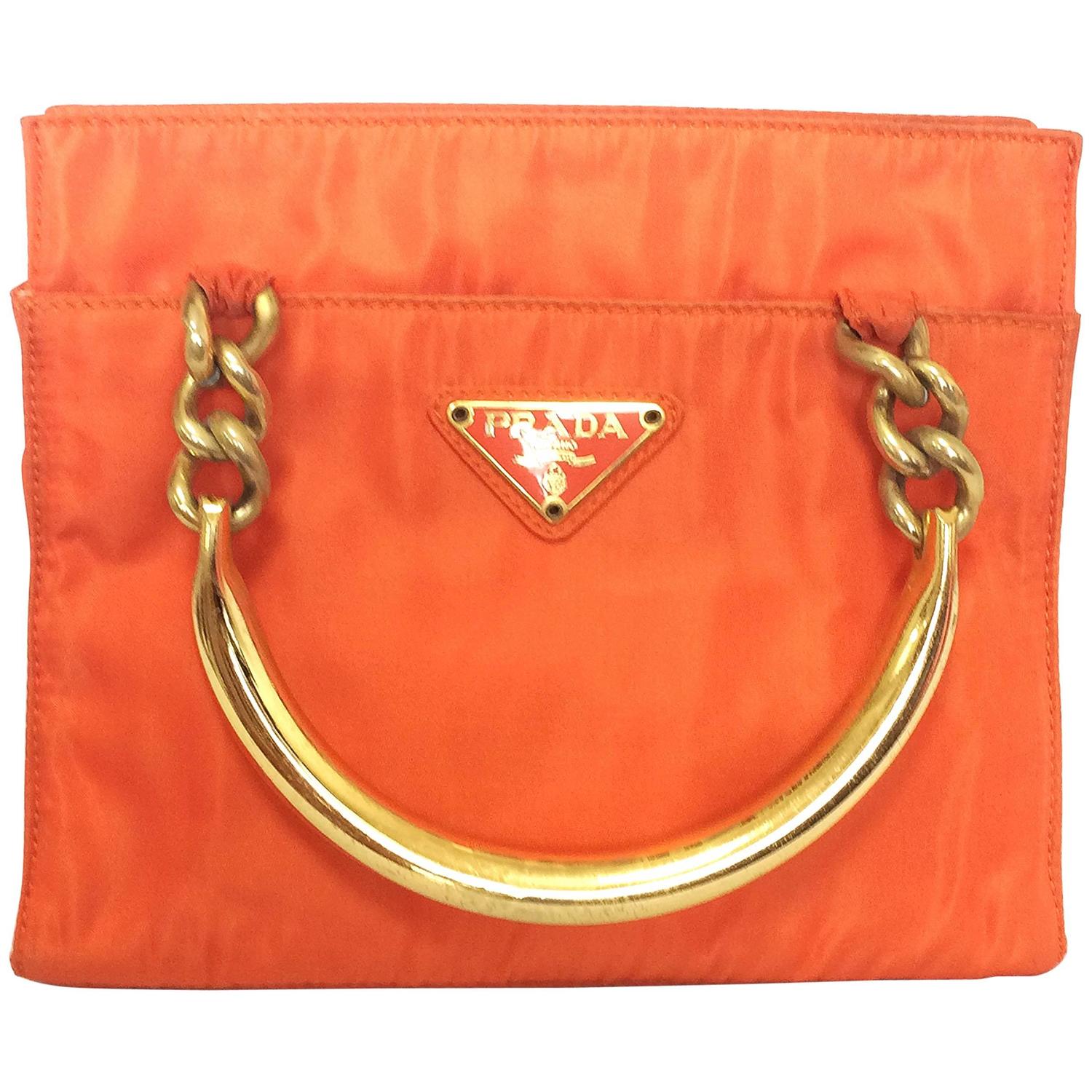 Source: www.juchipila.gob.mx
HERMES -Toile- Brown Leather Trim Woven Shoulder Bag at …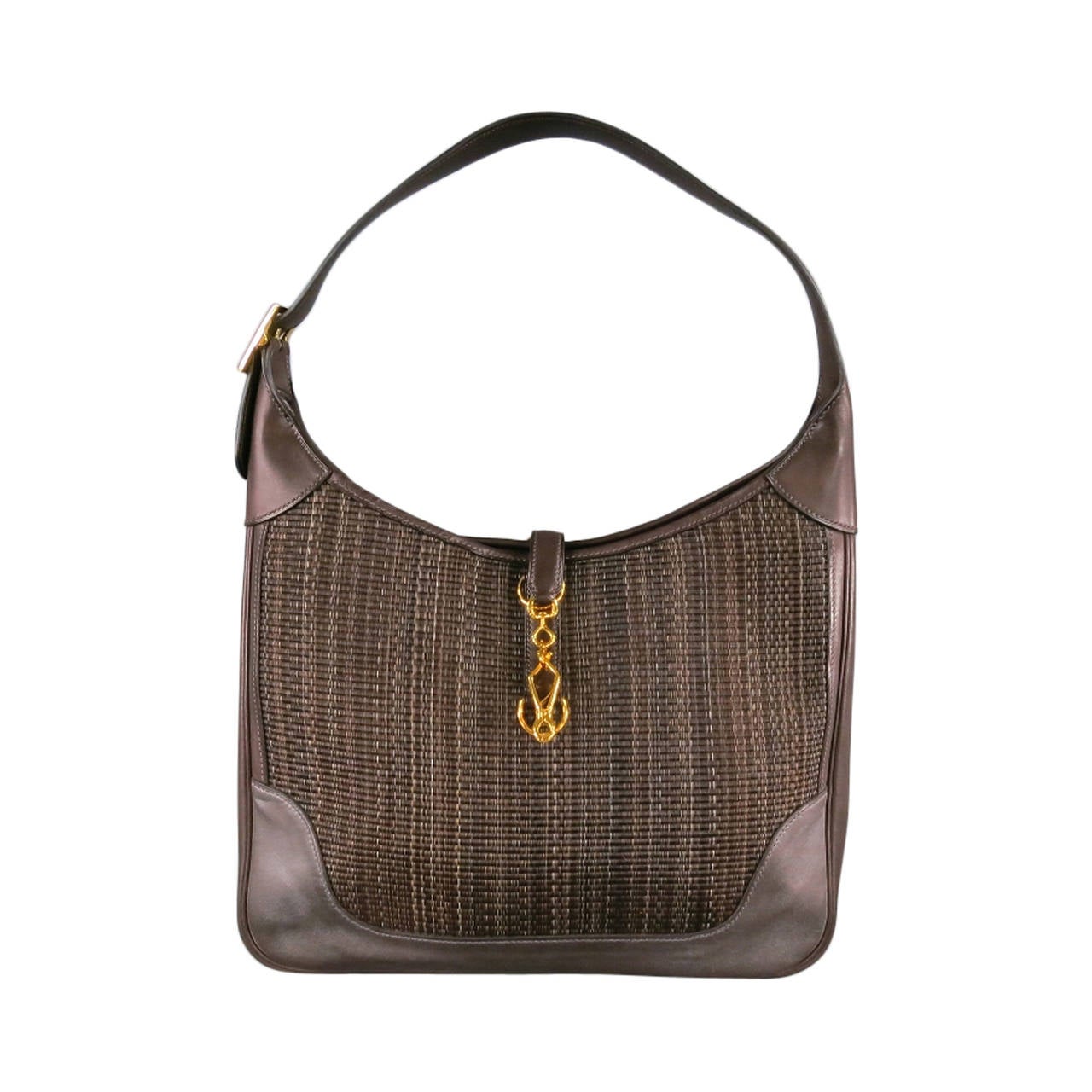 Source: www.1stdibs.com
uk hermes bracelet green infrastructure 2947c 96c08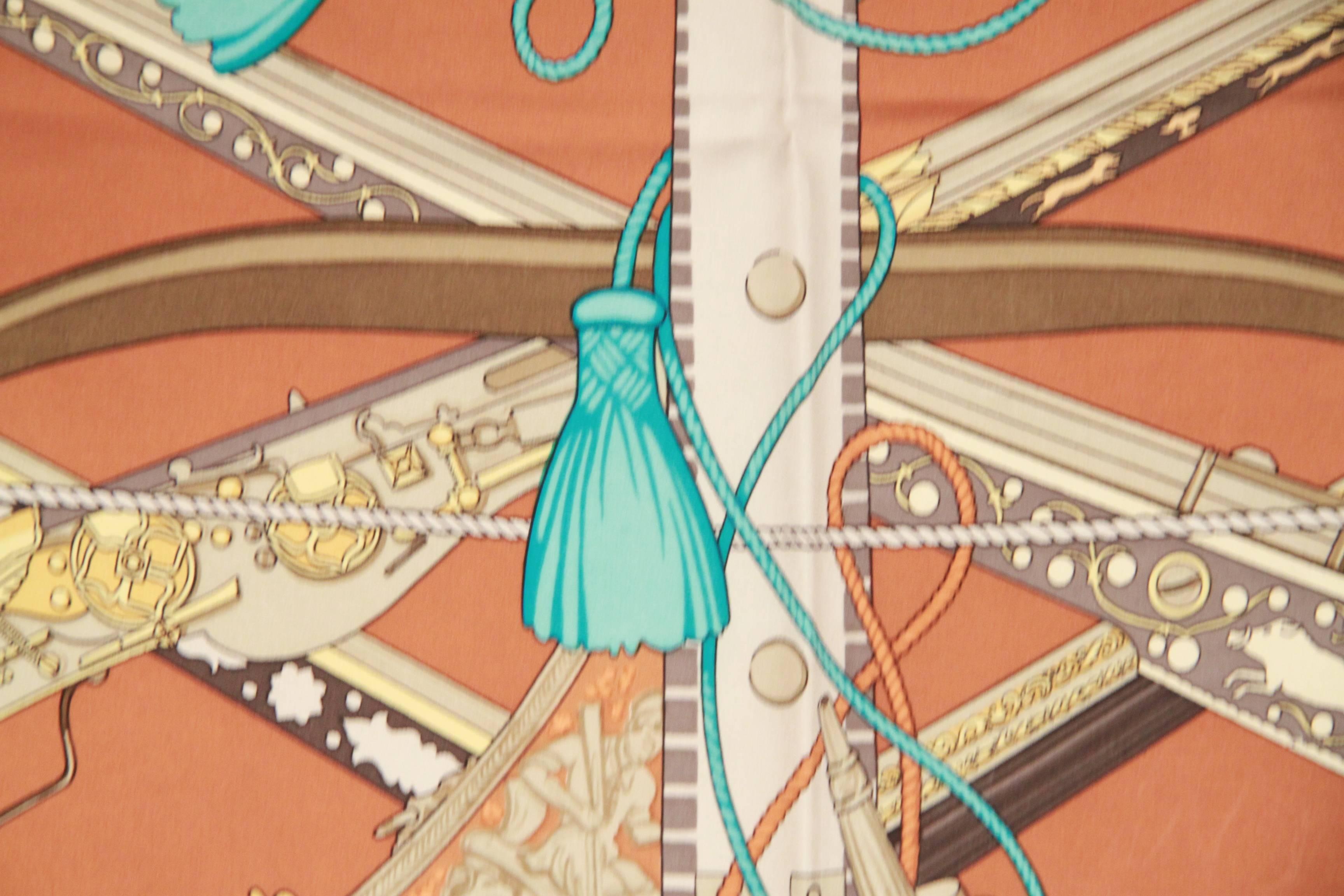 Source: www.syunpatsu.com
red hermes leather strap, fake hermes bags
Source: www.juchipila.gob.mx
prada pink havana sunglasses, prada purse purple
Source: www.juchipila.gob.mx
Hermes gürtel damen – hermes g rtel damen
Source: www.einebinsenweisheit.com
heritage auctions special collection hermes black …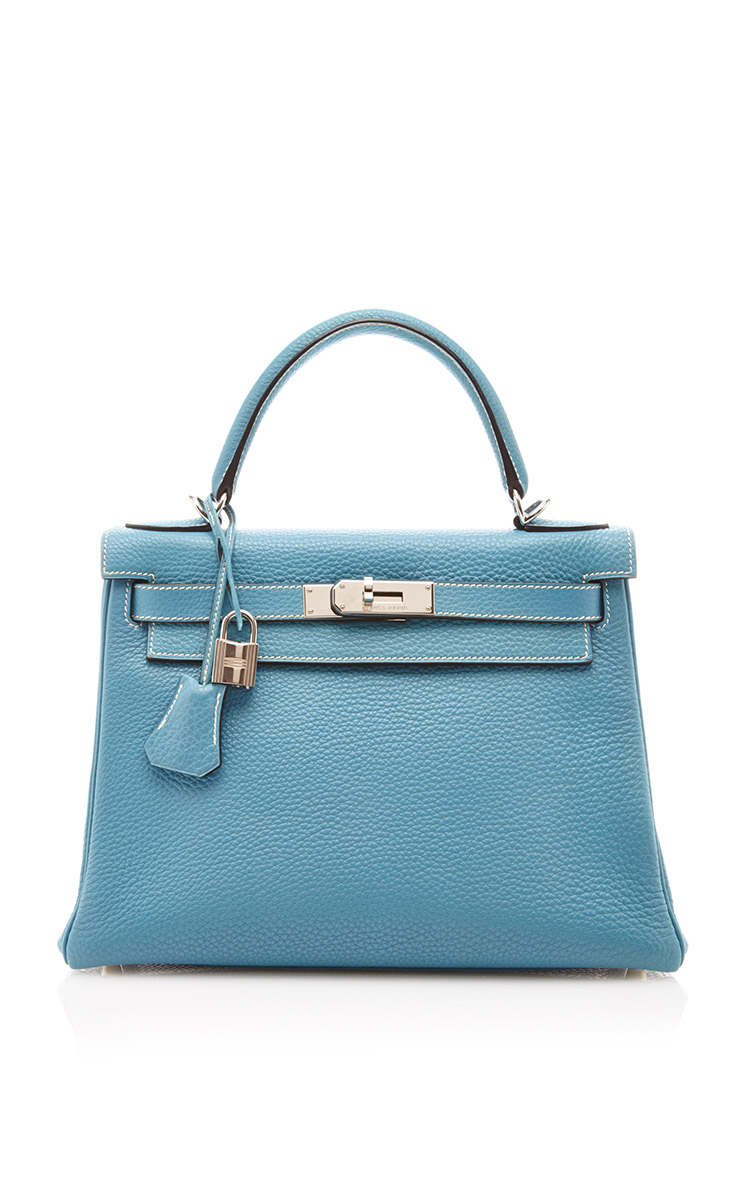 Source: www.ibtbiomed.com
Moda Operandi and Heritage Auctions Have a Bunch of Lovely …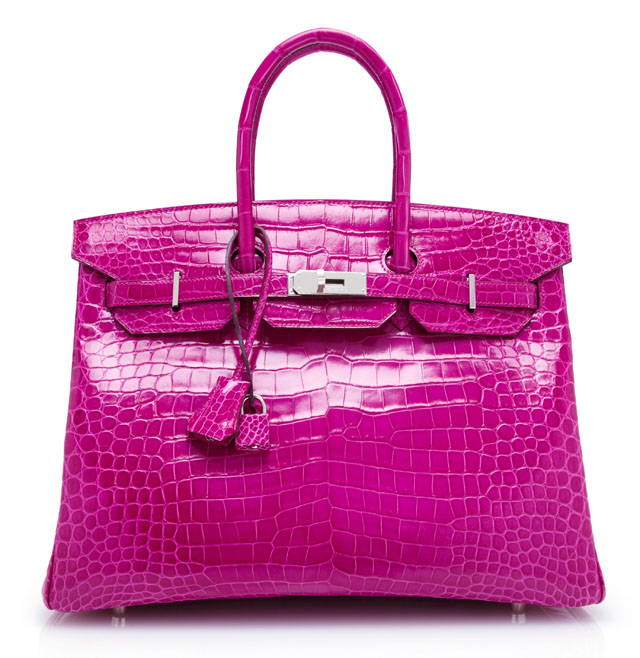 Source: www.purseblog.com