Maison Martin Margiela was born 1957 in Belgian Leuven. His design skills were acquired at the Academy in Antwerp in the mid-seventies.
School friends was called, among other things, Ann Demeulemeester, Dries van Noten, Josephus Thimister, Dirk Bikkembergs, Walter Beirendonck some of which were part of the legendary group"Antwerp six" . Like a rebellious punk did the revolt against the fashion industry.
Earlier in the 1980s had the Japanese avantgarderna, Comme desGarcons designer Rei Kawakubo in the lead, turned upside down on the fashion scene with their eccentric and innovative design. And Martin Margiela and the other five would bring the avantgardens banner on.With garments with long arms, the lining and the seams on the outside and armpits moved from their original position, the group created a perfect antidote to the "luxurious and superficial" fashion industry.
1985 Martin Margiela moved to Paris for an Assistant job at Gaultier.Where he stayed for three years to open his own. He received the 1997, their non-traditional design, responsible for the venerable fashion house Hermès damlinje.
Martin Margiela is not only eccentric to its design, but also to their person. While other designers happily go out and wave to the crowd after his views stop Martin Margiela remains backstage. He never let himself be photographed. And all contact with the media is done by fax.
As a true avant-garde, he has refused to compromise on their design. And look at the former members ' views today so put you instantly notice the Margiela clothing. Dries van Noten does still stylish clothing, but how much the avant-garde is it? Dirk Bikkembergs are making sneakers that look like soccer shoes. Avantgarde?
Ann Demeulemeester is well in that case it as in addition to Margiela can be placed in the tray.
About Dolce & Gabbana may assume responsibility for logohysterin that reigned for a couple of years ago, so is Martin Margiela the freed from suspicion first of all. His logo consists of a piece of cloth with numbers between 0-23. The patch is then sewn at the neck with four simple stitches, which are also exposed on the outside. In this way, it is easy to reveal a Margiela-garments.
Below is an explanation of the figures you need to know:
Garments redesigned by hand for women
1. women's collection
4. A wardrobe for women
10. Mr collection
14. a wardrobe for men
0 + 10. Garments redesigned by hand for men
11. Accessories for men and women
13. Other items and magazines
22. Shoes for men and women
It can be easy to perceive, Margiela as a "crazy" designer who only engage in developing svårburna garments. But it is not entirely correct. Most of the garments are going to wear in everyday life and in the fall is Margiela unusually basic. Thick-knit cardigans, hats, chunky knit sweaters. Long scarves and a very nice brown leather jacket with a vintage feel.
Not very avant-garde and cheer for, huh? But don't forget that Margiela work a lot with hidden details that make garments for extra review-get completely different dimensions. Take the shoe pictured here (which you can order on Brown's Fashion). It's an old shoe from the seventies that received a major face lift. To replace the sole, dipped it in paint and-hey presto-a brand new shoe. Previously, the shoe also existed in black, white, white with red spots and by autumn will besides Brown even a gråsilvrig variant.
Martin Margiela clothing is sold in selected stores in Sweden. But for the overall experience, you should head to the flagship store in London, which we previously posted about here
Gallery
Lyst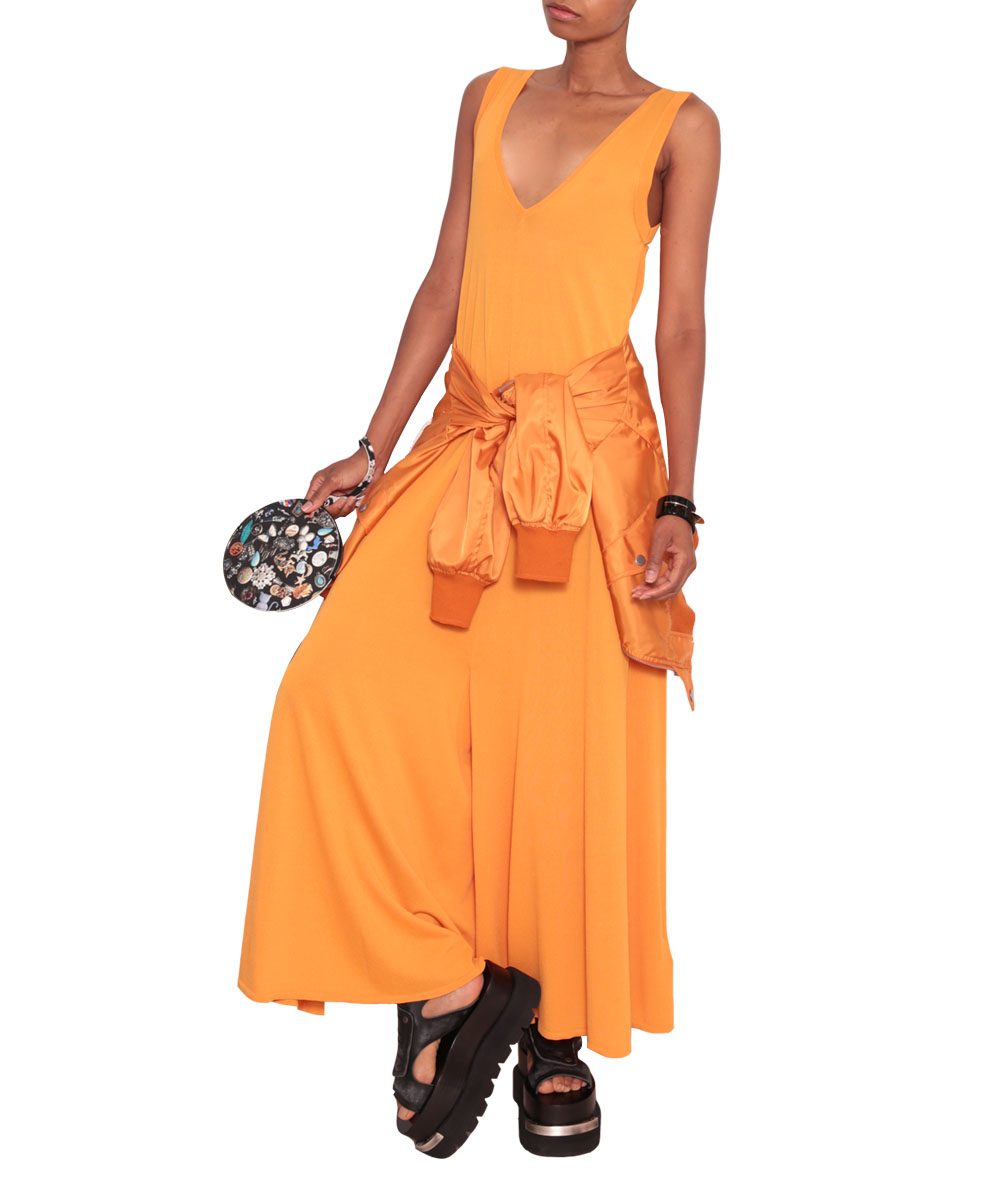 Source: www.lyst.co.uk
Mm6 by maison martin margiela Drawstring Backpack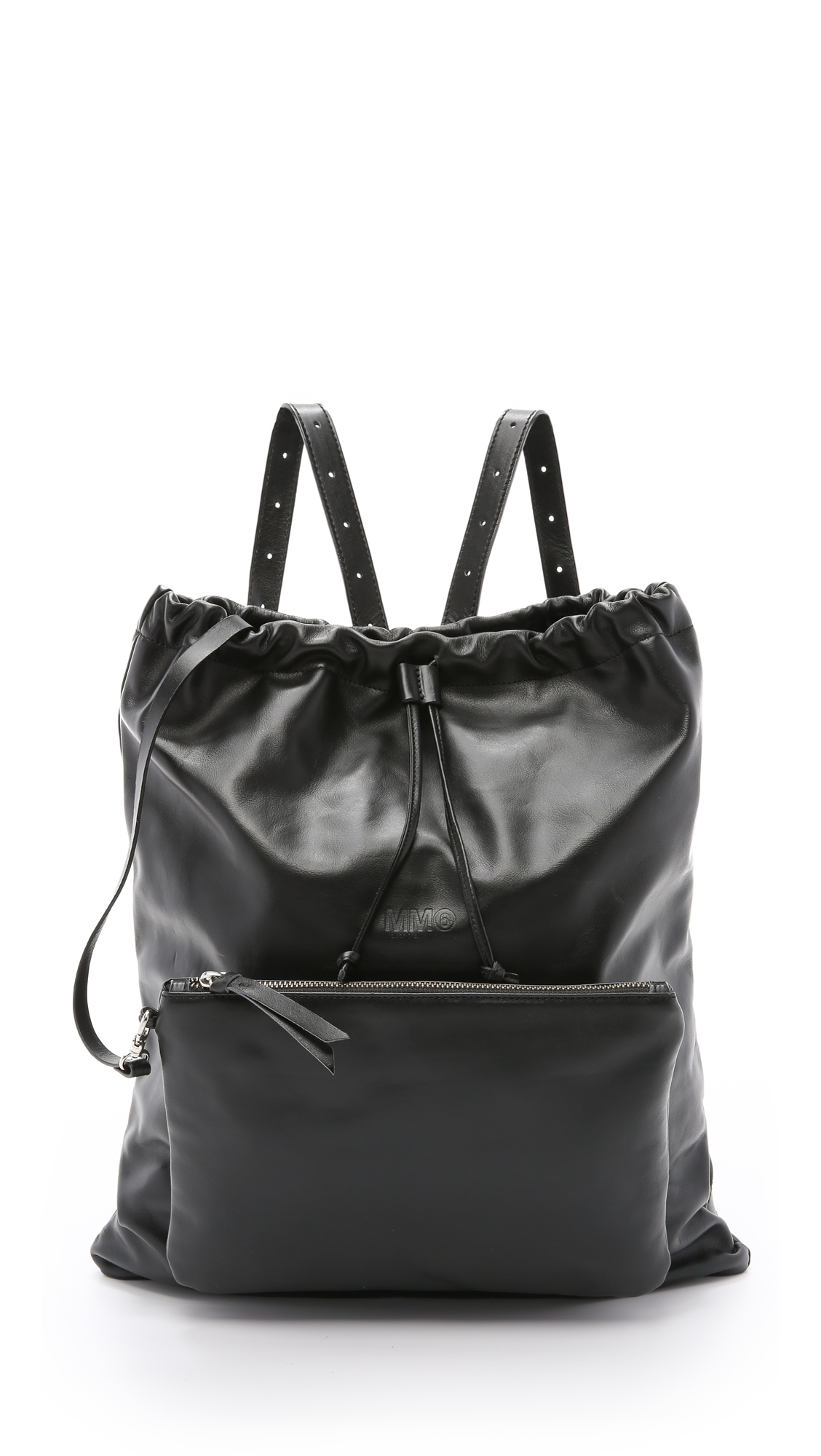 Source: www.lyst.com
Mm6 by maison martin margiela Metallic Letter Appliqué T …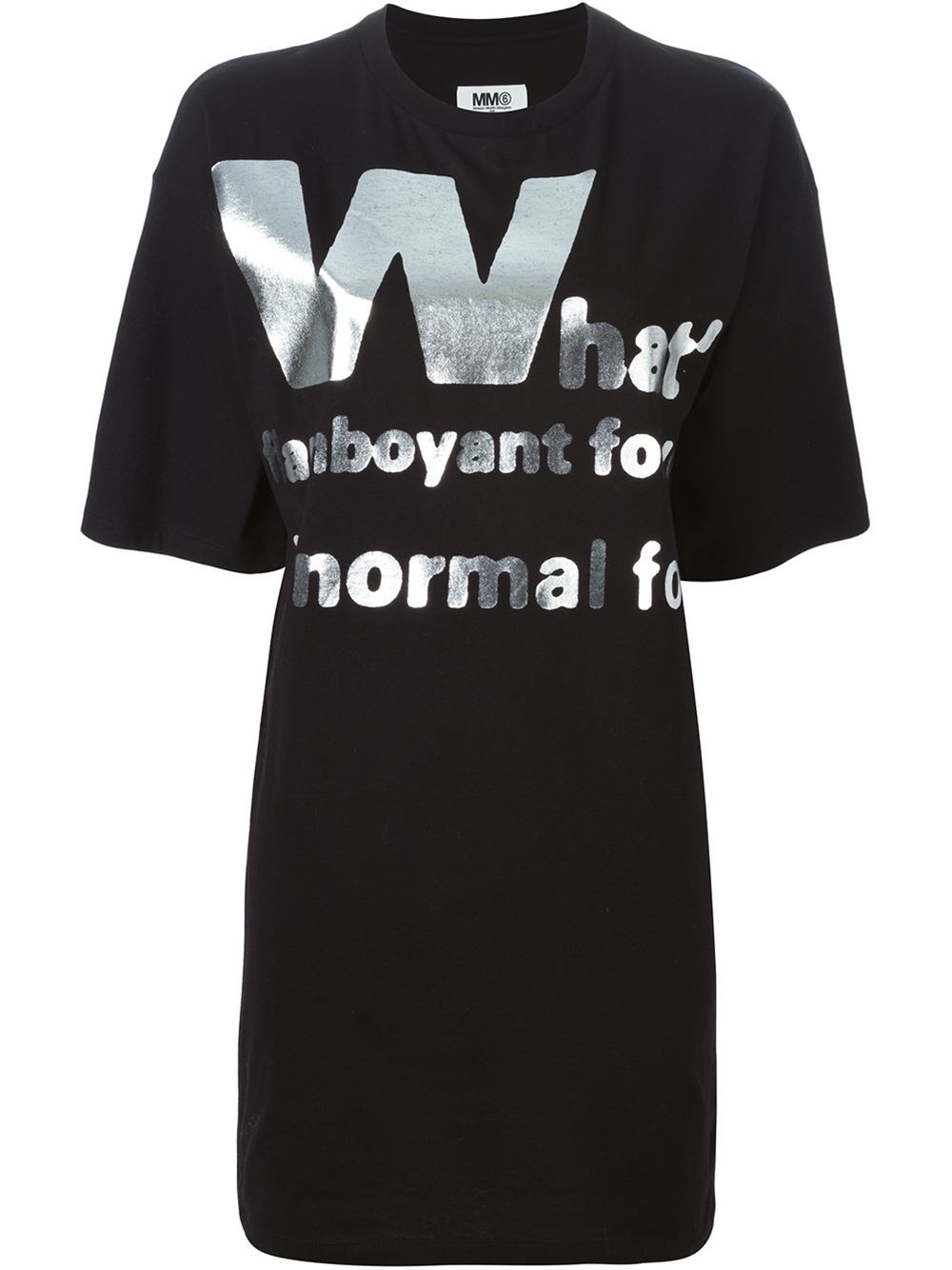 Source: www.lyst.com
Michel Gaubert & Frédéric Sanchez – System Magazine
Source: system-magazine.com
Vpl Paneled Two-tone Cutout Bra in Natural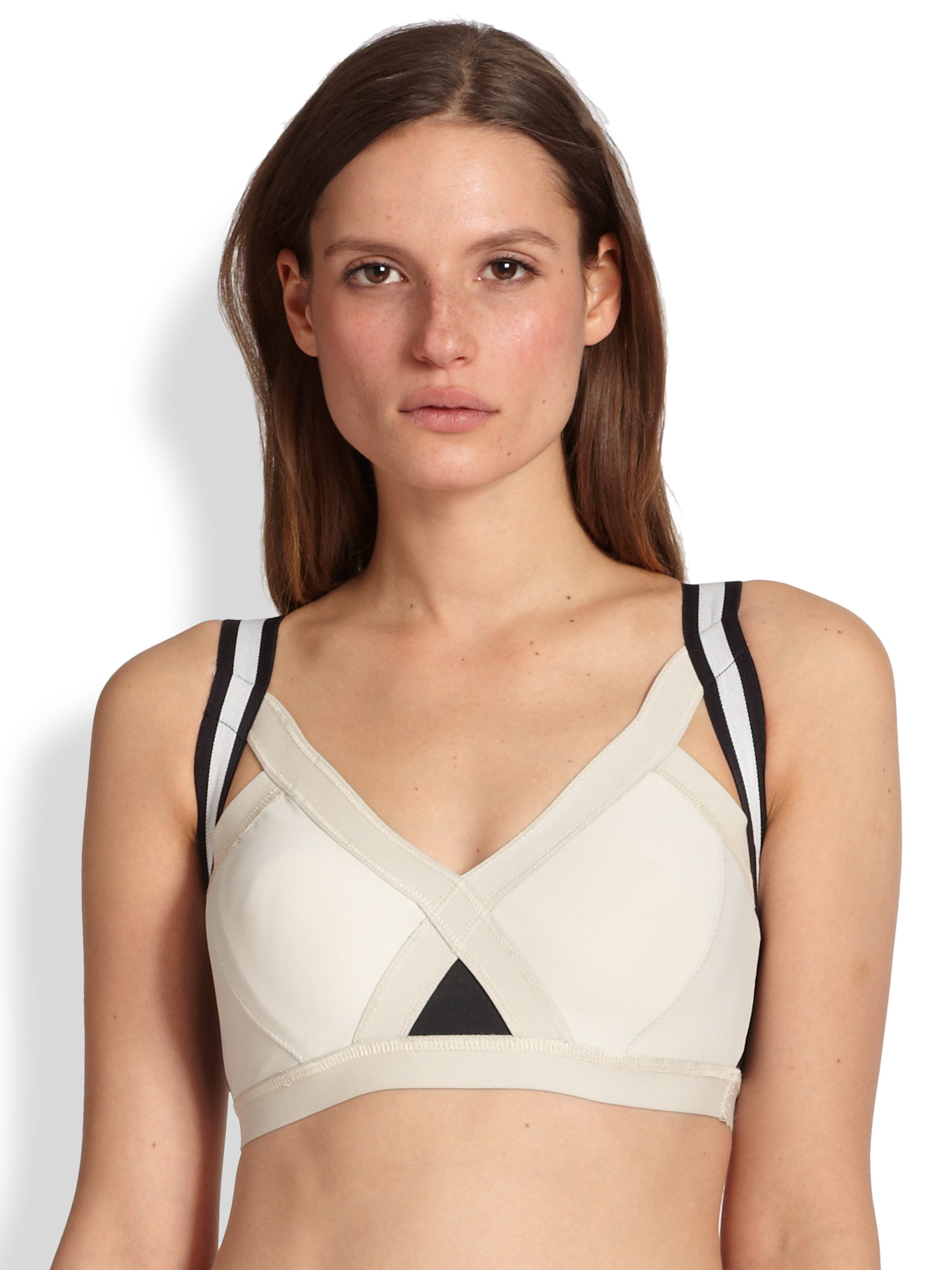 Source: www.lyst.co.uk
Lyst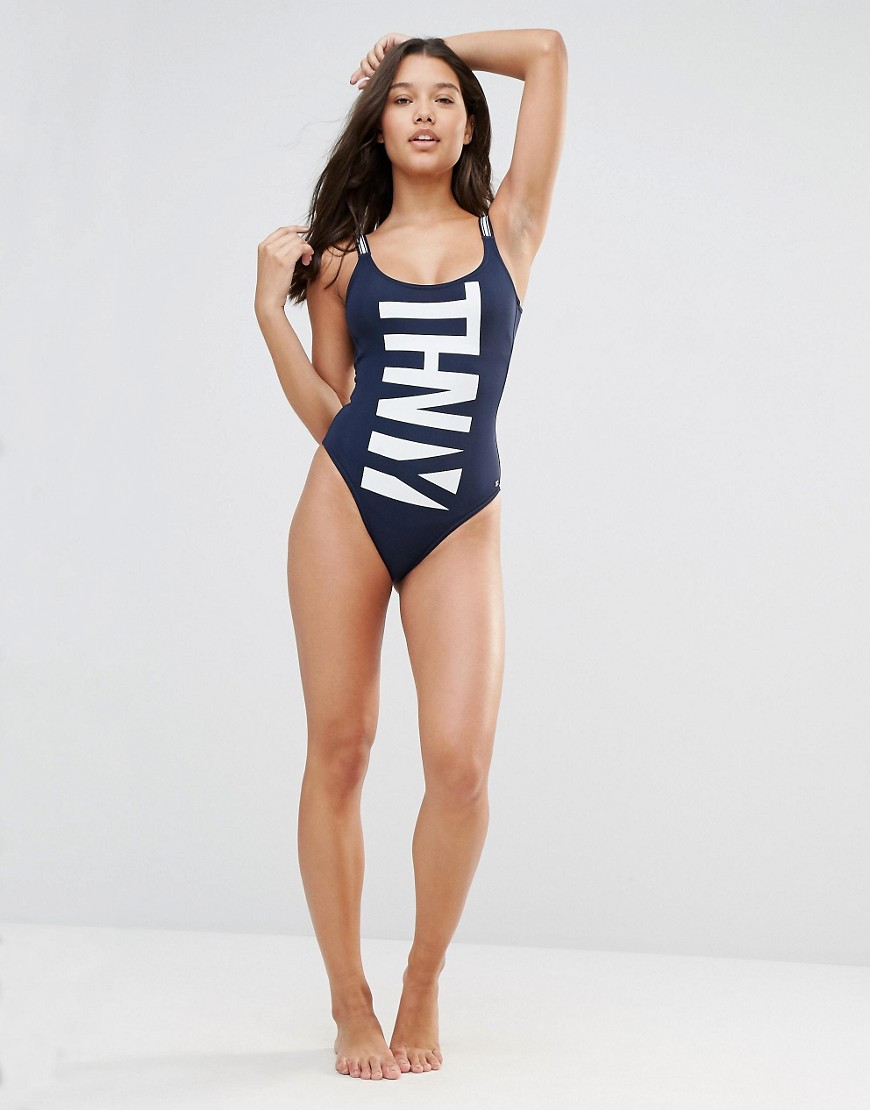 Source: www.lyst.com.au
Donna karan Stretch Cashmere-blend Sweatpants in Gray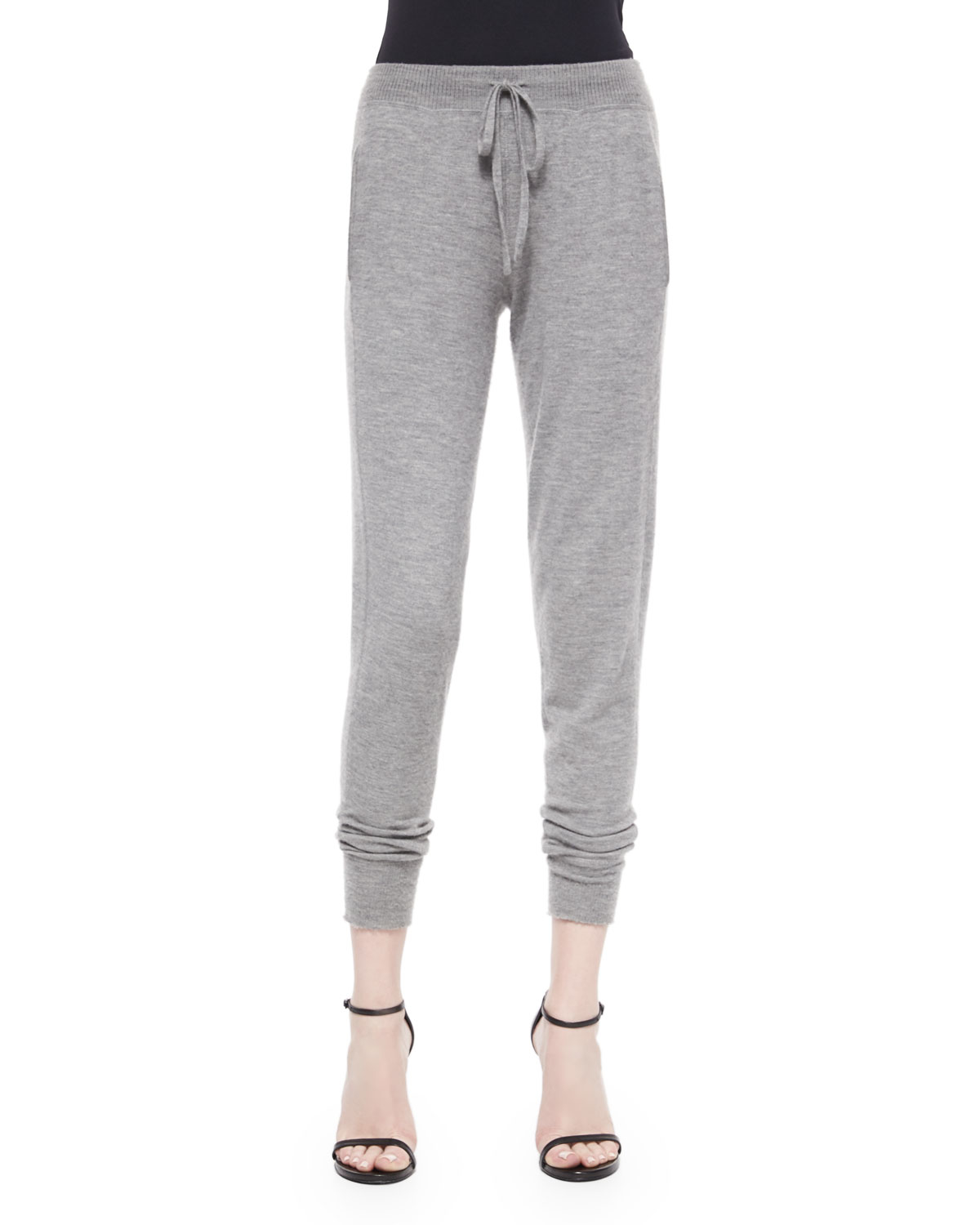 Source: www.lyst.com
Chelsea peers Double Trouble 2 Pack Night Tees in Black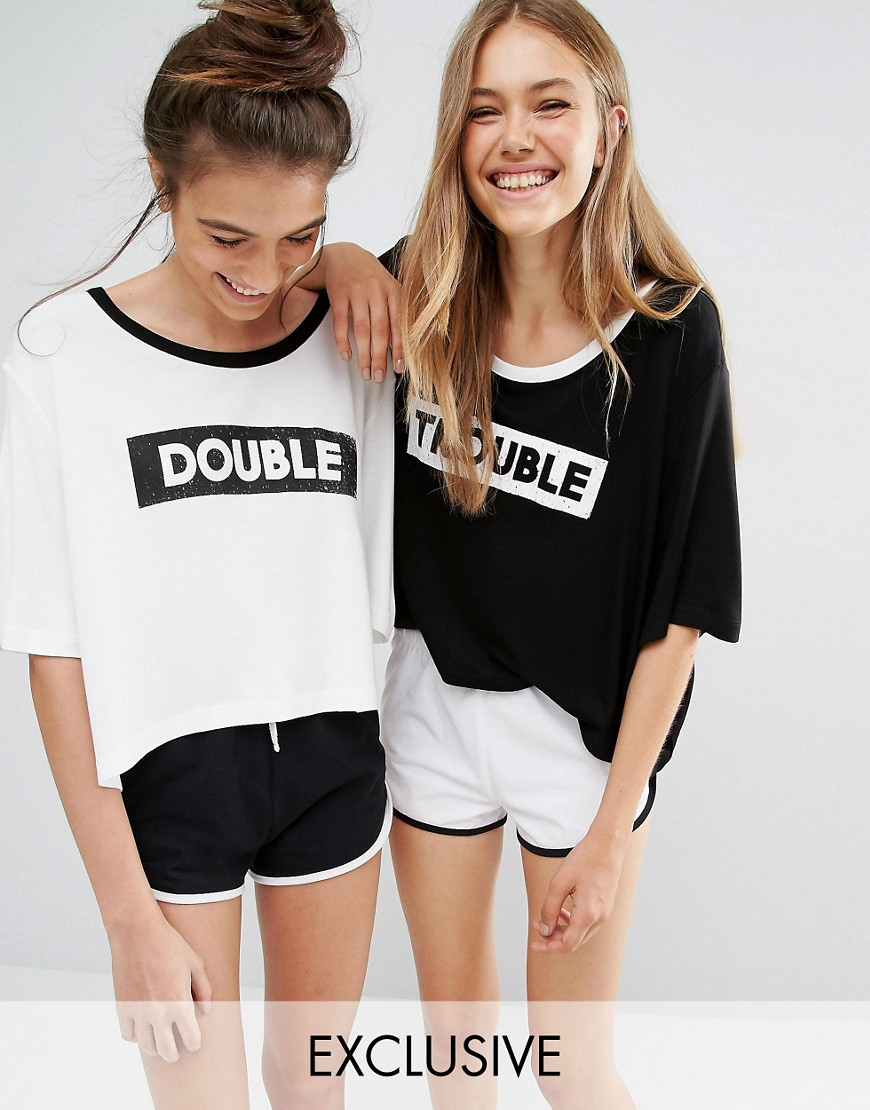 Source: www.lyst.co.uk
Lyst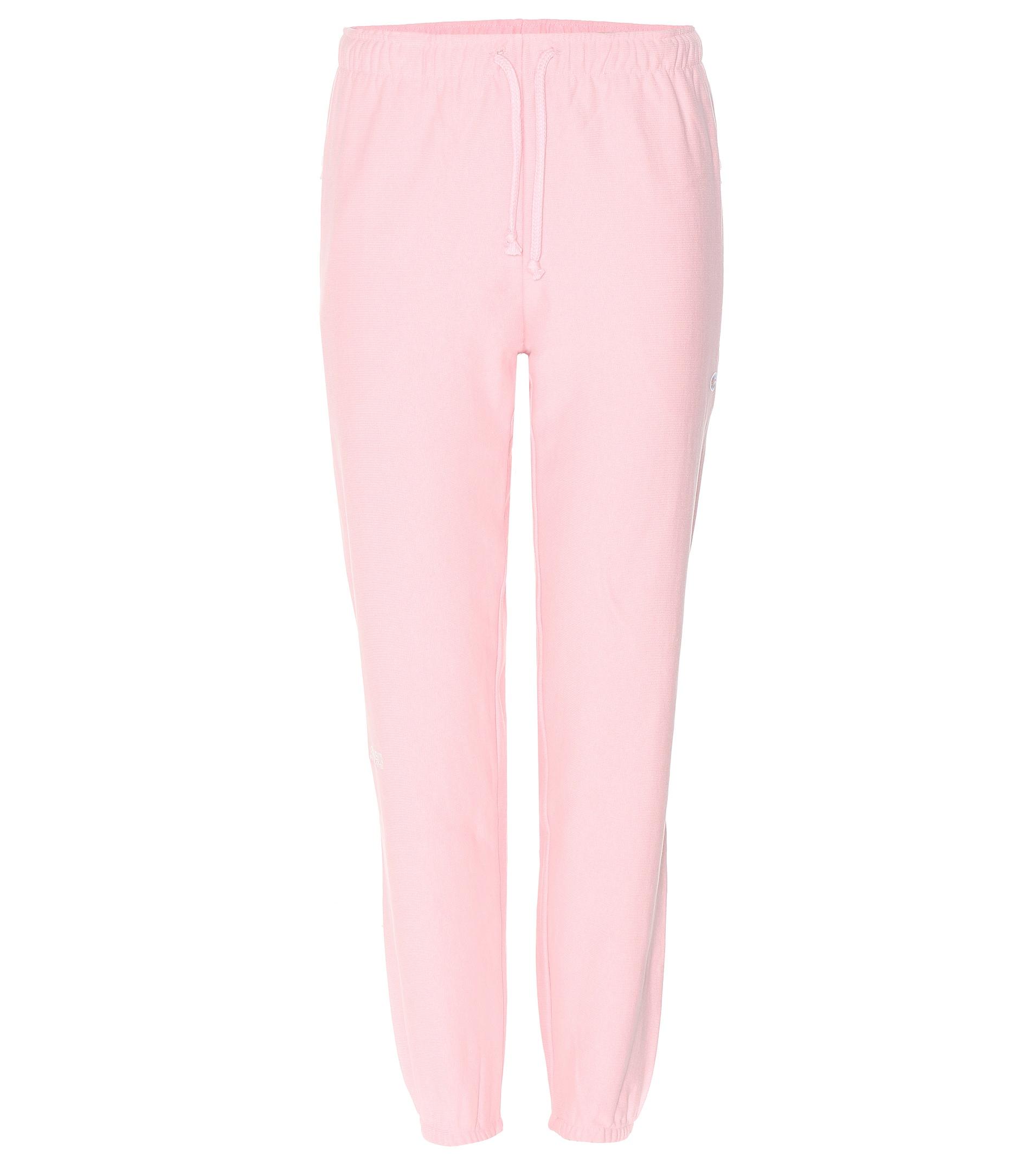 Source: www.lyst.co.uk
3.1 phillip lim Cube Mule in White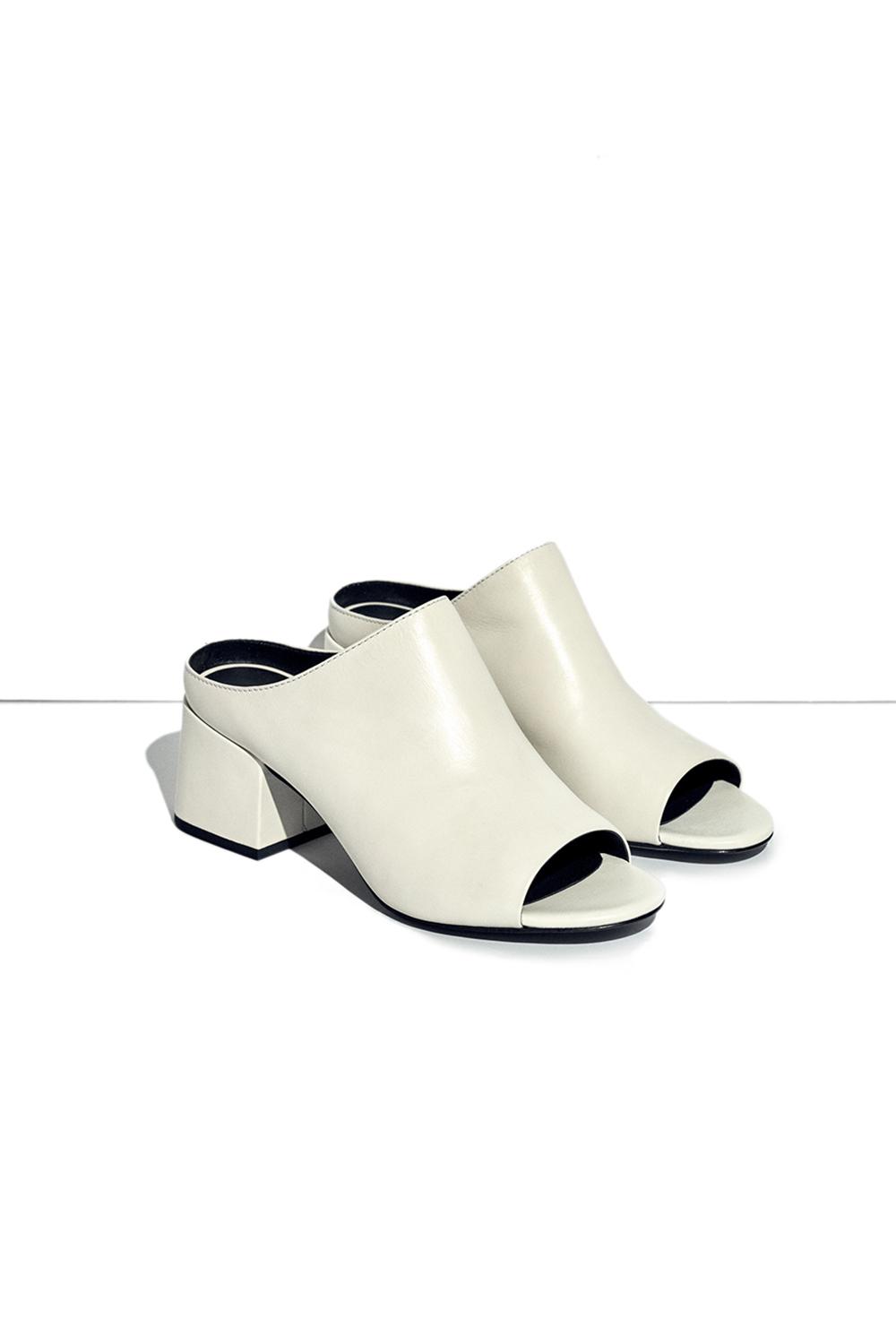 Source: www.lyst.com
Maison Martin Margiela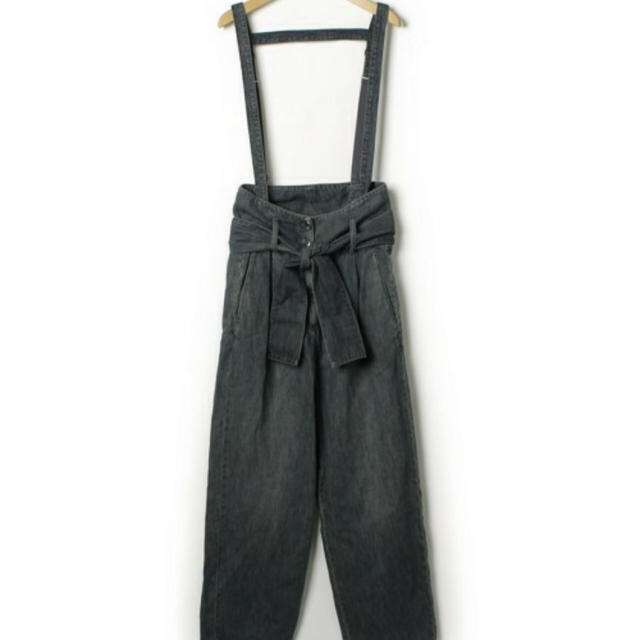 Source: item.fril.jp
Selena Gomez's 'Billboard' Magazine Cover Outfit
Source: hollywoodreporter.com
sœur coqui GIFs Search
Source: gfycat.com
Gucci – Union Jack Jersey Sweatshirt – Women – Cotton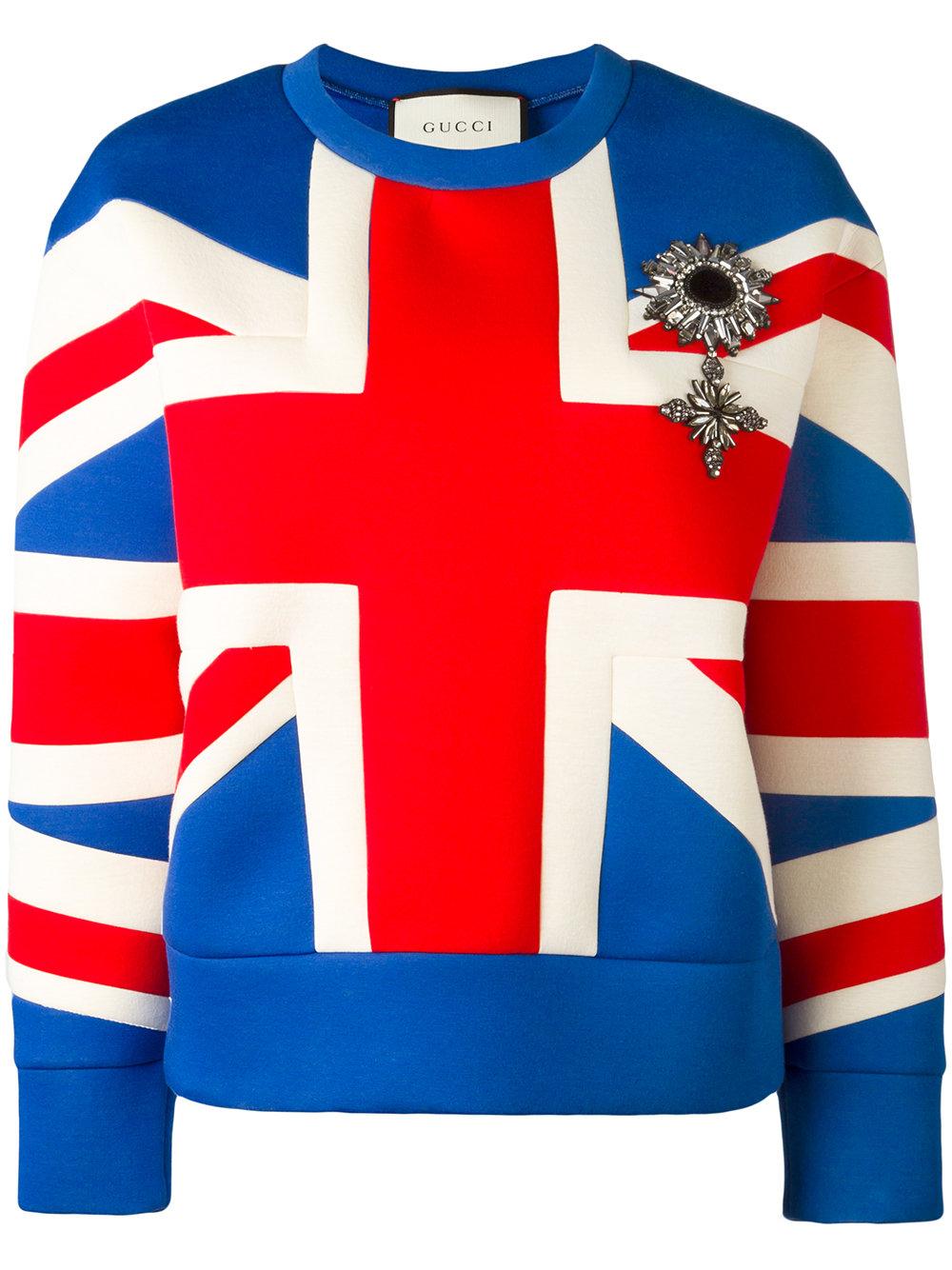 Source: www.lyst.co.uk
Zoe Kravitz on the May 2018 Cover of InStyle Magazine
Source: www.thefashionistastories.com
French connection Leather Laser Cut Dress in Blue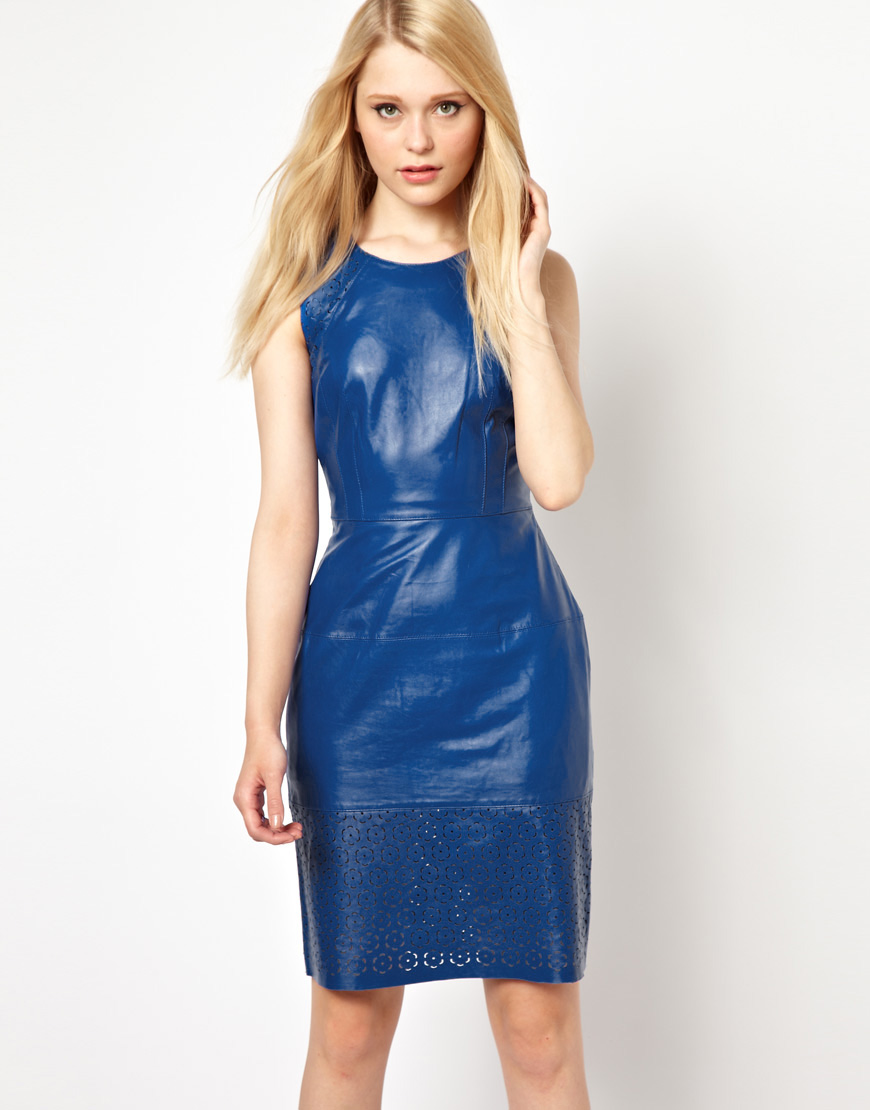 Source: www.lyst.com
Vikings' Star Clive Standen's Bello Magazine Feature Preview
Source: www.bellomag.com
Lyst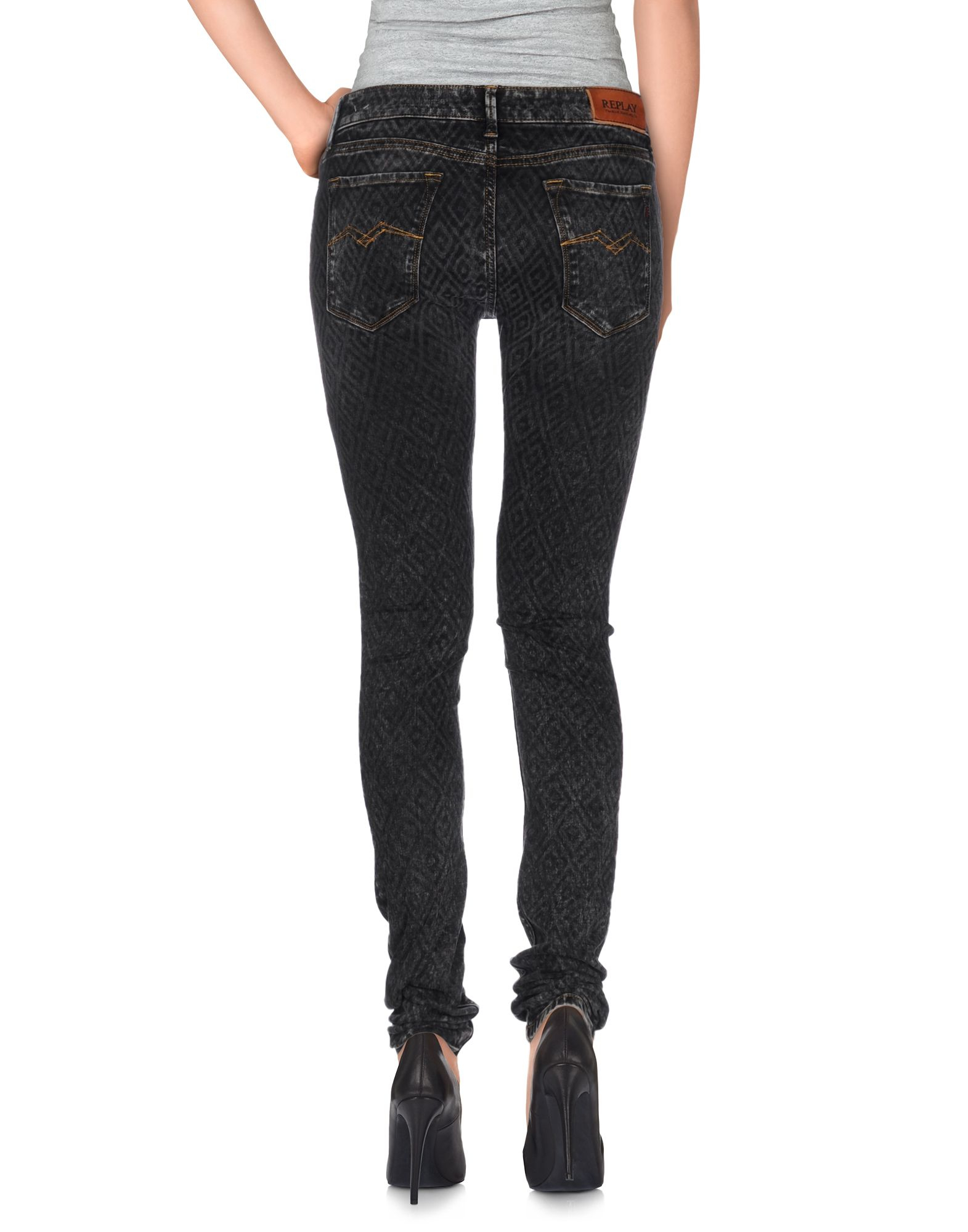 Source: www.lyst.com
Vpl Paneled Two-tone Cutout Bra in Natural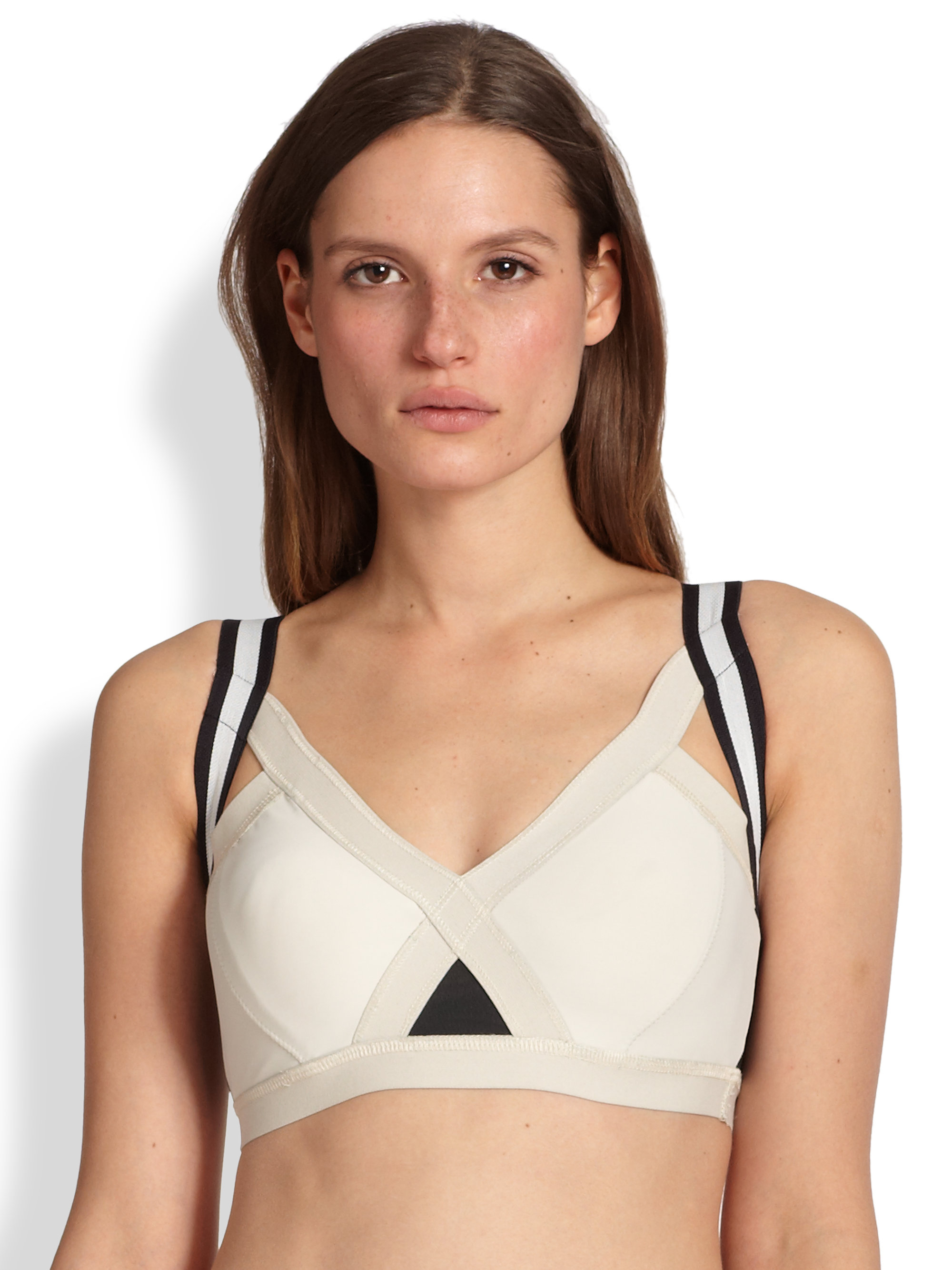 Source: www.lyst.co.uk
Who*s who Short Dress in Red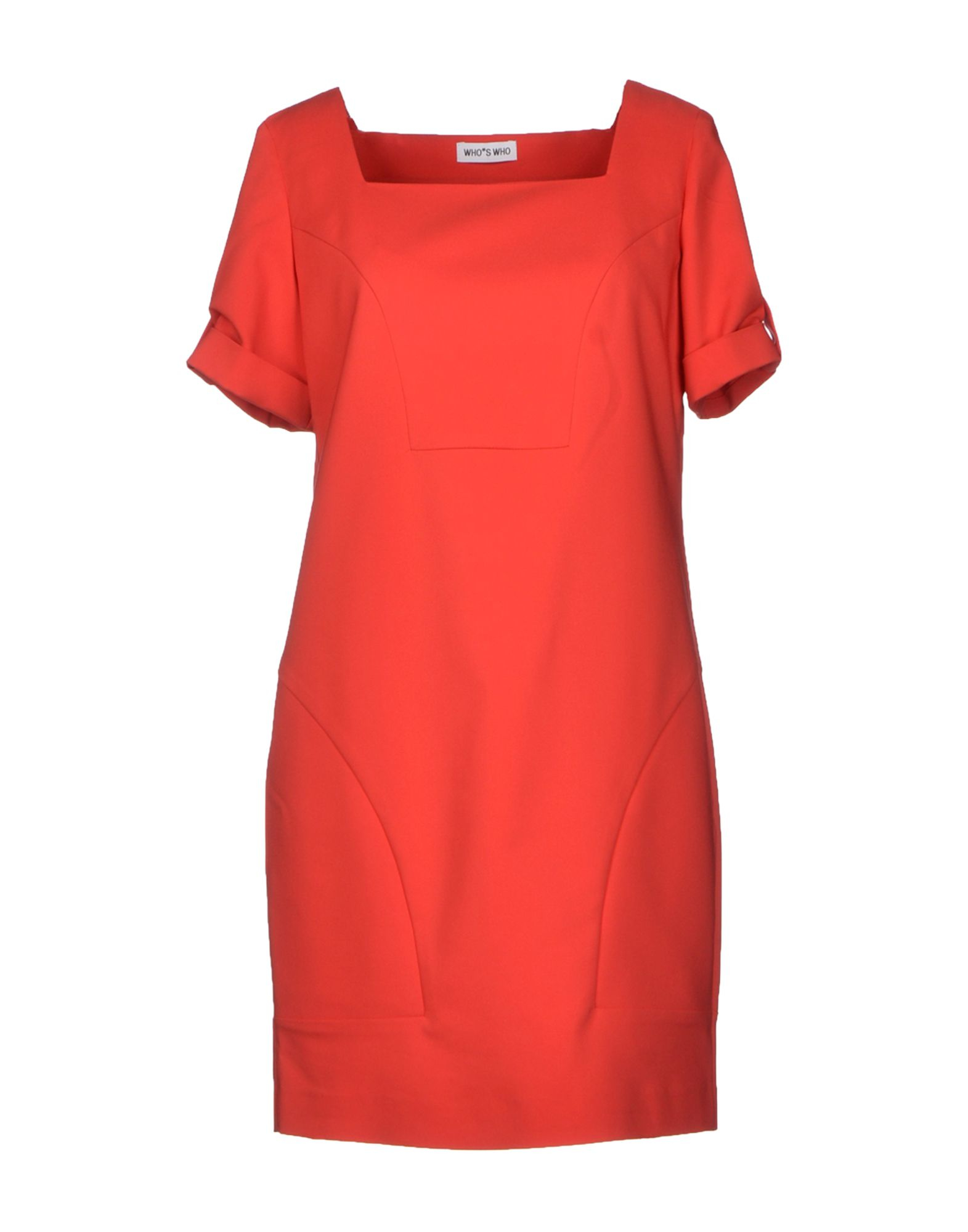 Source: www.lyst.com